Introducing the MyNextbase Suite: software, app and cloud storage
This suite has been created specifically to complement the footage our Dash Cams capture. All aspects revolve around taking footage the Dash Cam has recorded and giving you the freedom to do with it as you please. Whether that be viewing, editing or sharing it on MyNextbase Player or Connect, or storing and sharing files on the cloud.
MyNextbase Player computer software
In the past, a touch screen panel has been something reserved for top of the range models such as the 612GW. HPlay, edit and share your Dash Cam footage on PC or Mac using the newly developed playback software, MyNextbase Player.
The minimum system requirements are:
Windows 7, 8, 8.1 and 10 or OSX 10.9
Processor: Intel Core i5,
Memory: 4GB,
Display resolution: 1280 x 720 or higher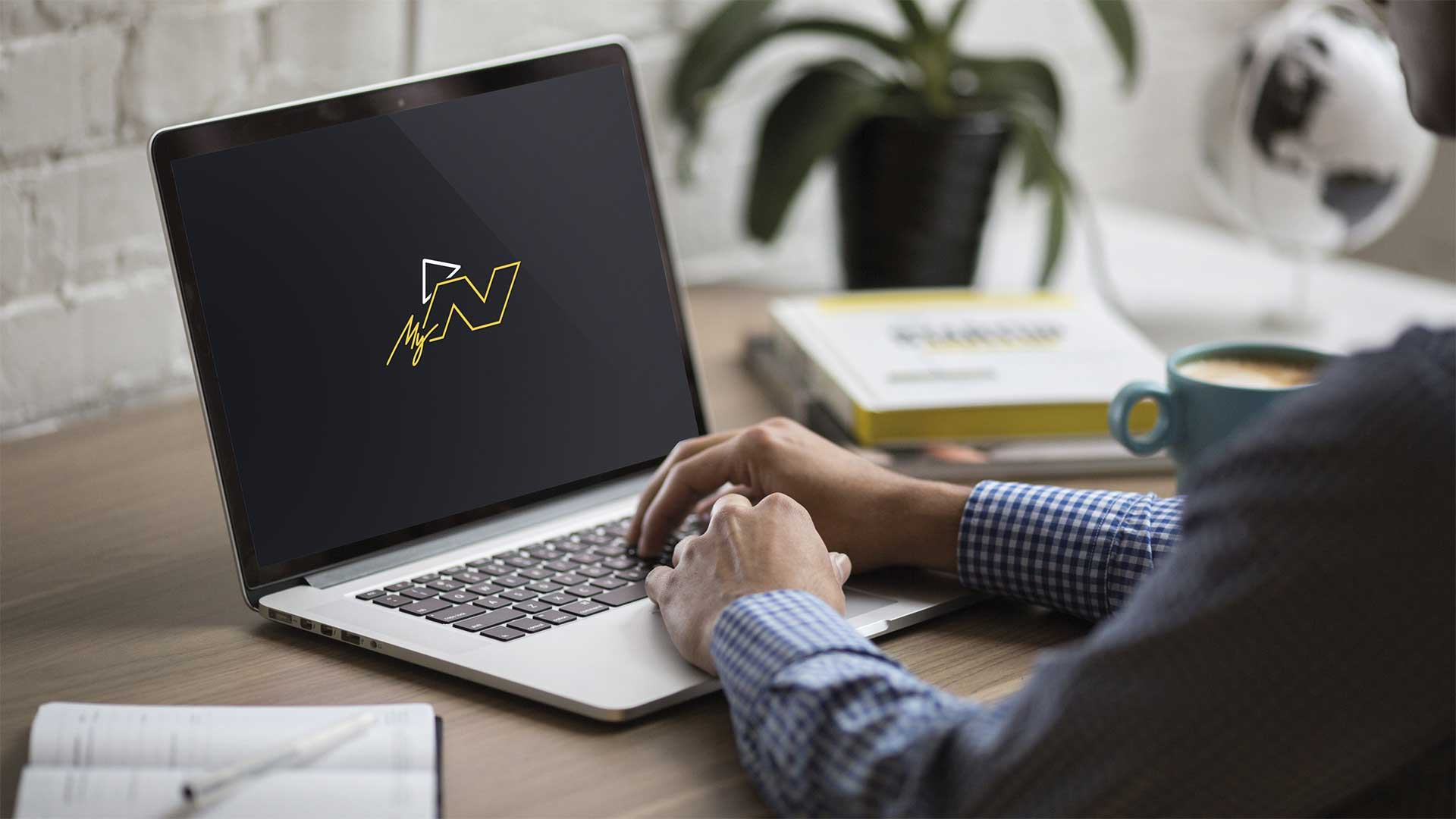 The software has been developed in-house to provide a fully enhanced playback experience, with the inclusion of an updated Google Maps feature, speed information and G-Sensor readings to display all important information that can be passed on to an insurance provider.
MyNextbase Player includes the functionality to play footage from your Dash Cam or Rear View Camera Module. Sharing footage has never been easier, as you can send important footage at the click of a button to your insurance provider, as well as to social media platforms including Facebook, Twitter and YouTube.
The software suite includes full editing capabilities, allowing you to find that important section of footage without the need to download separate editing software. Additional features include the ability to screenshot a frame, zoom in and out of videos to provide clearer detail on number plates or road signs, and the option to add multiple videos to a playlist
Compatible with the following Nextbase models: 222, 322GW, 422GW, 522GW and 622GW, including Rear Cam Modules. 122 videos will play in any standard media player.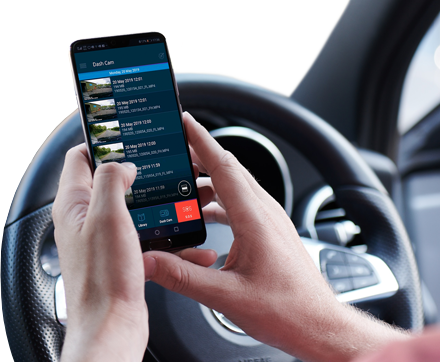 MyNextbase Connect smartphone app
Transfer Dash Cam footage to your phone or tablet (Android 5.1/OS 12.1 versions) to view, edit and share using the new and improved MyNextbase Connect app.
Whether you wish to send footage directly to your insurance company, share on social media or back it up elsewhere, the app provides a fast and secure connection to your smartphone over wi-fi using improved chipset technology.
The MyNextbase Connect App is the gateway to Alexa Voice Control and Emergency SOS features, as well as including options for you to edit and share your videos quickly and easily.
MyNextbase Connect is available to download free on the Google Play Store (requires Android 5.1 and up). MyNextbase Connect is also available on the Apple App Store (requires 12.1 or later).
It has been completely re-designed to provide a fresh new look and feel, for enhanced user experience.
Compatible with the Nextbase 322GW, 422GW, 522GW and 622GW models.


MyNextbase Cloud – Online Storage
With every Nextbase Series 2 Dash Cam you are given free MyNextbase Cloud storage, allowing you to easily send files to your contacts or insurance company.
The cloud storage is fully secure, allowing you to access your footage anywhere in the world.
Every video uploaded to the MyNextbase Cloud can be hosted free of charge for 30 days before being deleted, giving you plenty of time to share the video and make sure you can prove you were not at fault.