Our award winning series 2 Dash Cam range
Our award winning series 2 Dash Cam range
Share your precise location in an accident. 4K image quality and image stabilization means you'll capture every detail.
"You have the best Dash Cam in existence"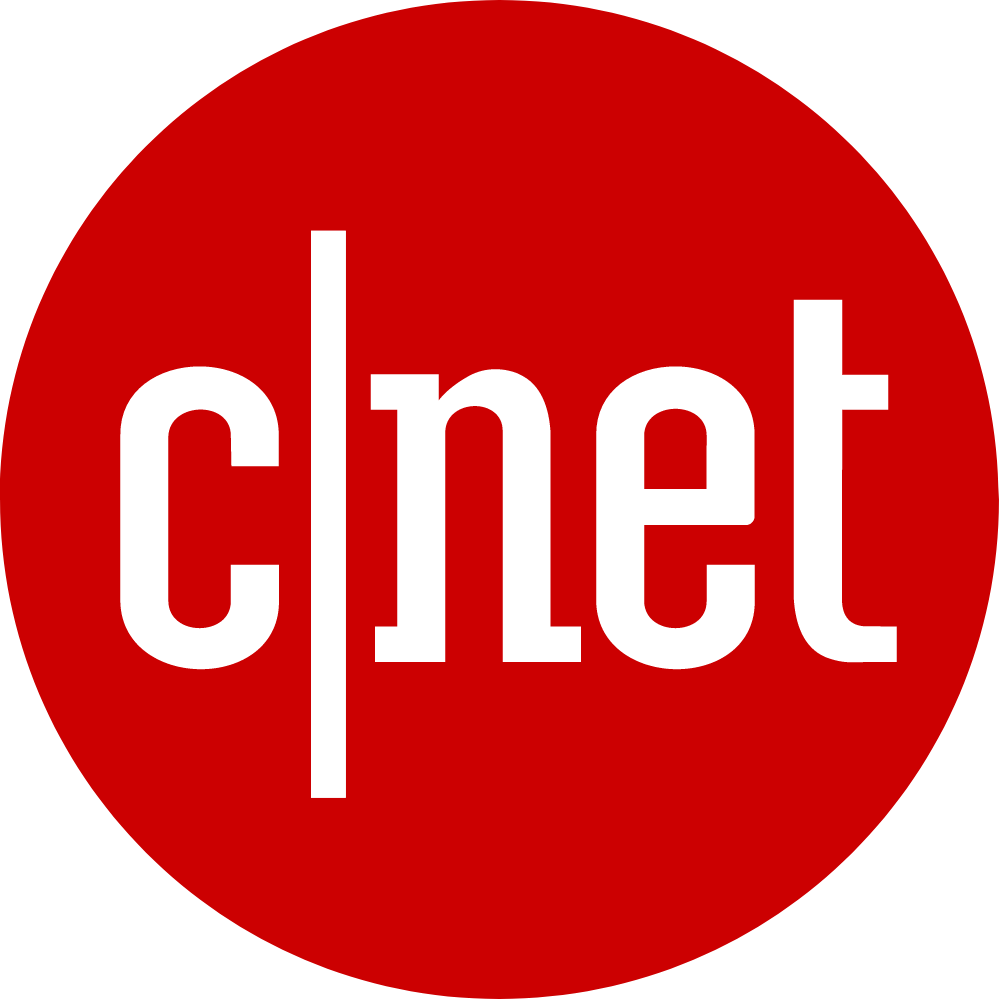 CNET Roadshow - Best Dash Cam for 2022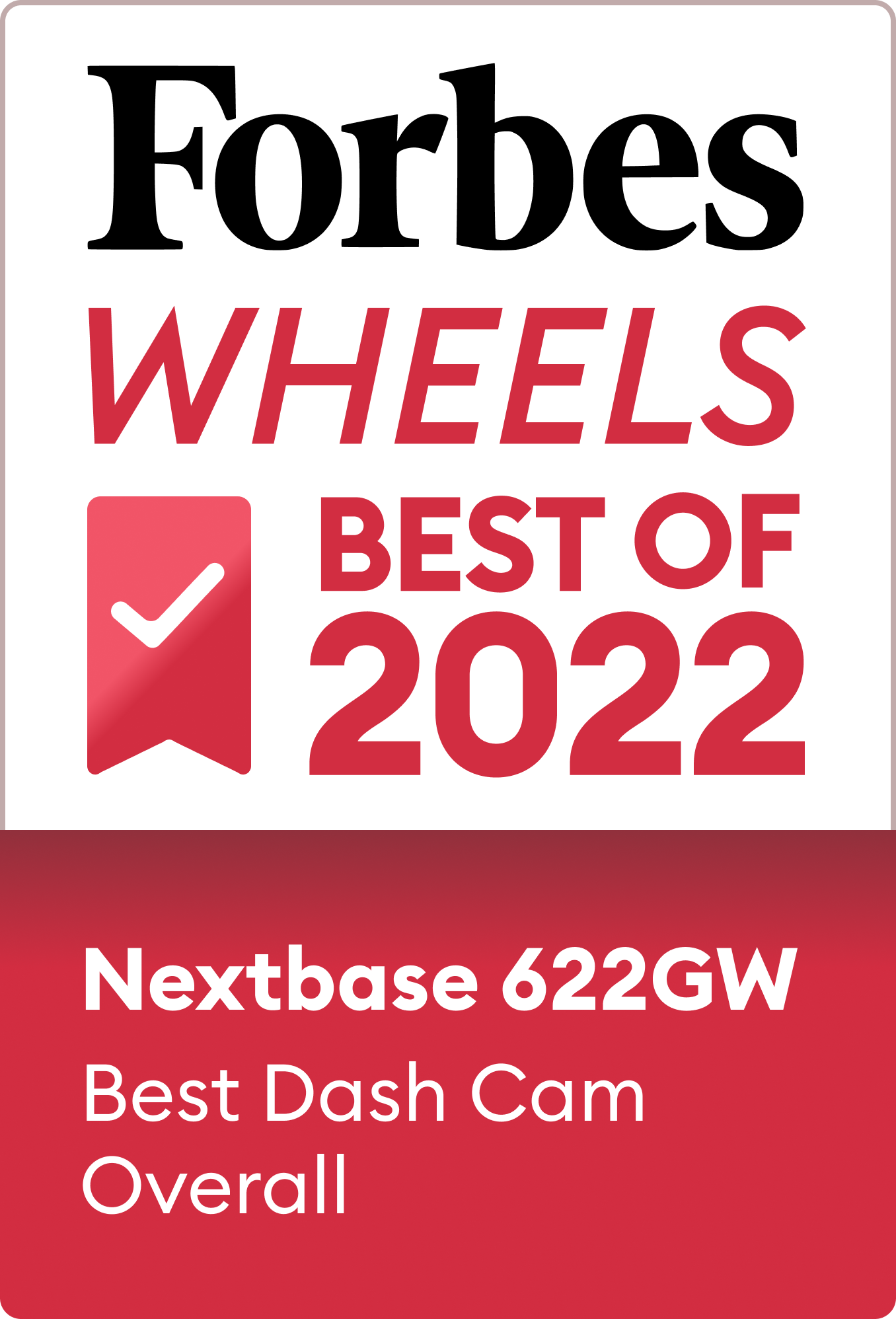 Forbes Wheels - Best Dash Cam for 2022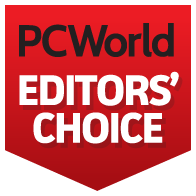 PCWorld - Editors' Choice 2022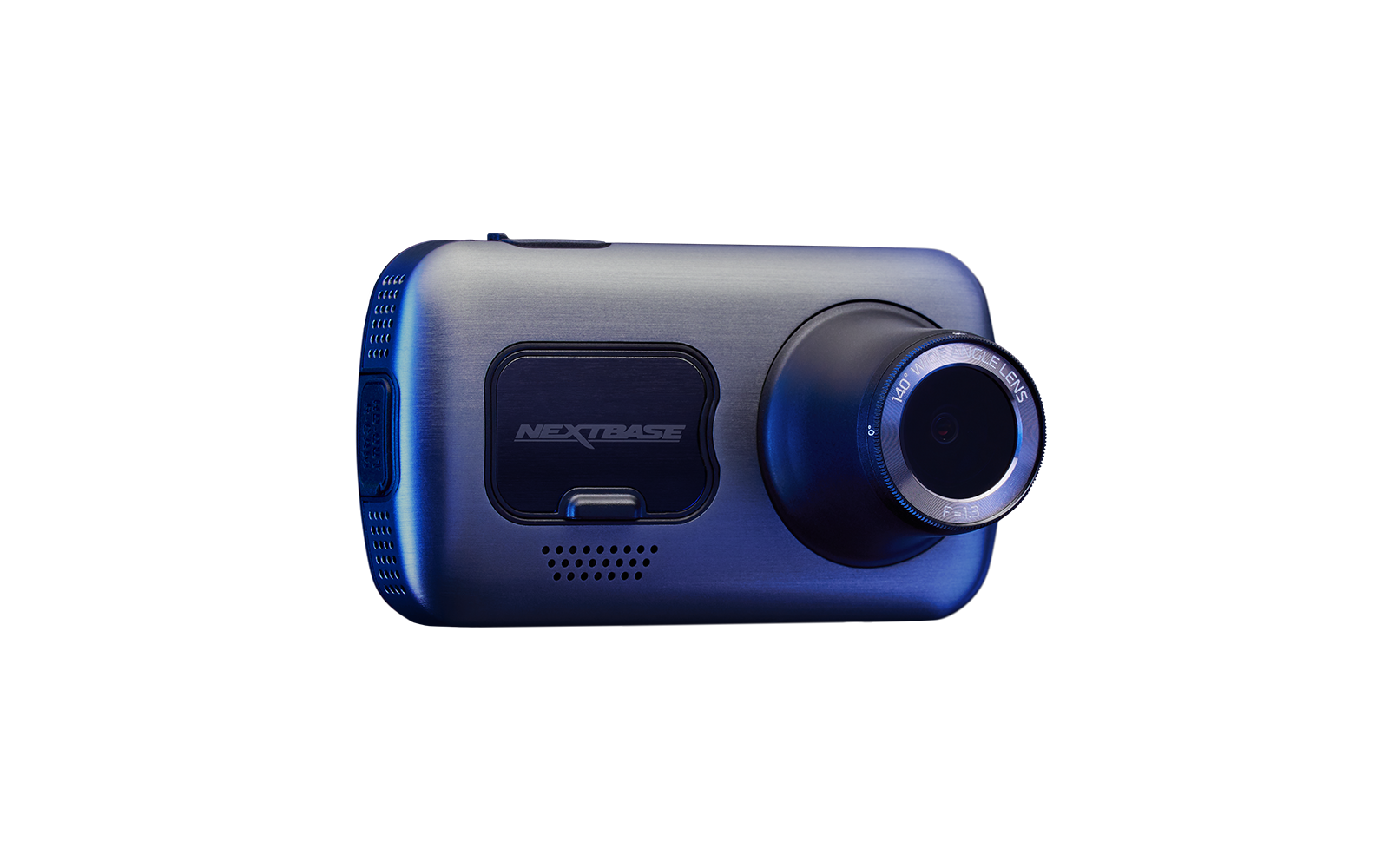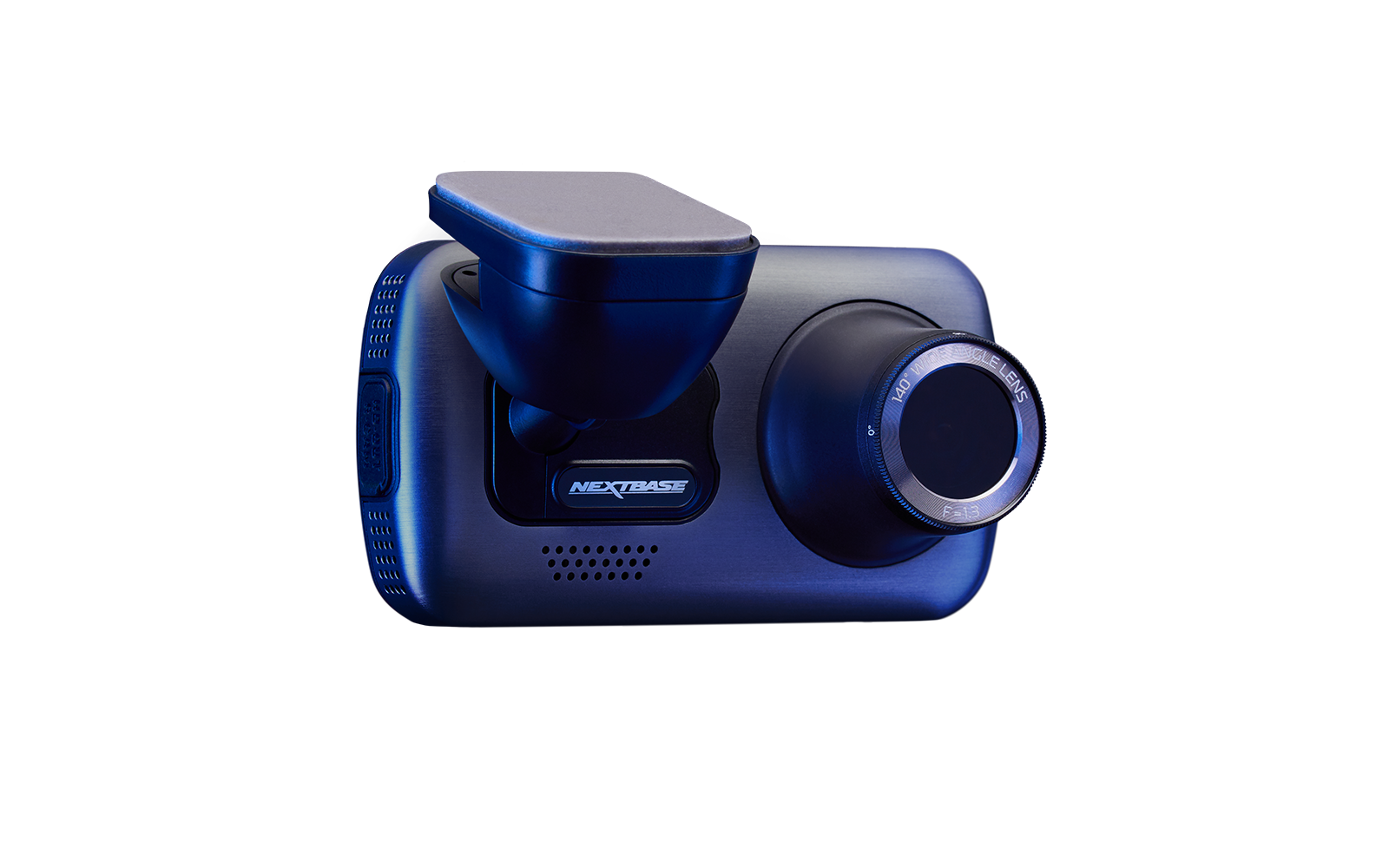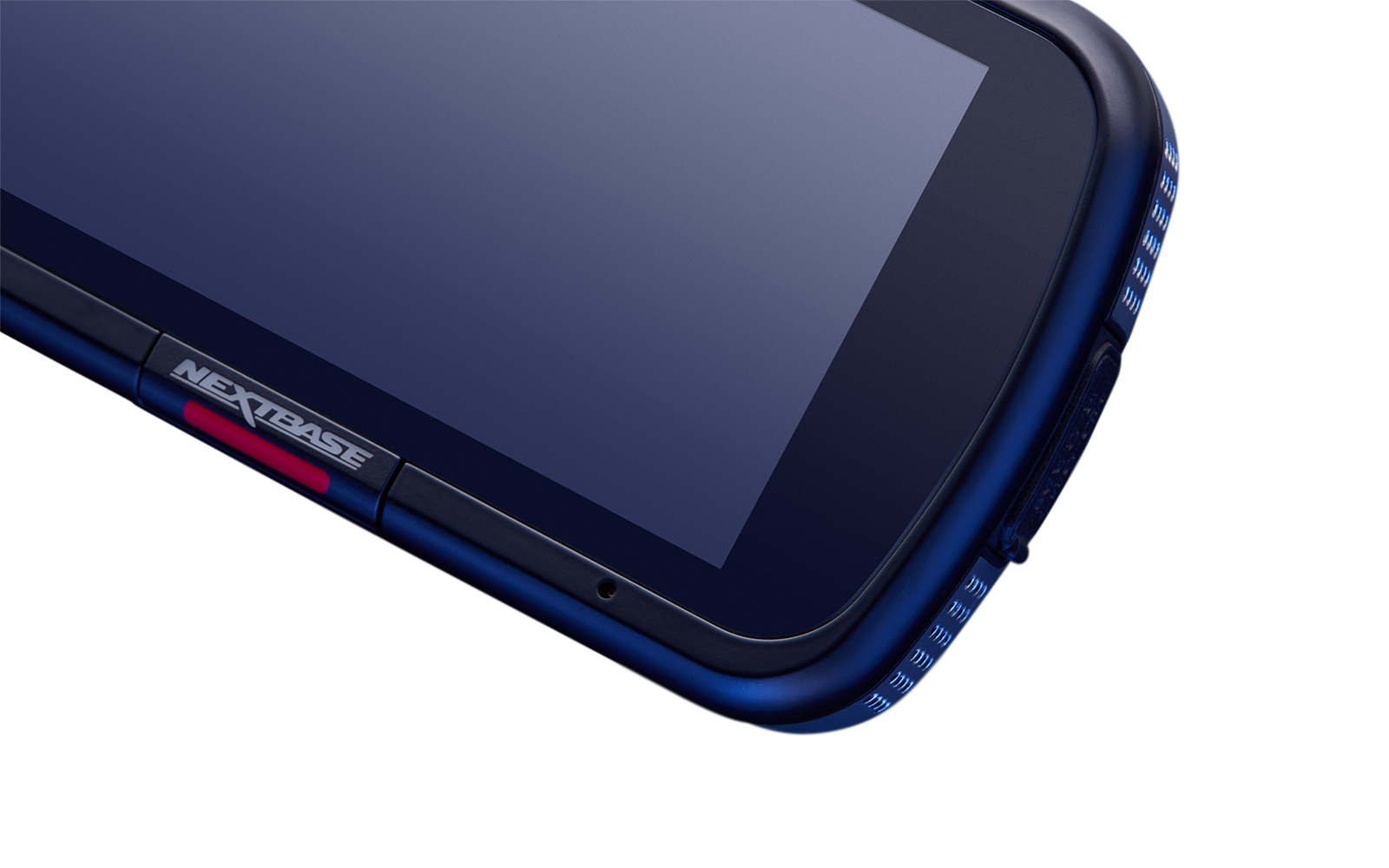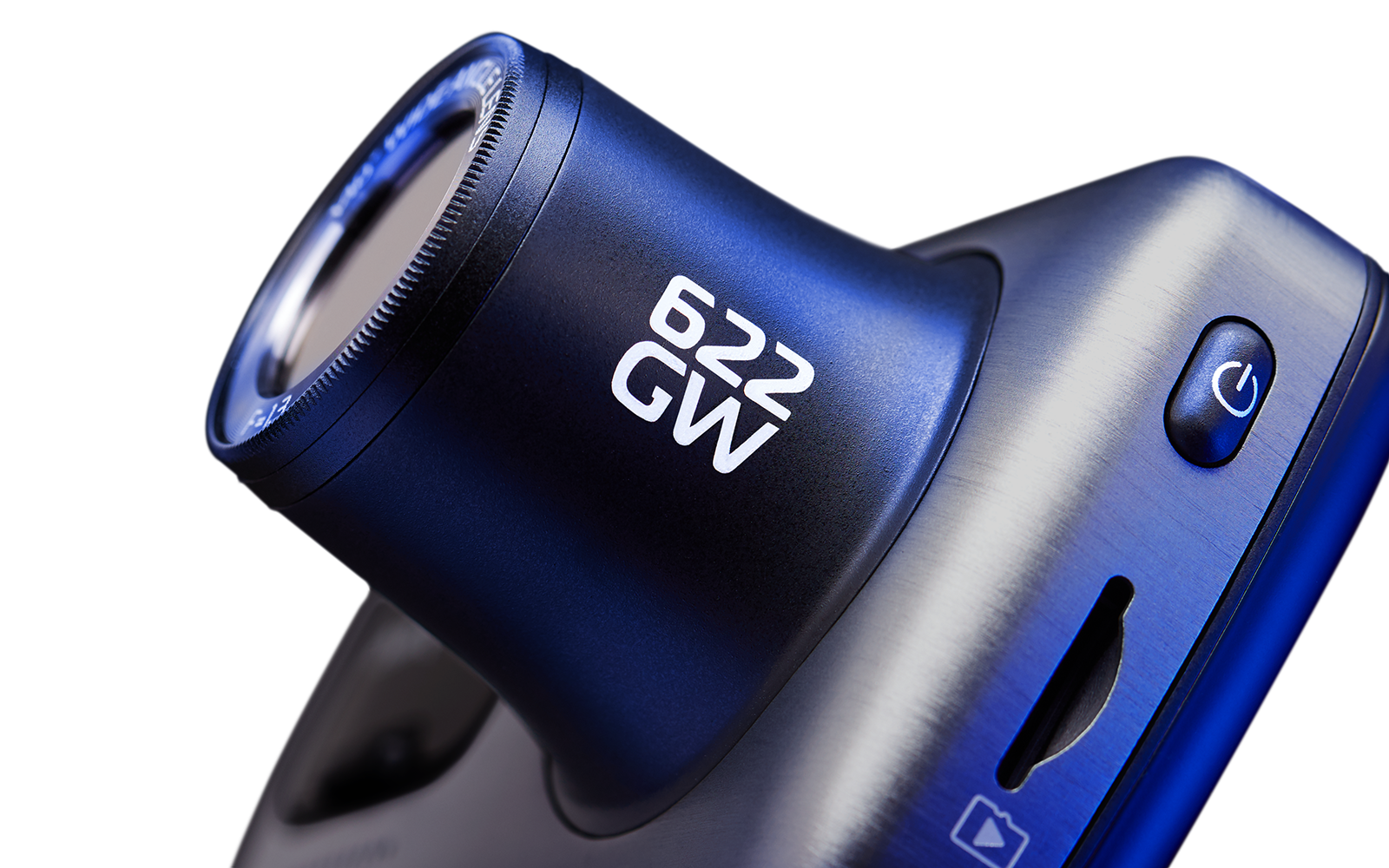 Easy on the eyes. Easy to use
A 3-inch touch screen and a built-in polarizing filter to reduce glare make the 522GW easy to use—and easy on the eyes.
"The Nextbase 522GW Dash Cam produces a super-sharp 1440p (or Quad HD) video image".
-Wirecutter Product Award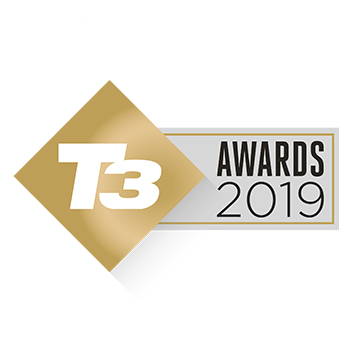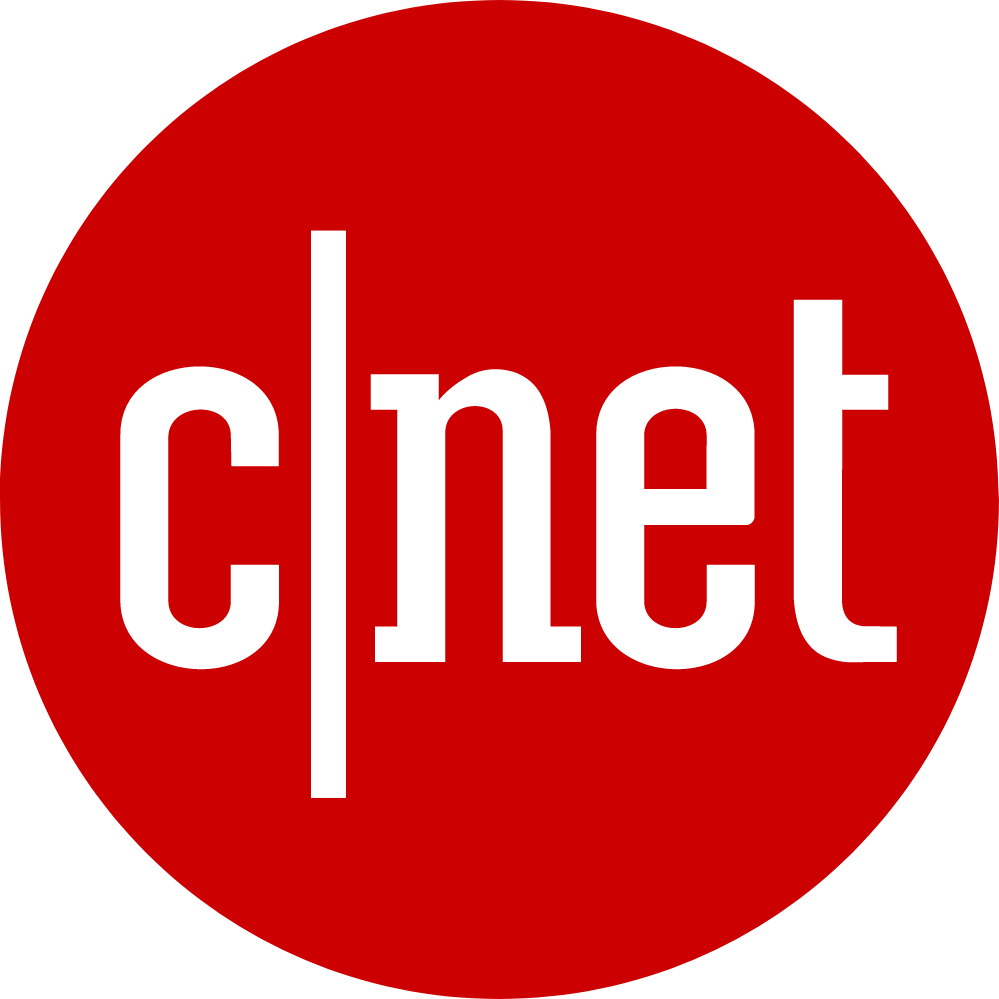 "You have the best Dash Cam in existence"
Wirecutter Product Award–Nextbase 522GW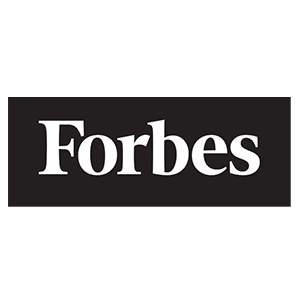 Forbes Best Dash Cam for 2019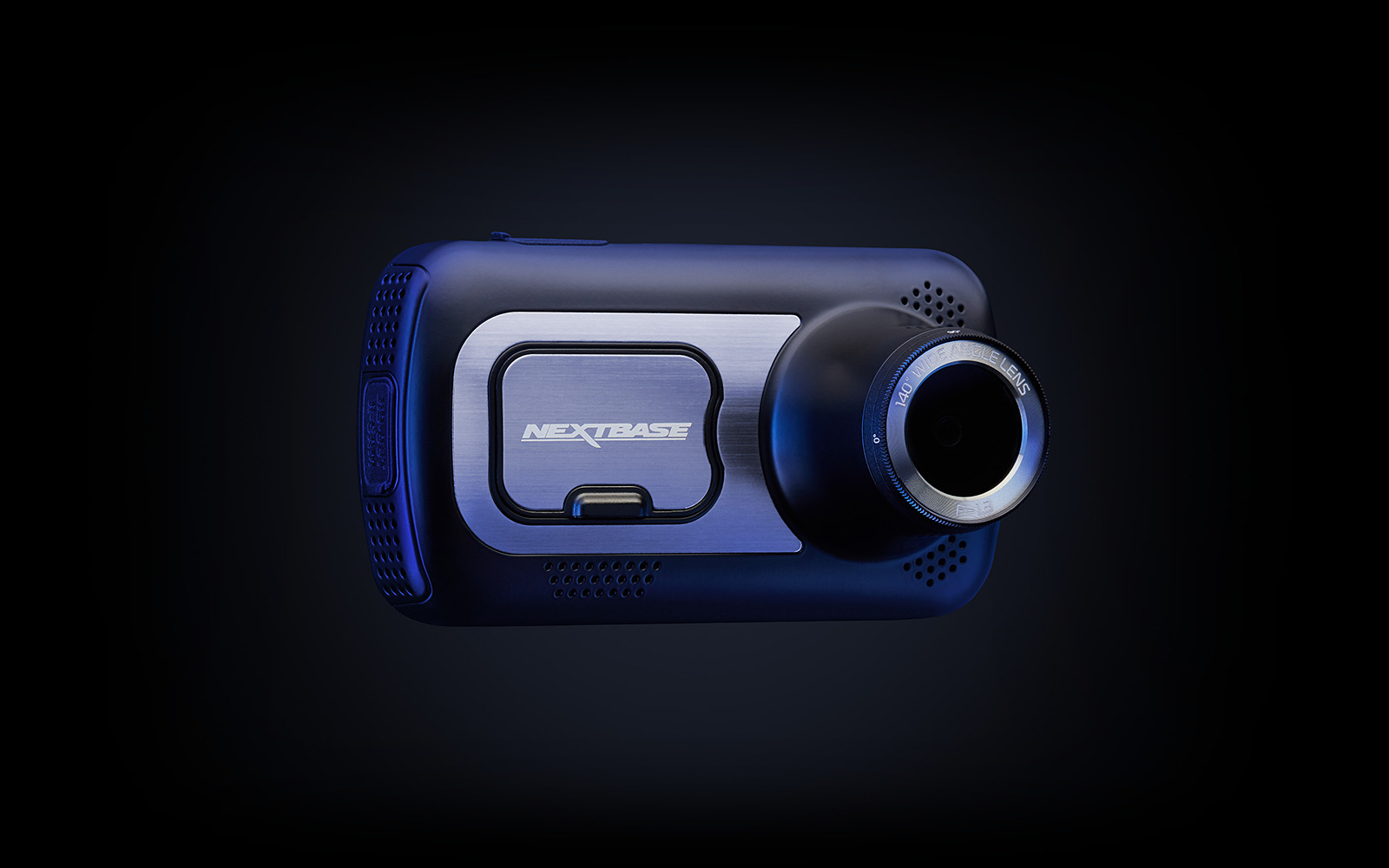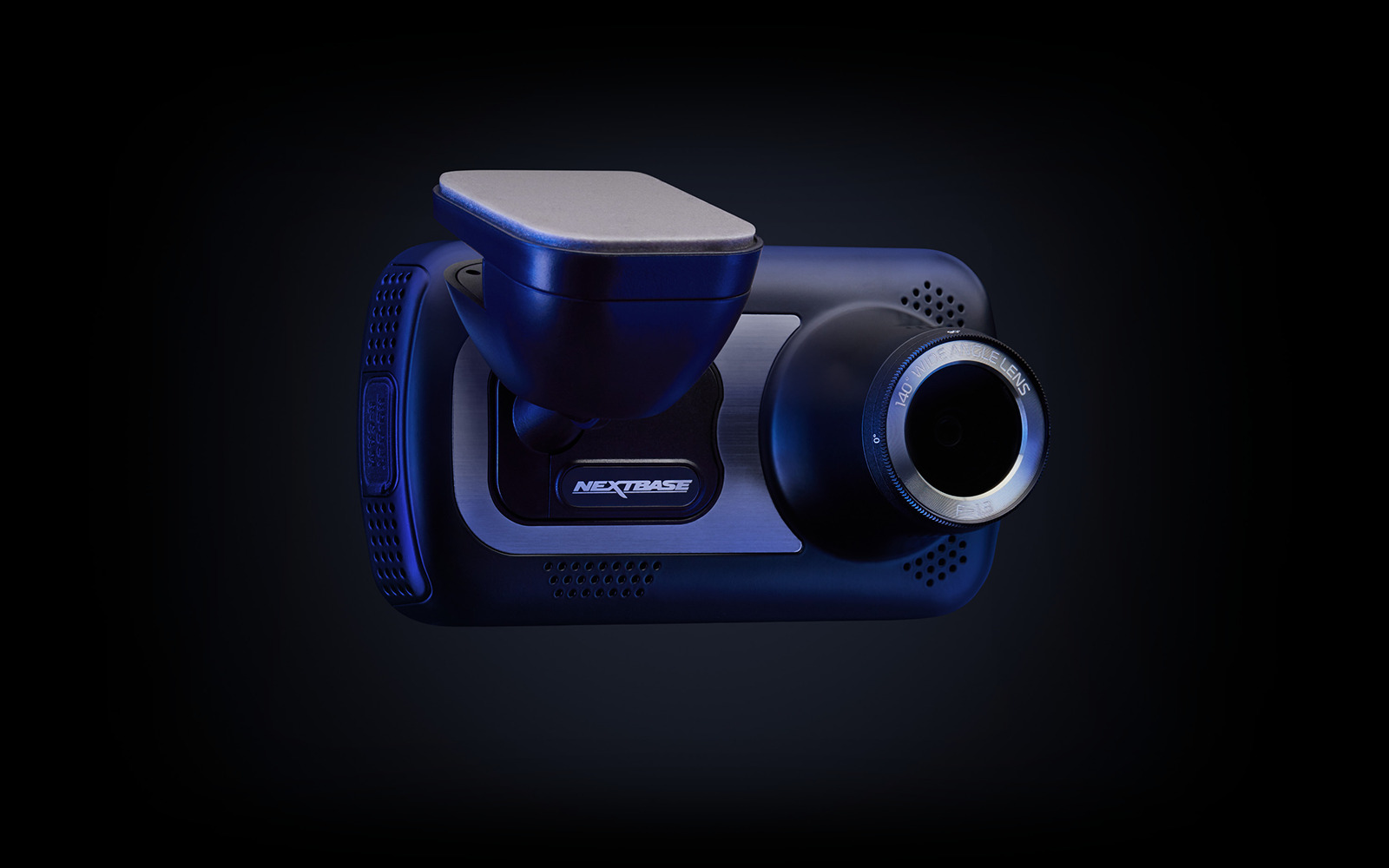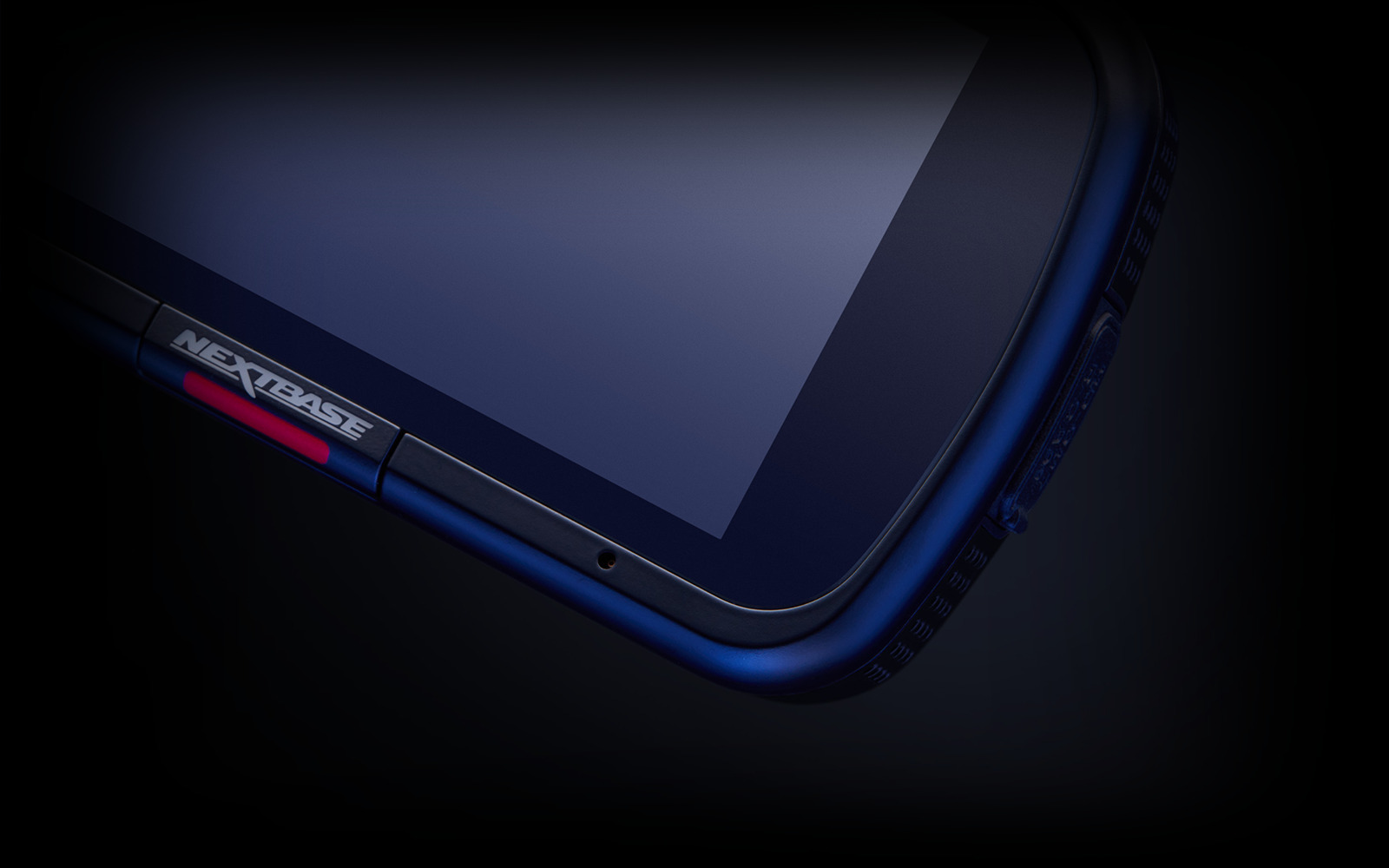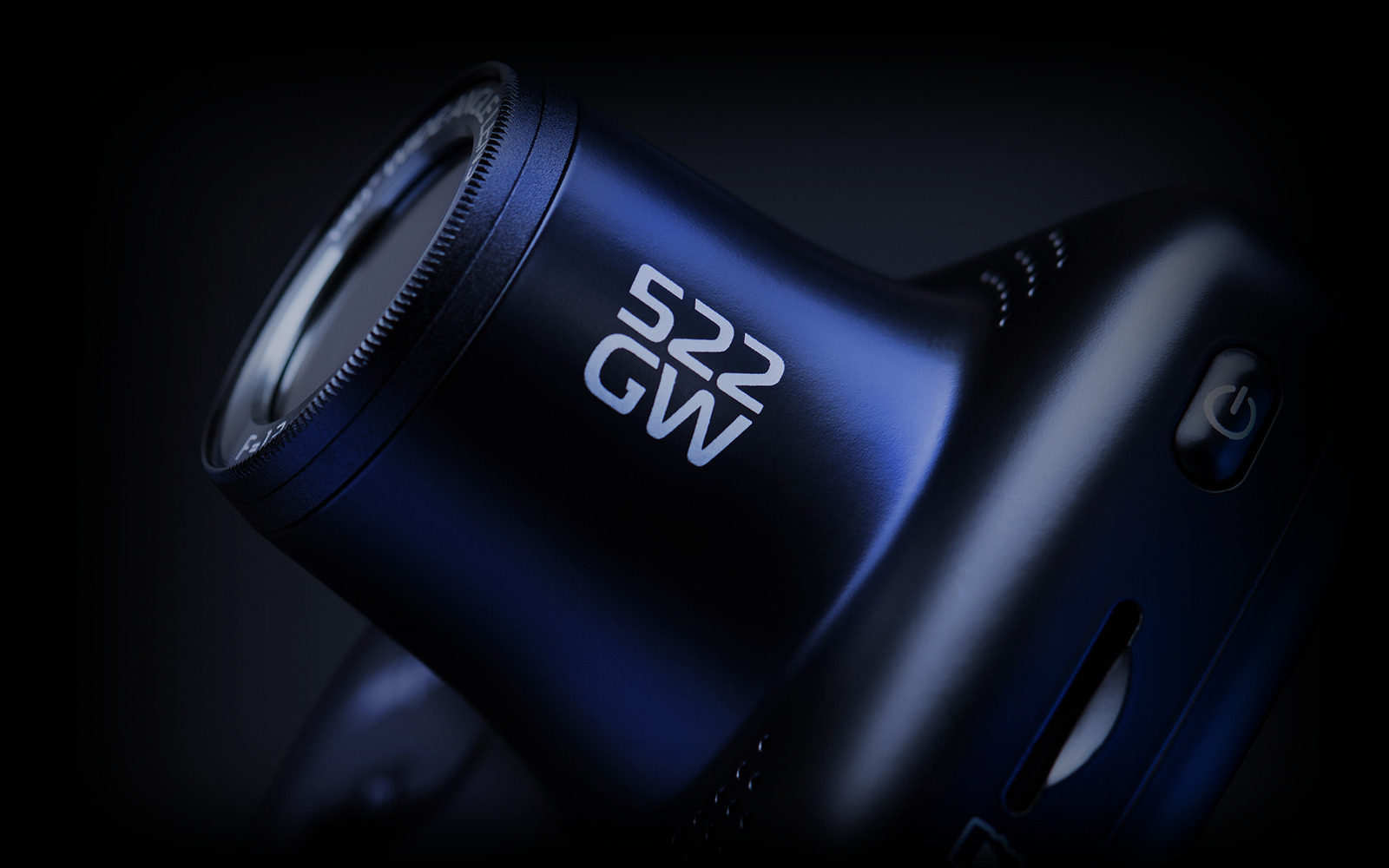 Use Alexa Voice to get directions, play your favorite tunes, or even control your Dash Cam. With 1440p HD recording and a 6-layer lens, the 422GW captures it all.
" A great choice for people who want to keep things simple"
Wirecutter Product Award–Nextbase 522GW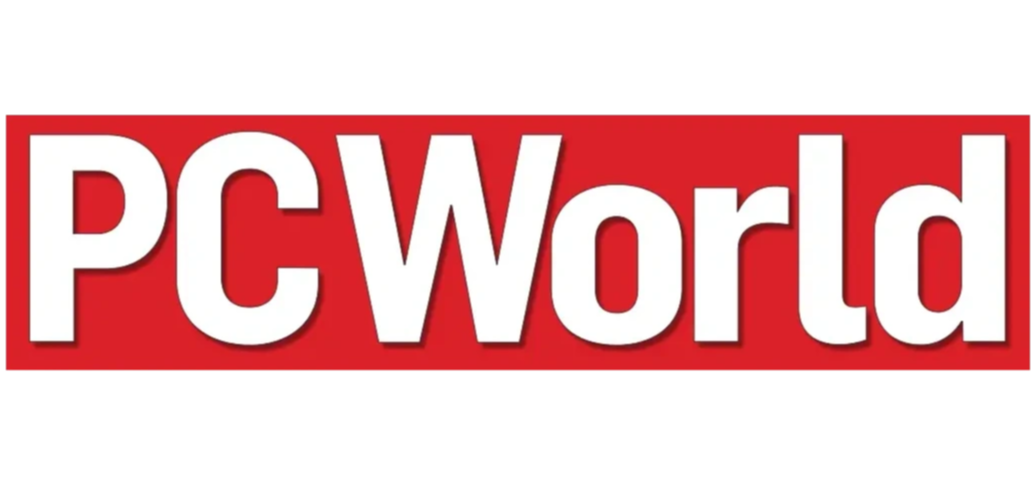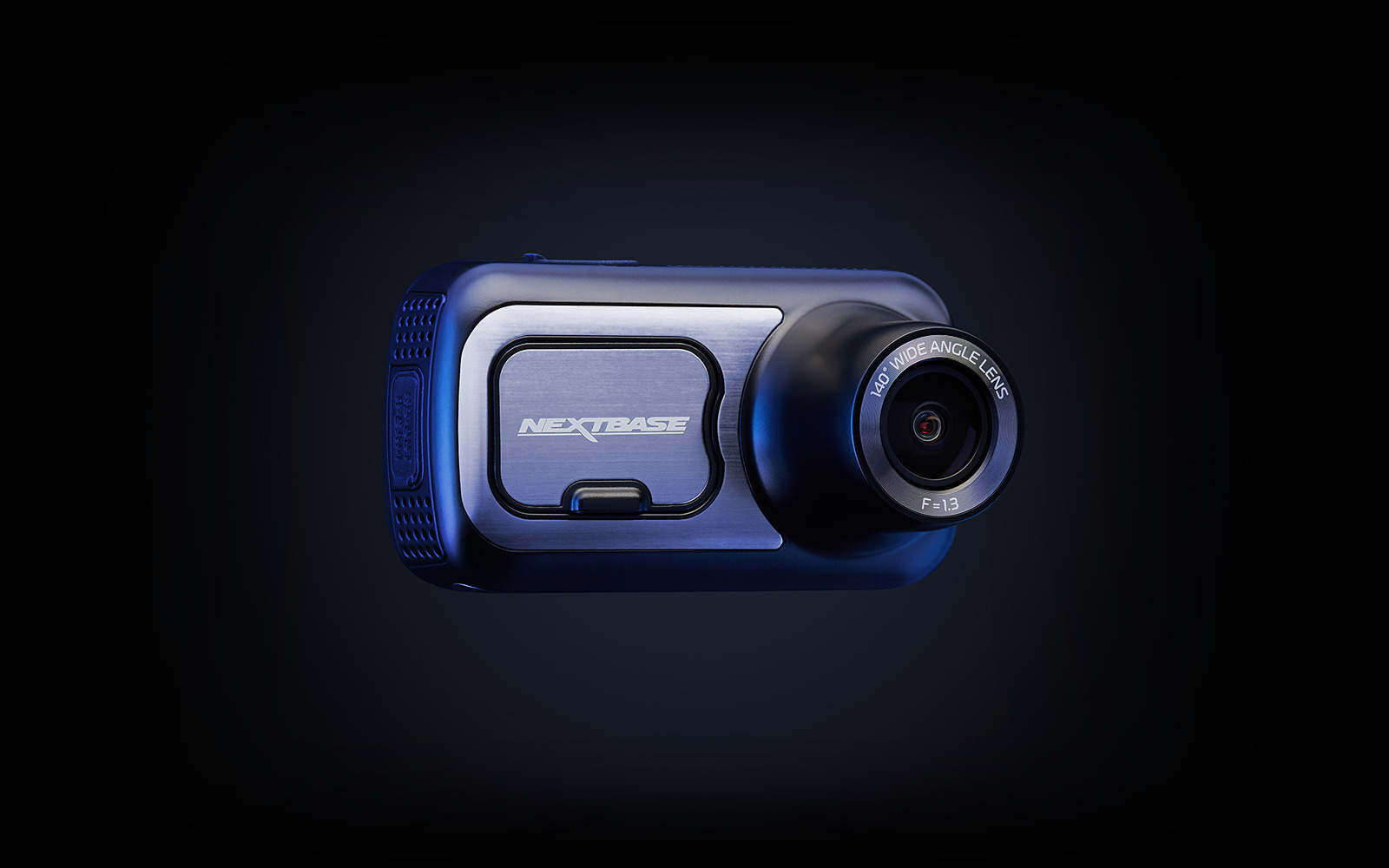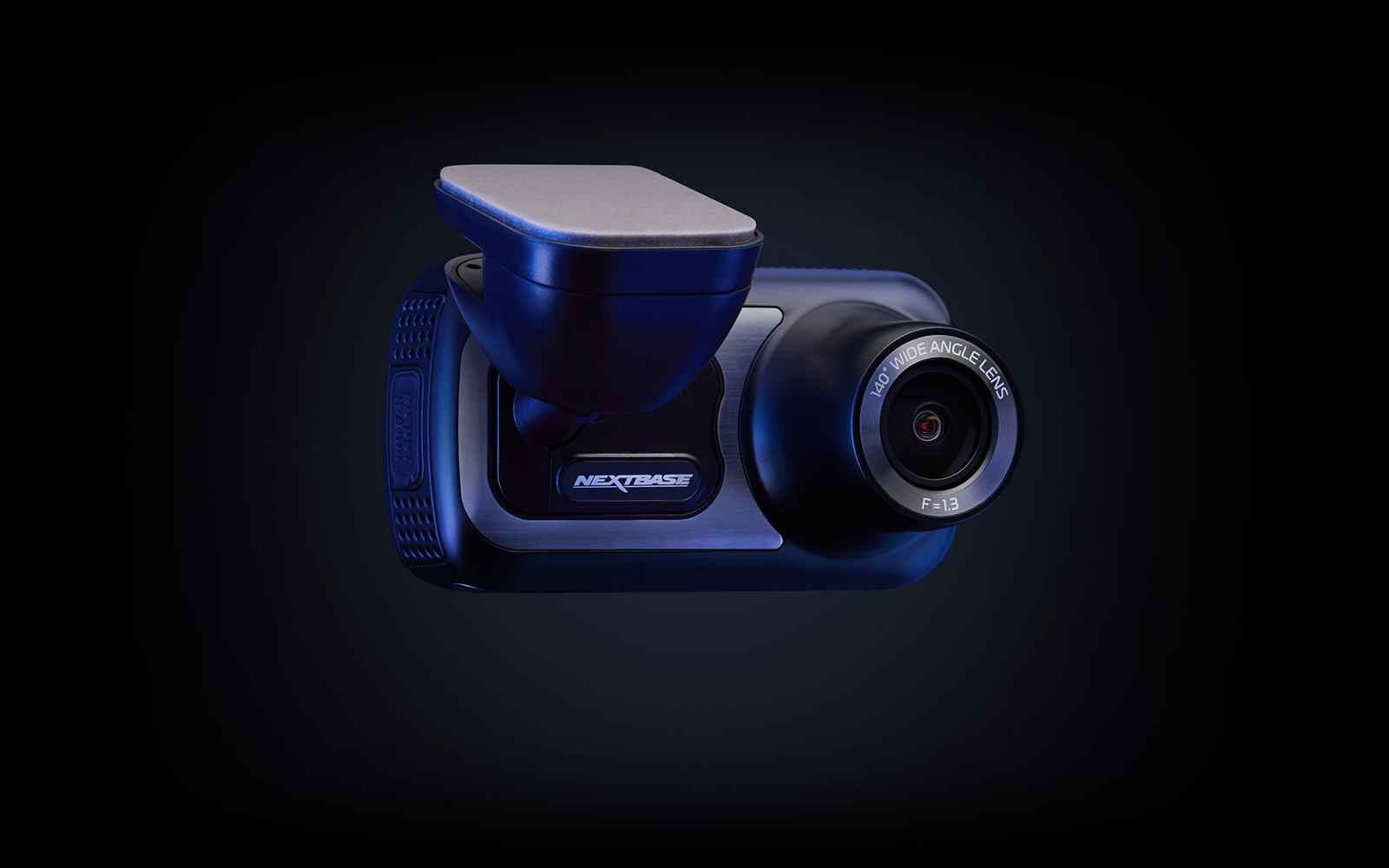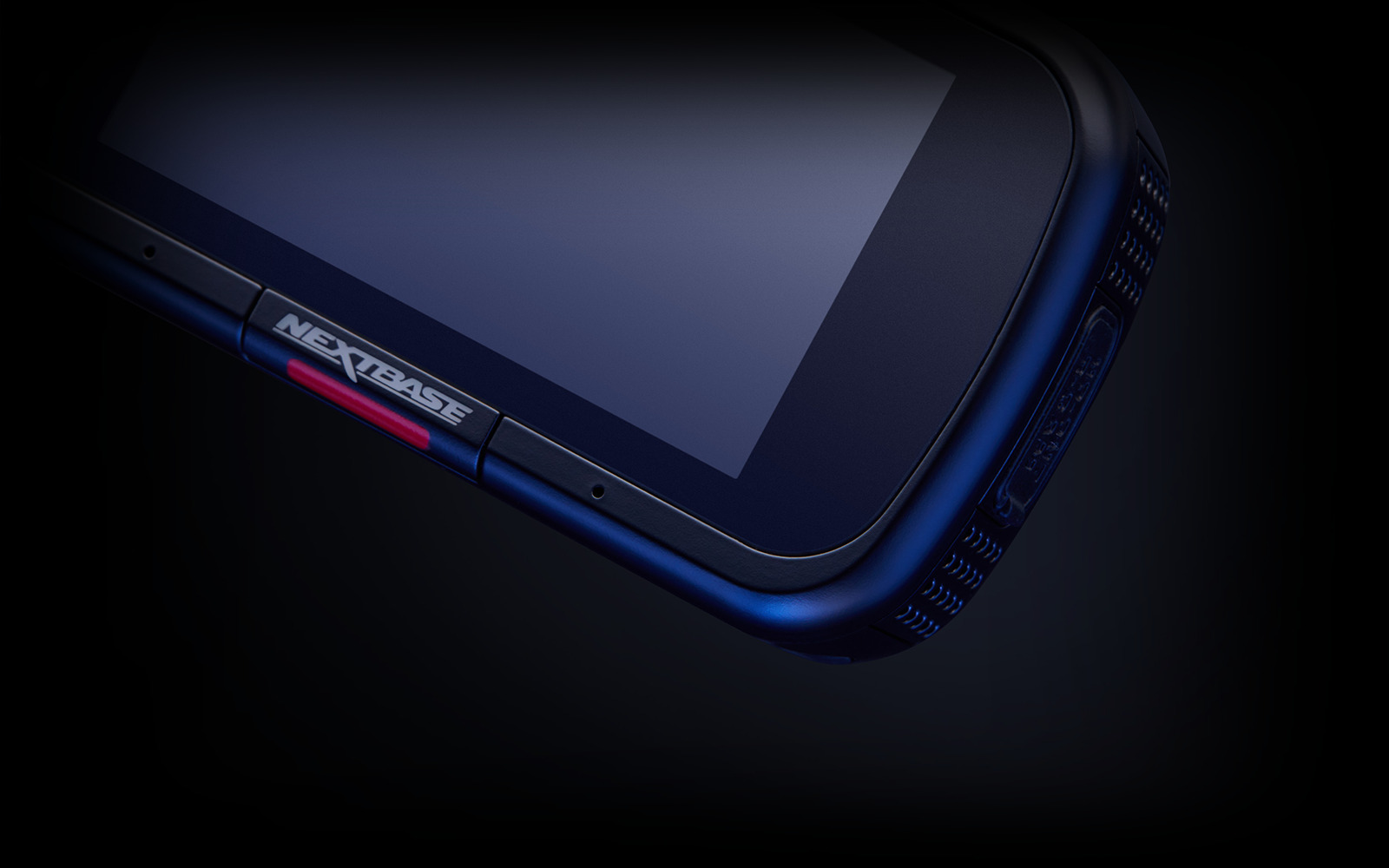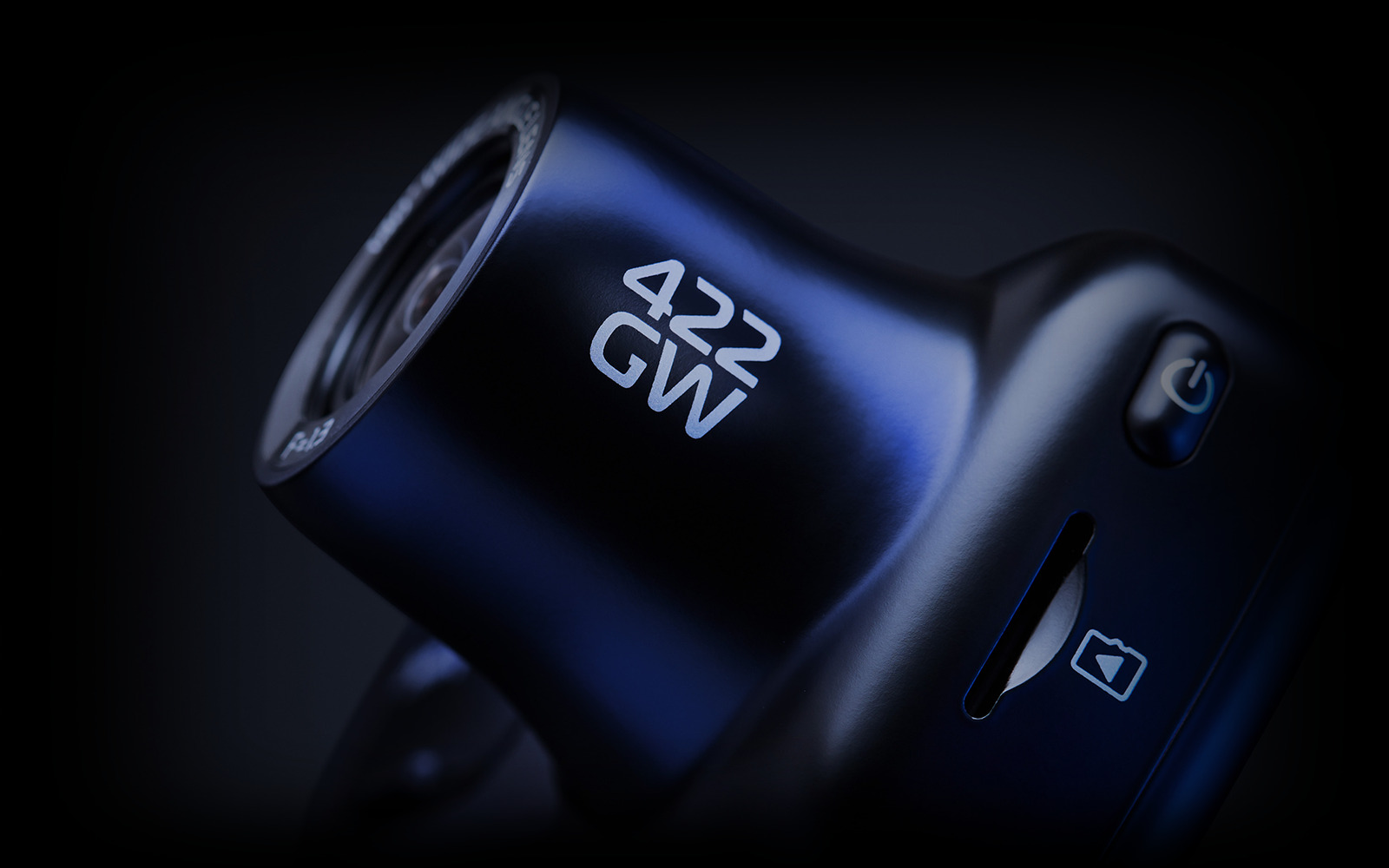 The 322GW has WiFi, Bluetooth, and GPS so it's easy to connect, download files to your phone, and keep track of where you are.
"It's a great multipurpose model."
Best Buy 2022 - Nextbase 322GW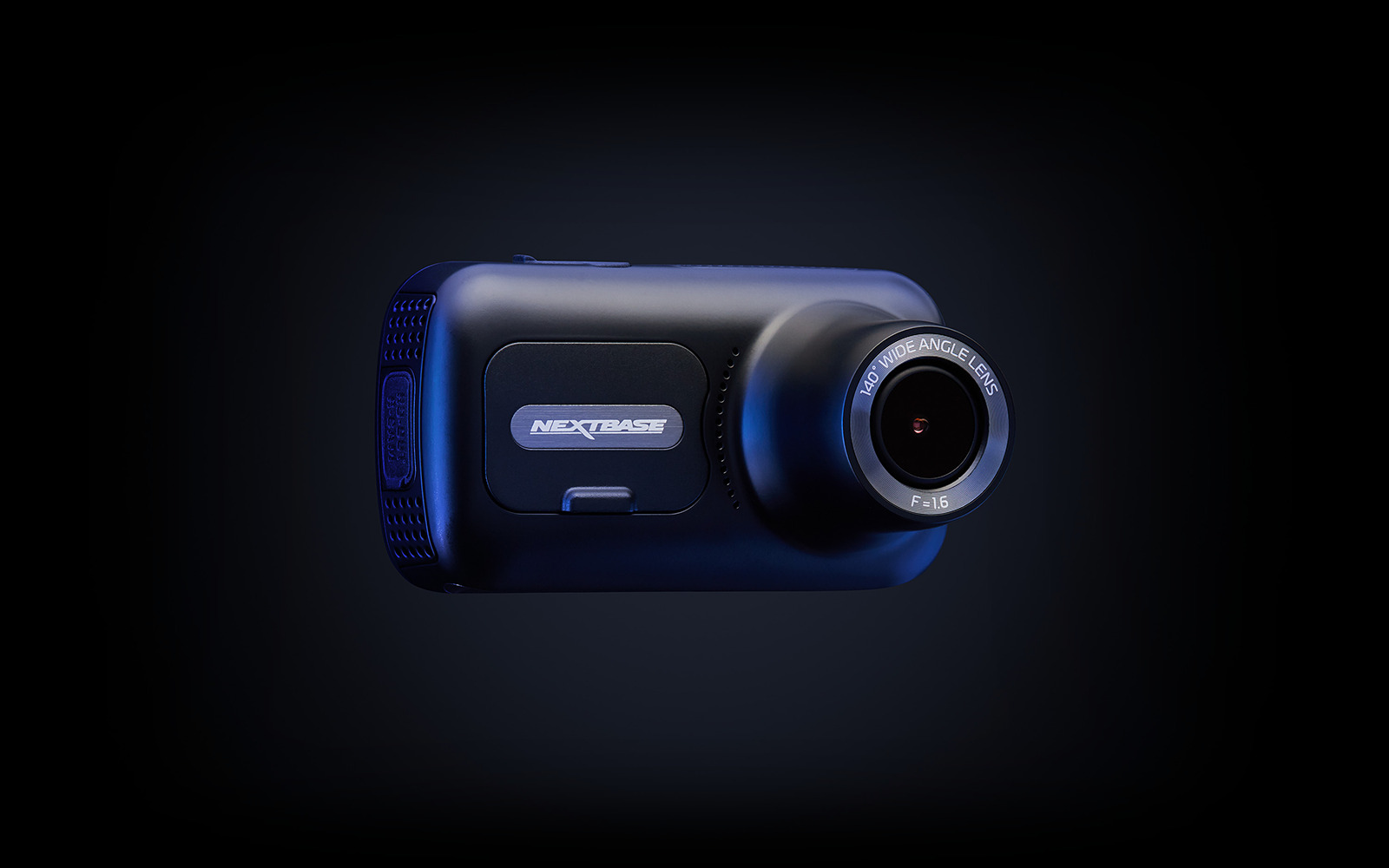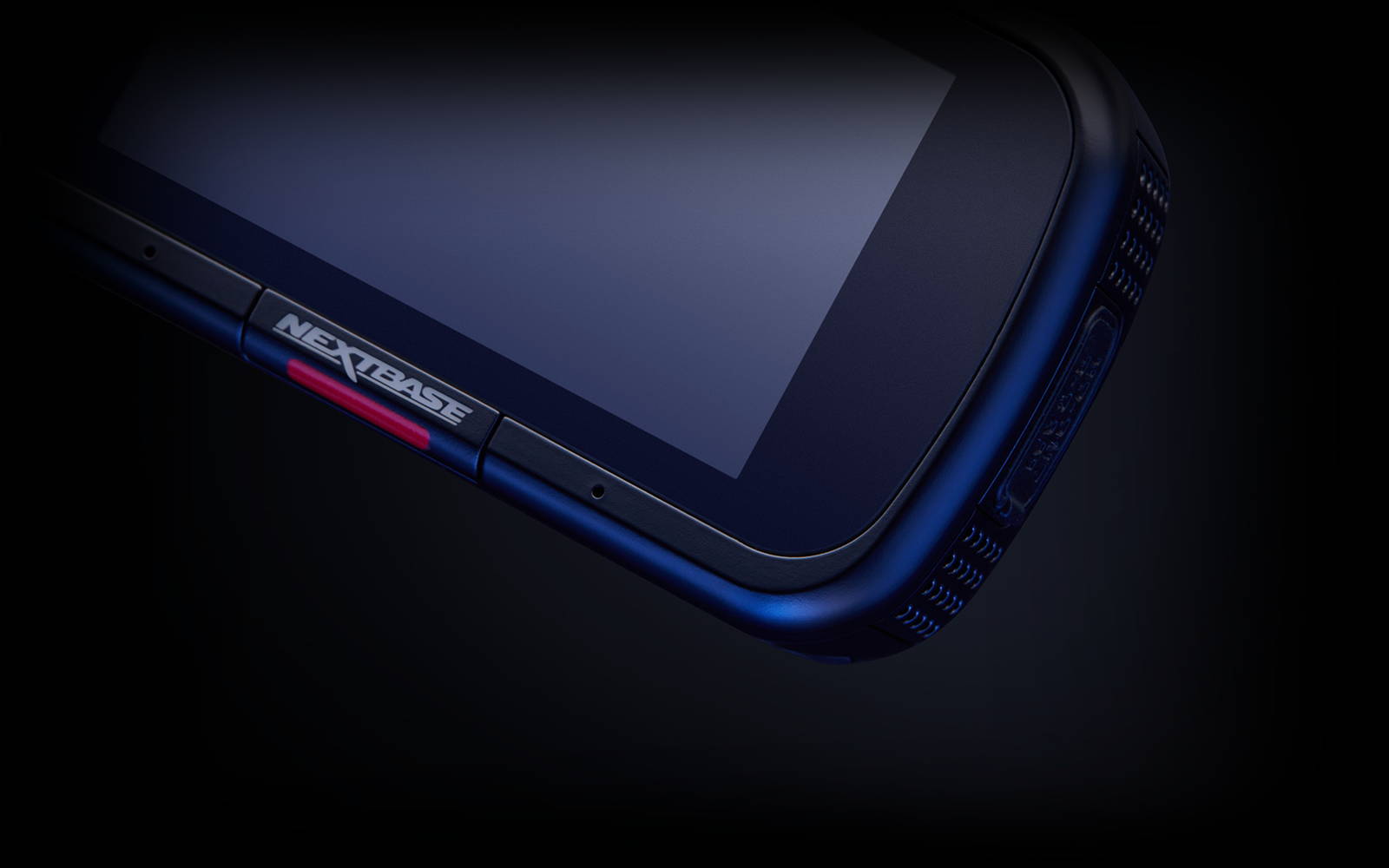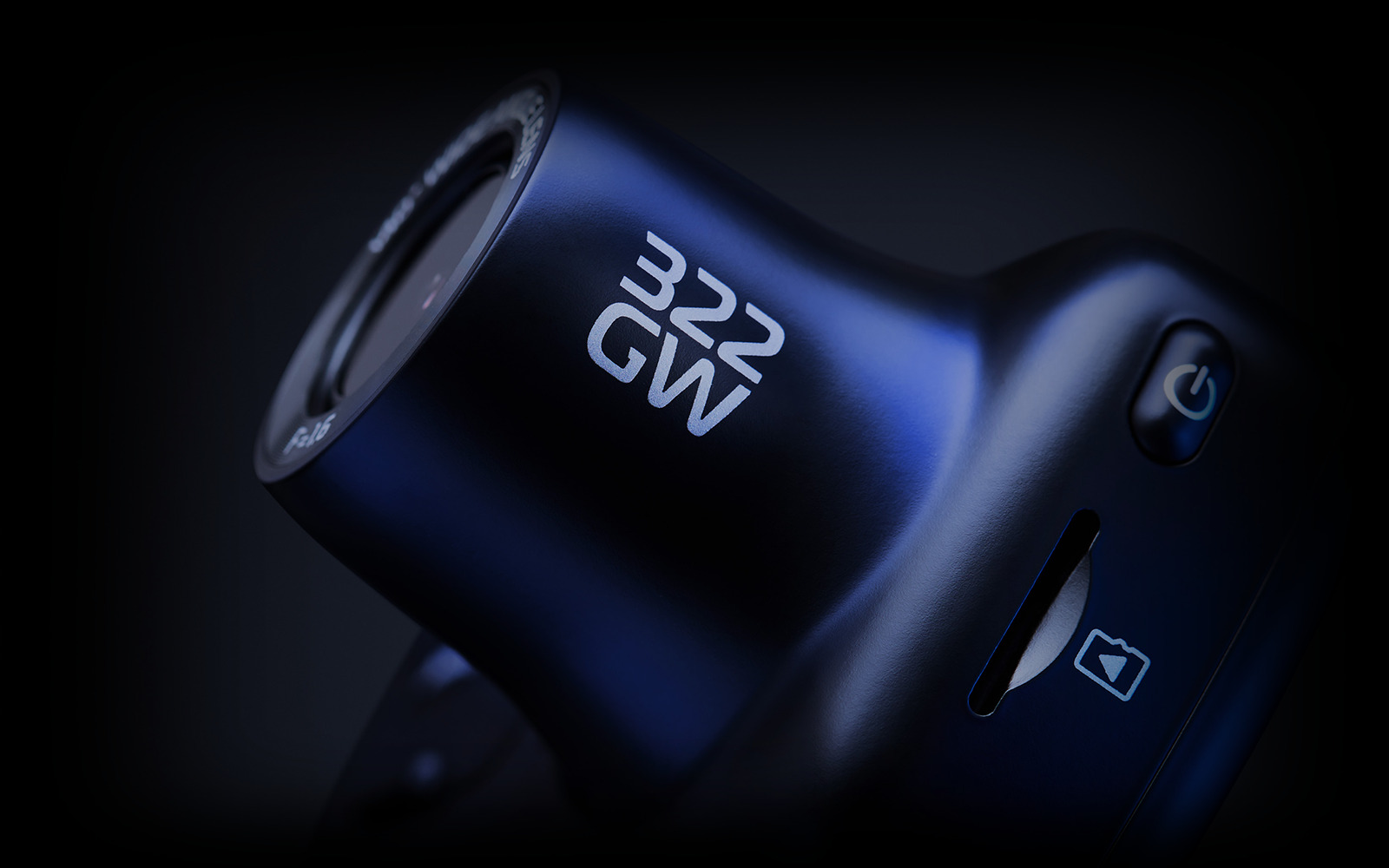 Capture sharp, clear 1080p HD images while you're driving. Intelligent Parking Mode kicks in to keep you protected while you're stopped.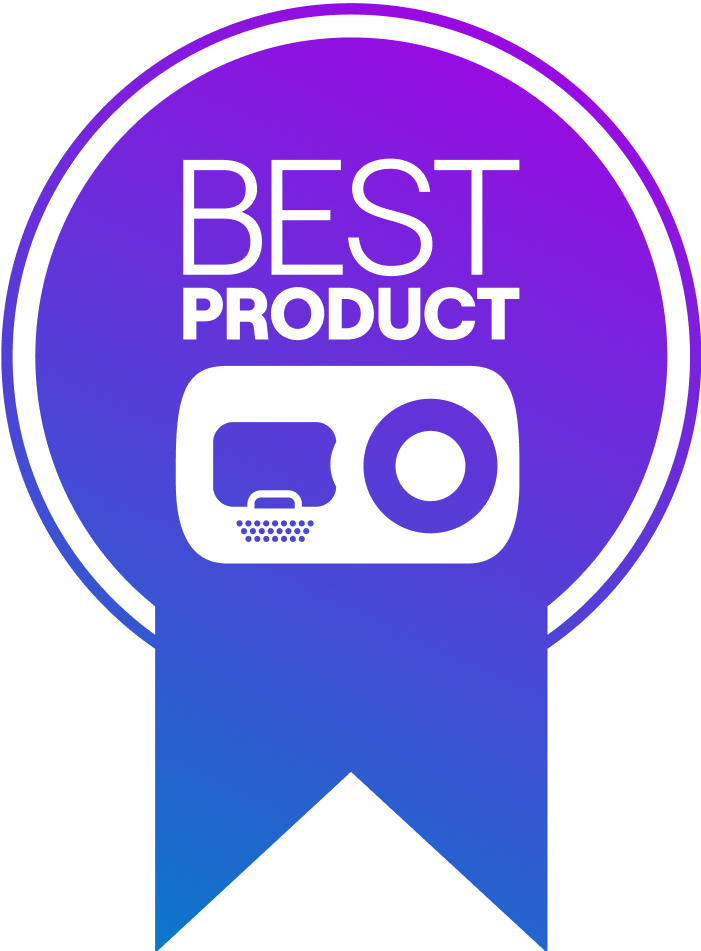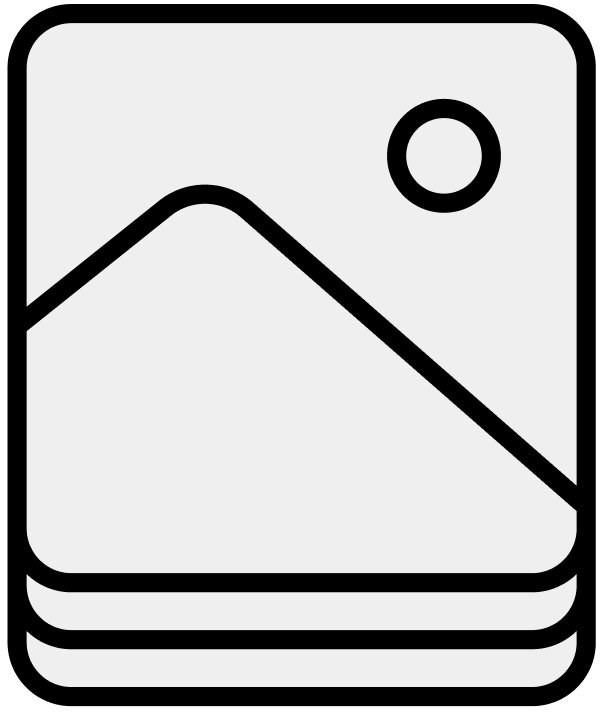 gallery
" A great choice for people who want to keep things simple"
-Mashable - Our top picks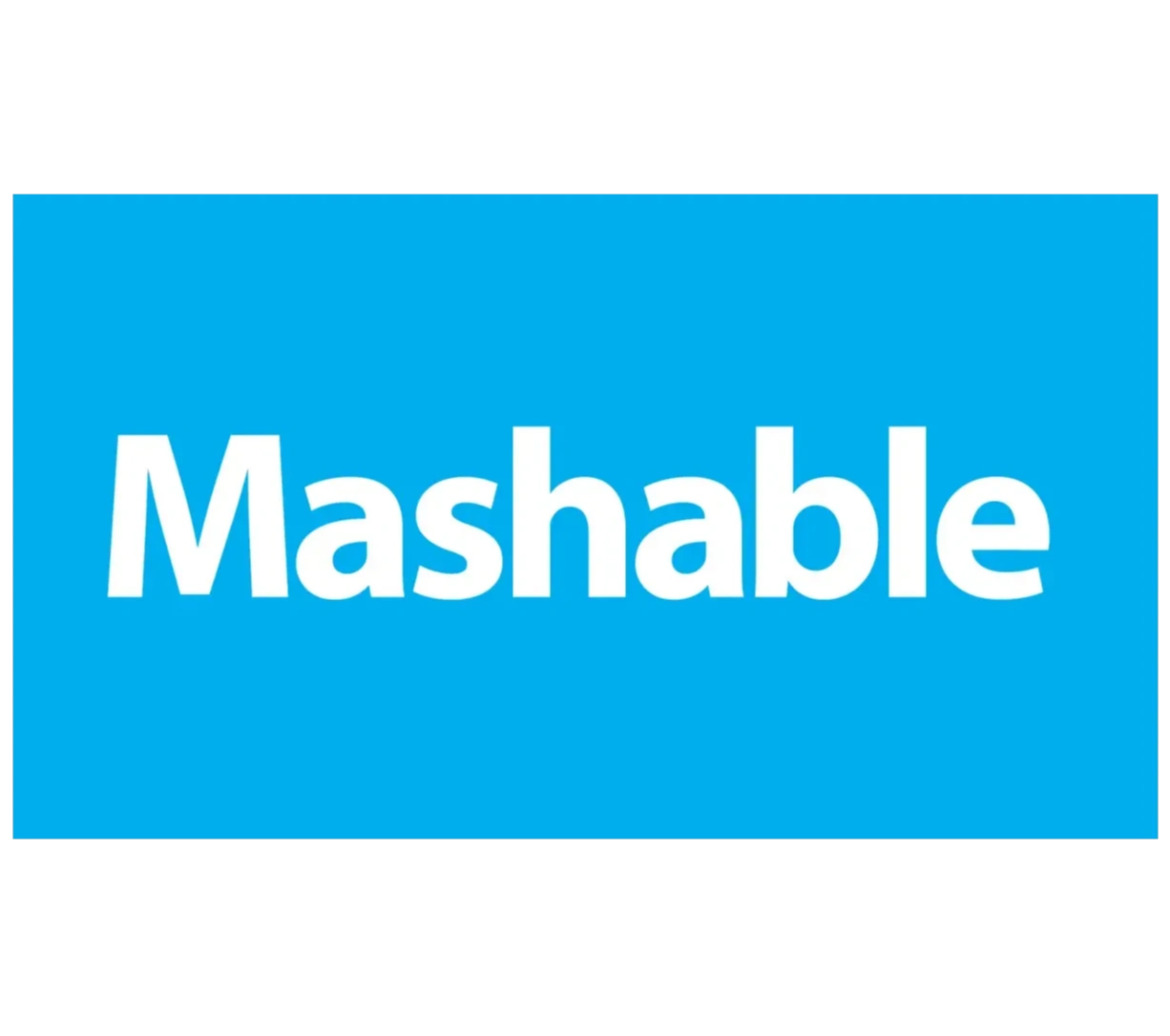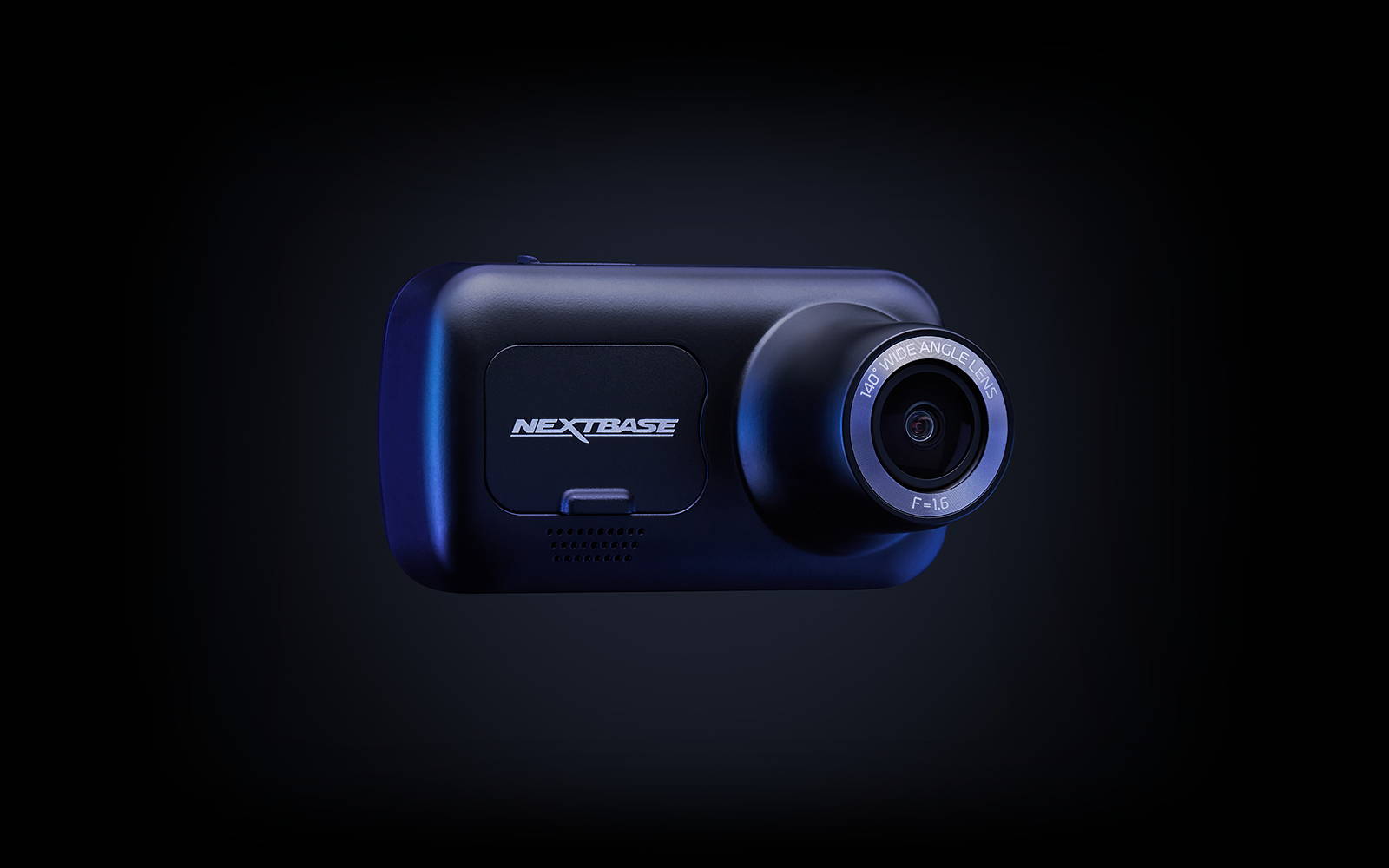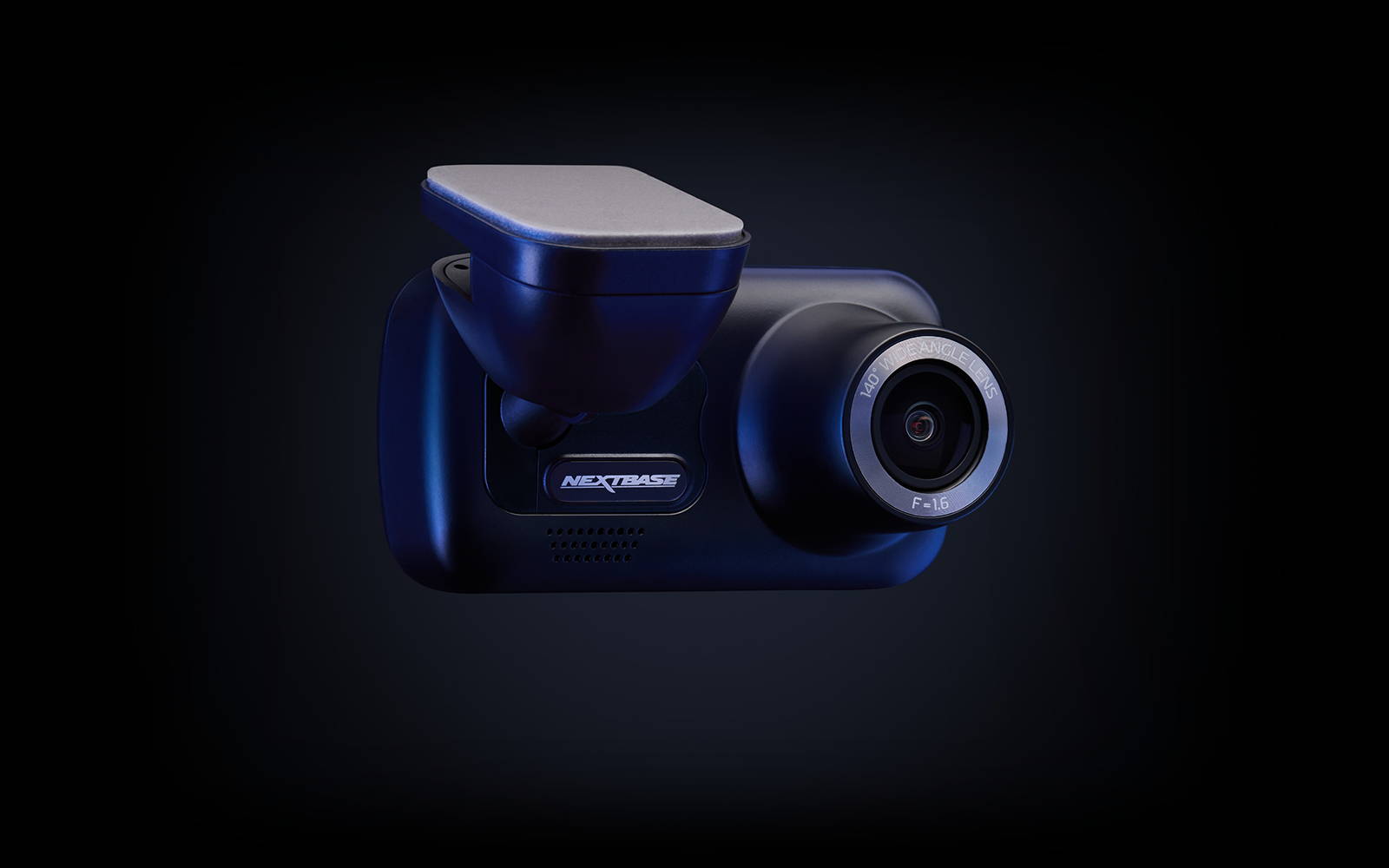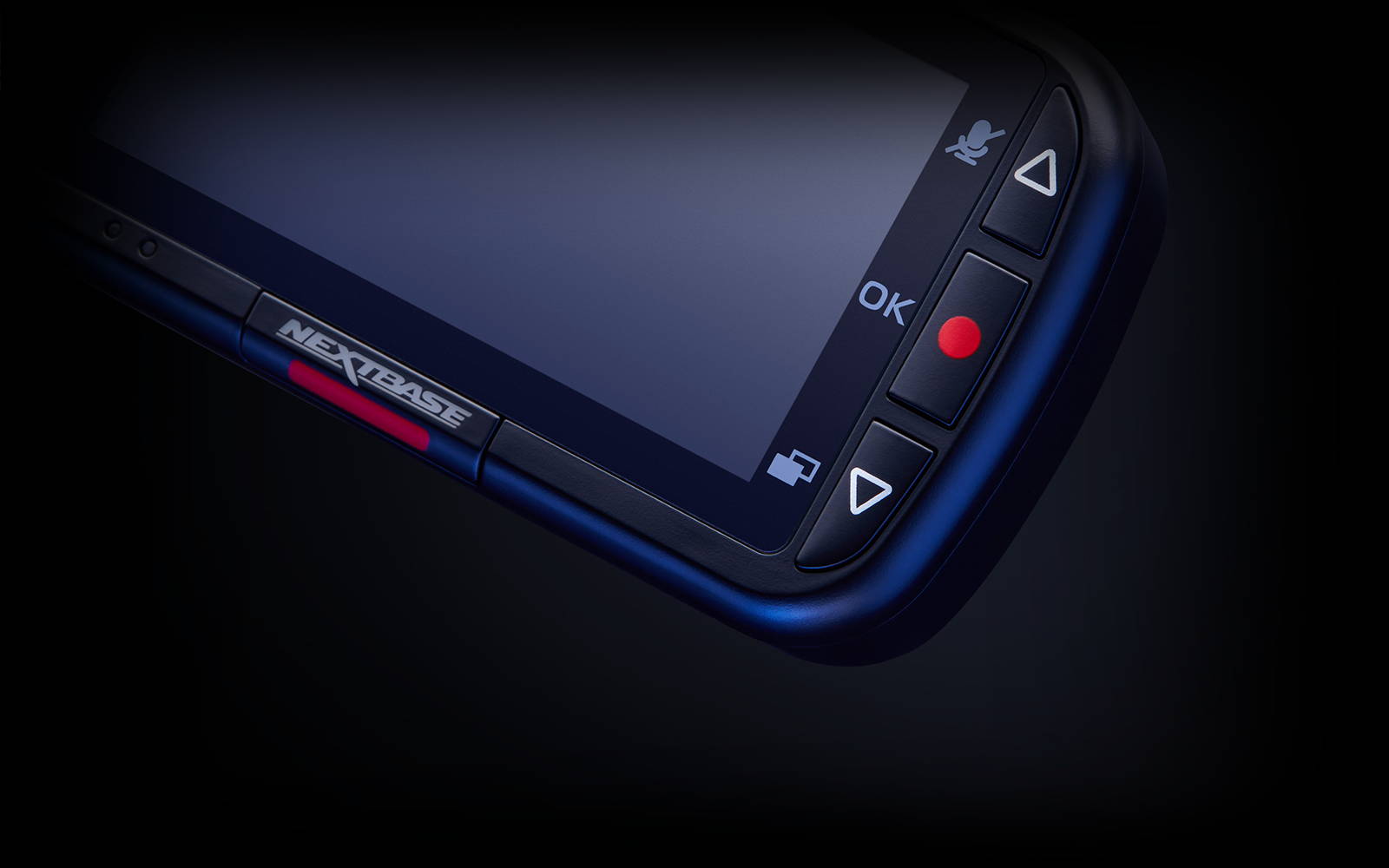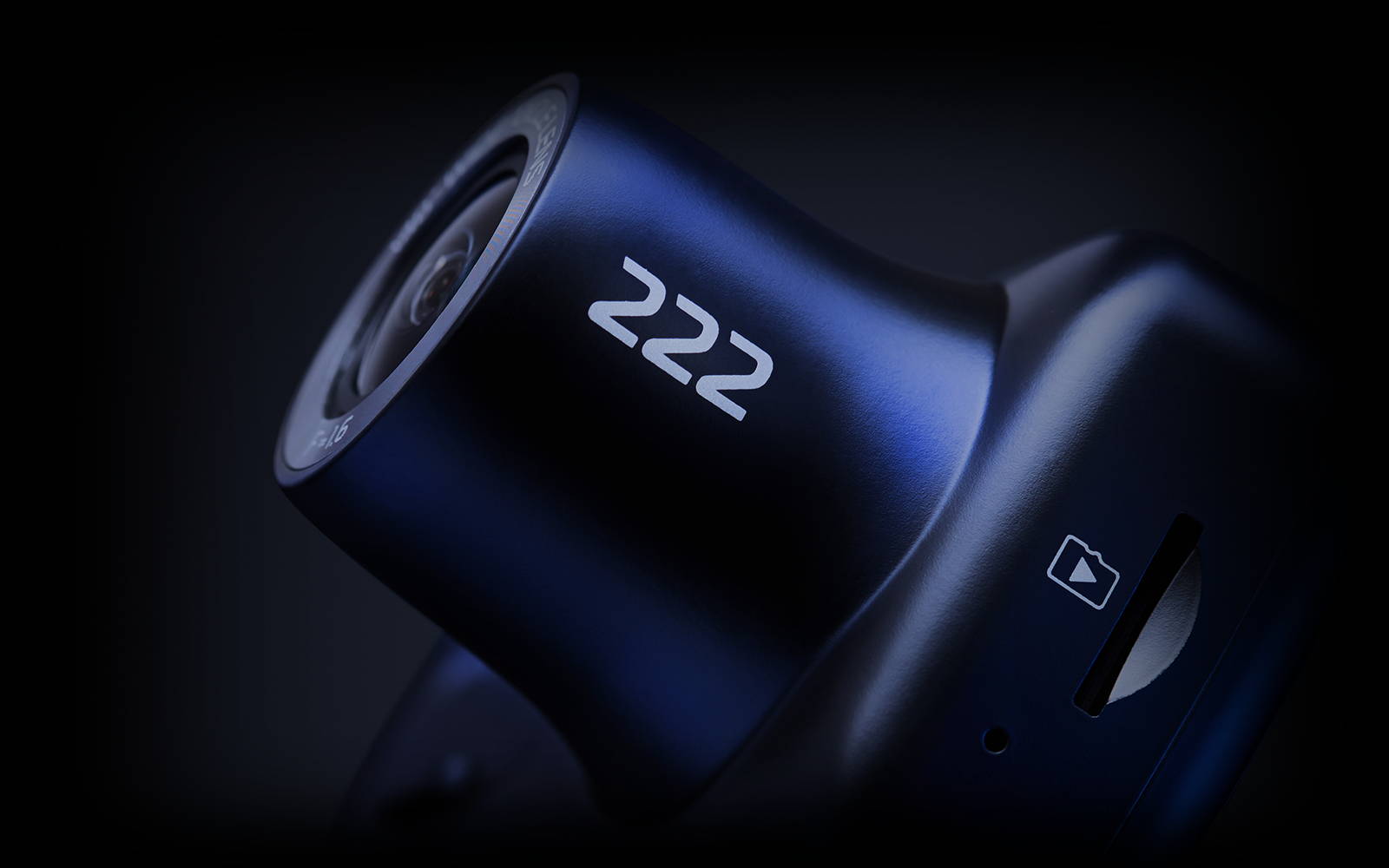 Protection at a great price
Feel protected on the road. The 122 packs a mighty HD punch at an affordable price that's great for first-time drivers.
" A great choice for people who want to keep things simple"
Wirecutter Product Award–Nextbase 522GW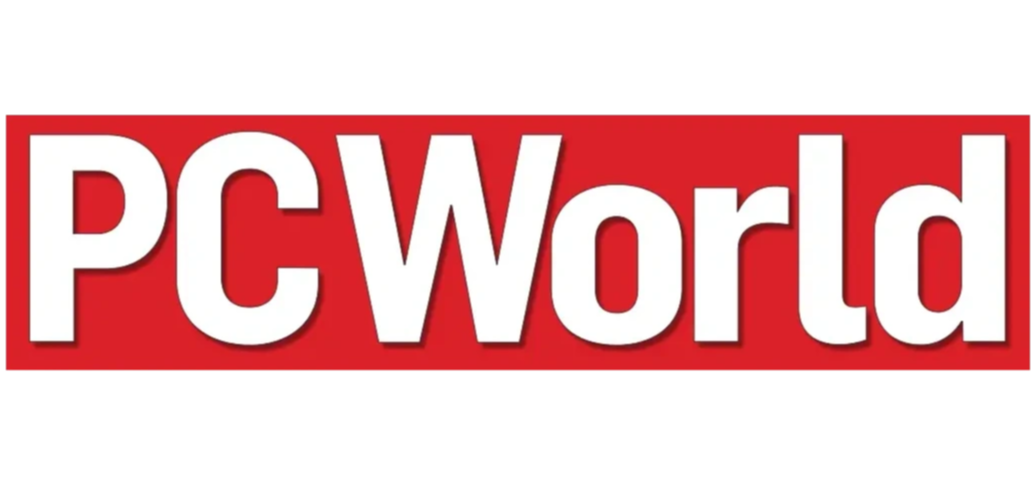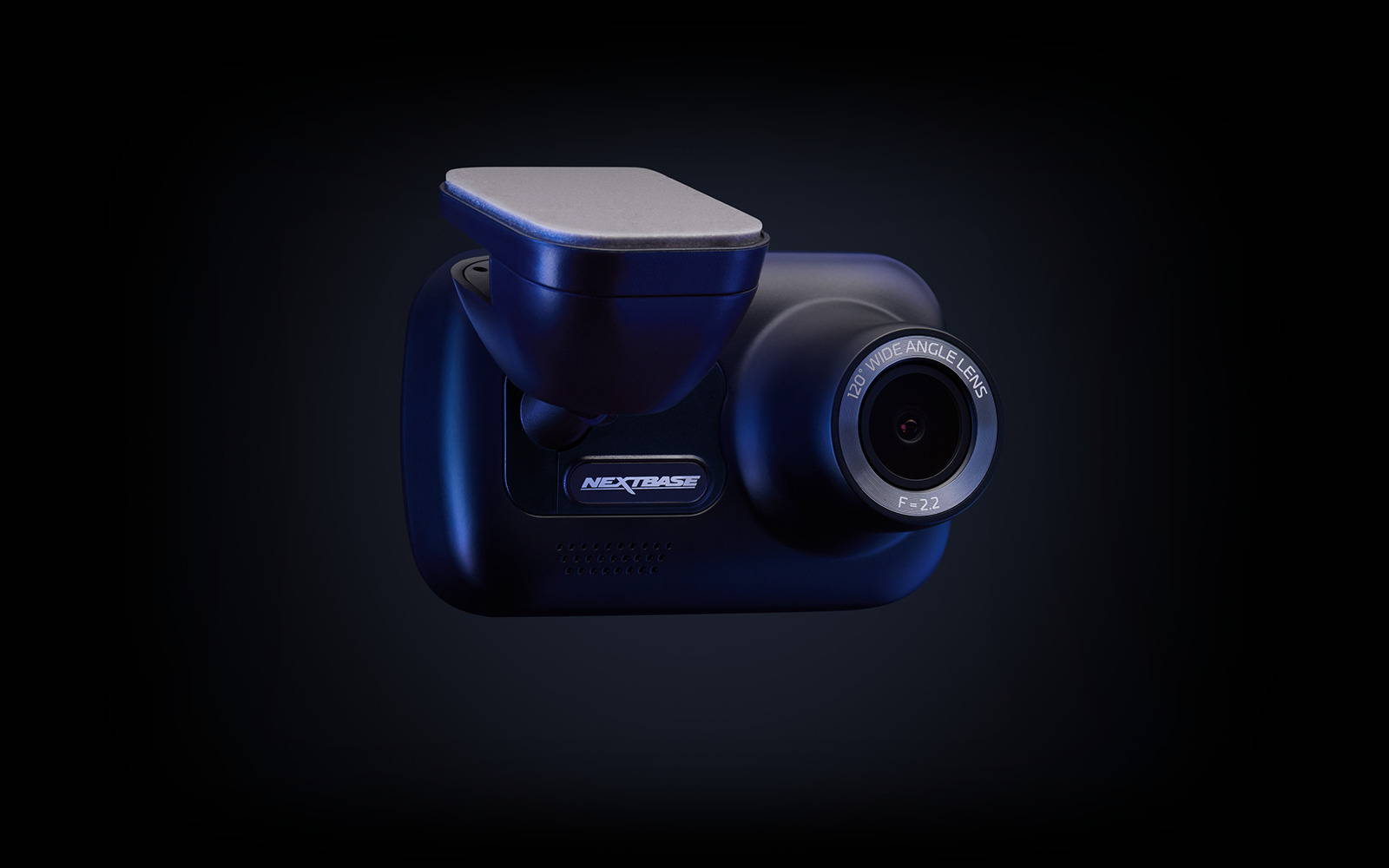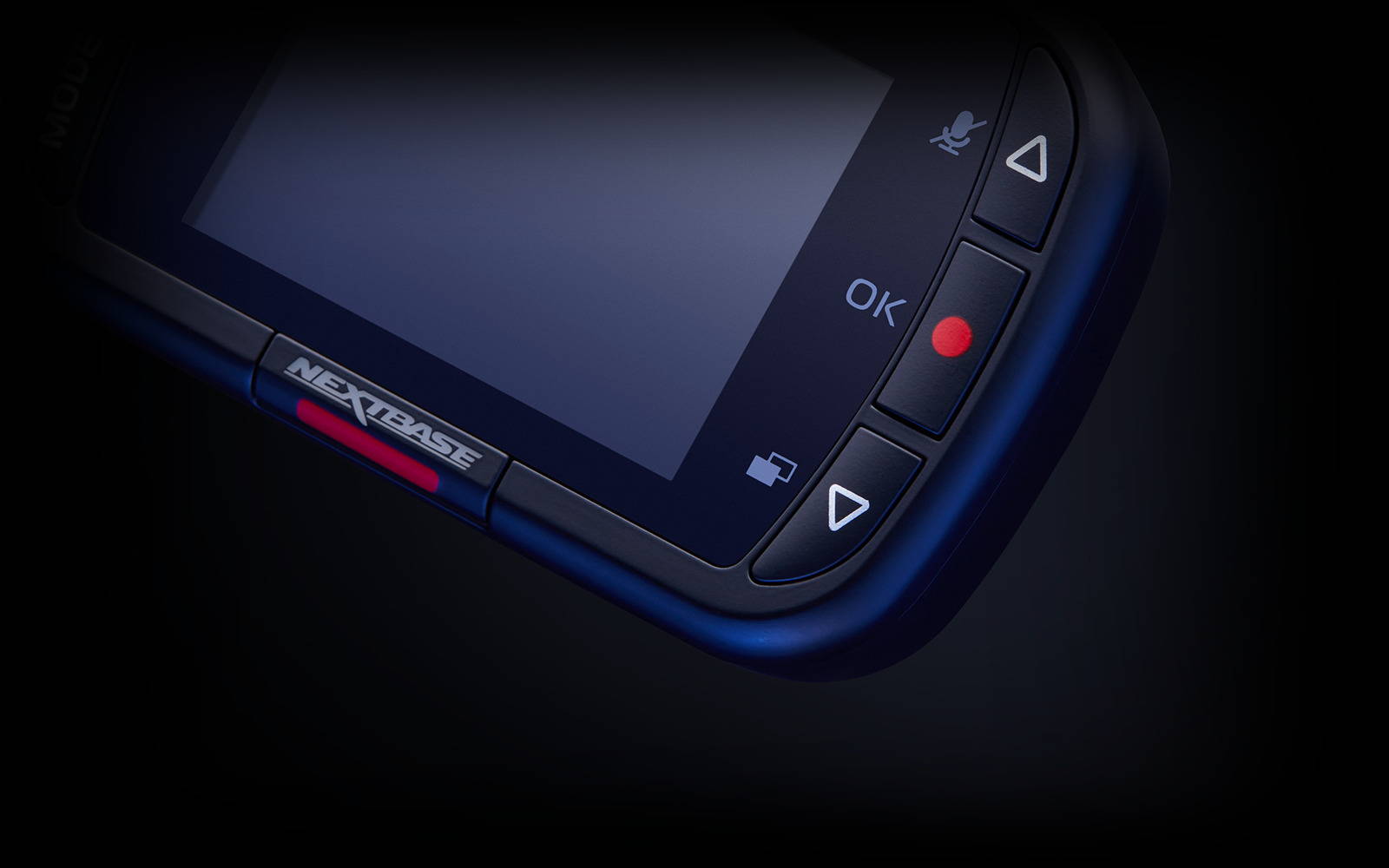 All-round Protection Compact
The 222X Dash Cam and Rear View Cam offers front & rear recording in HD quality. Simply connect the bespoke Rear View Camera to the side of the 222X to record the rear of your journey through the car.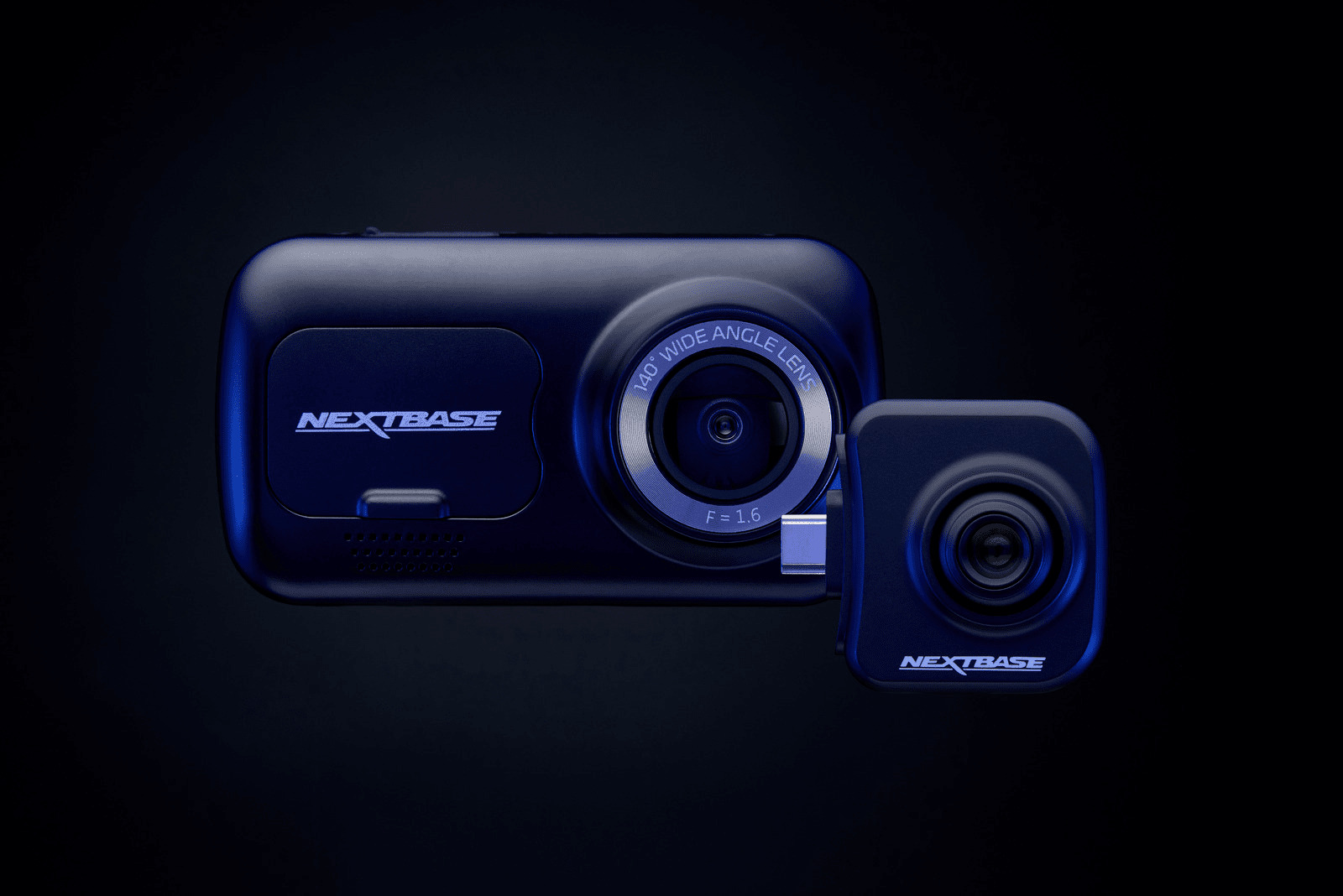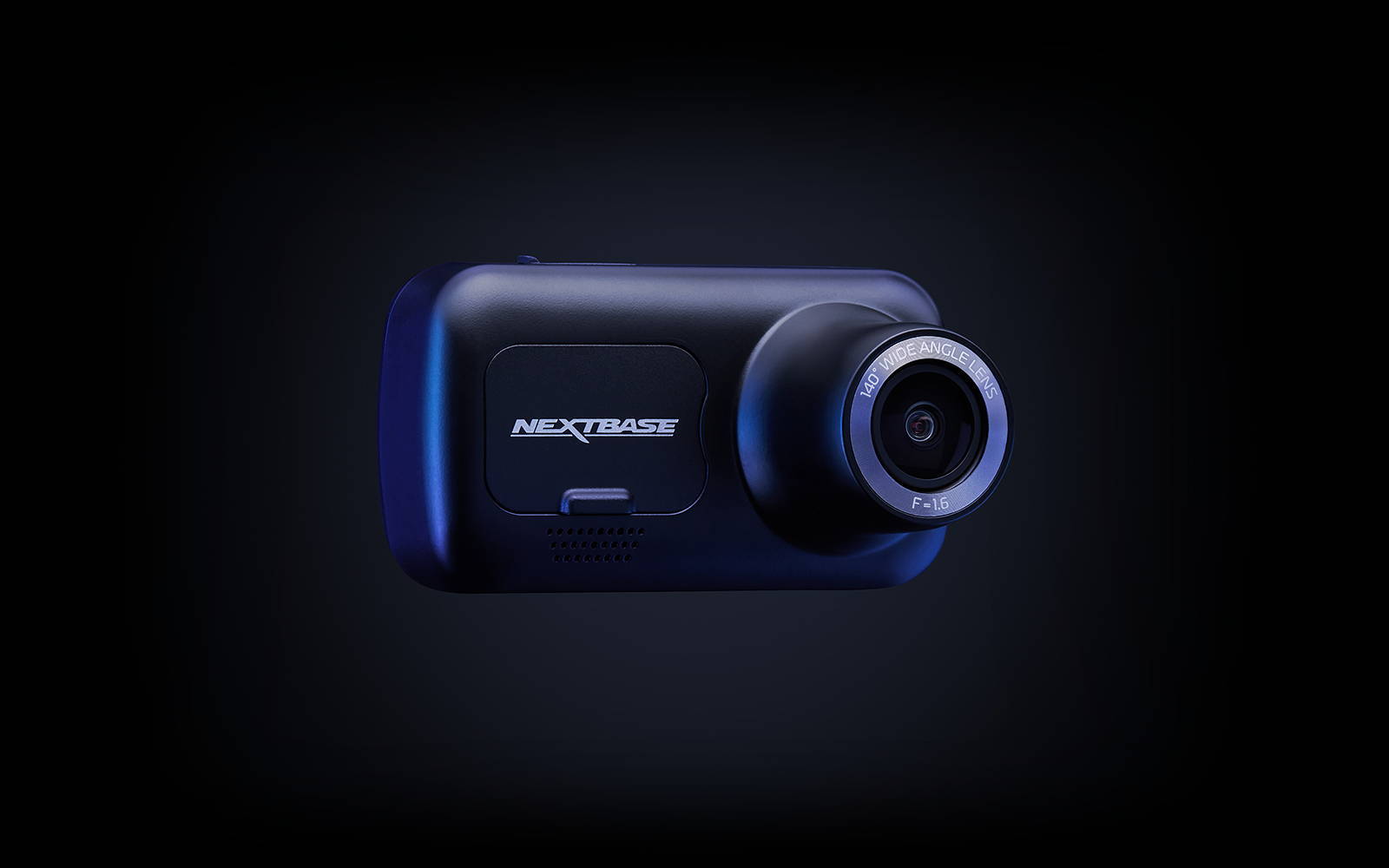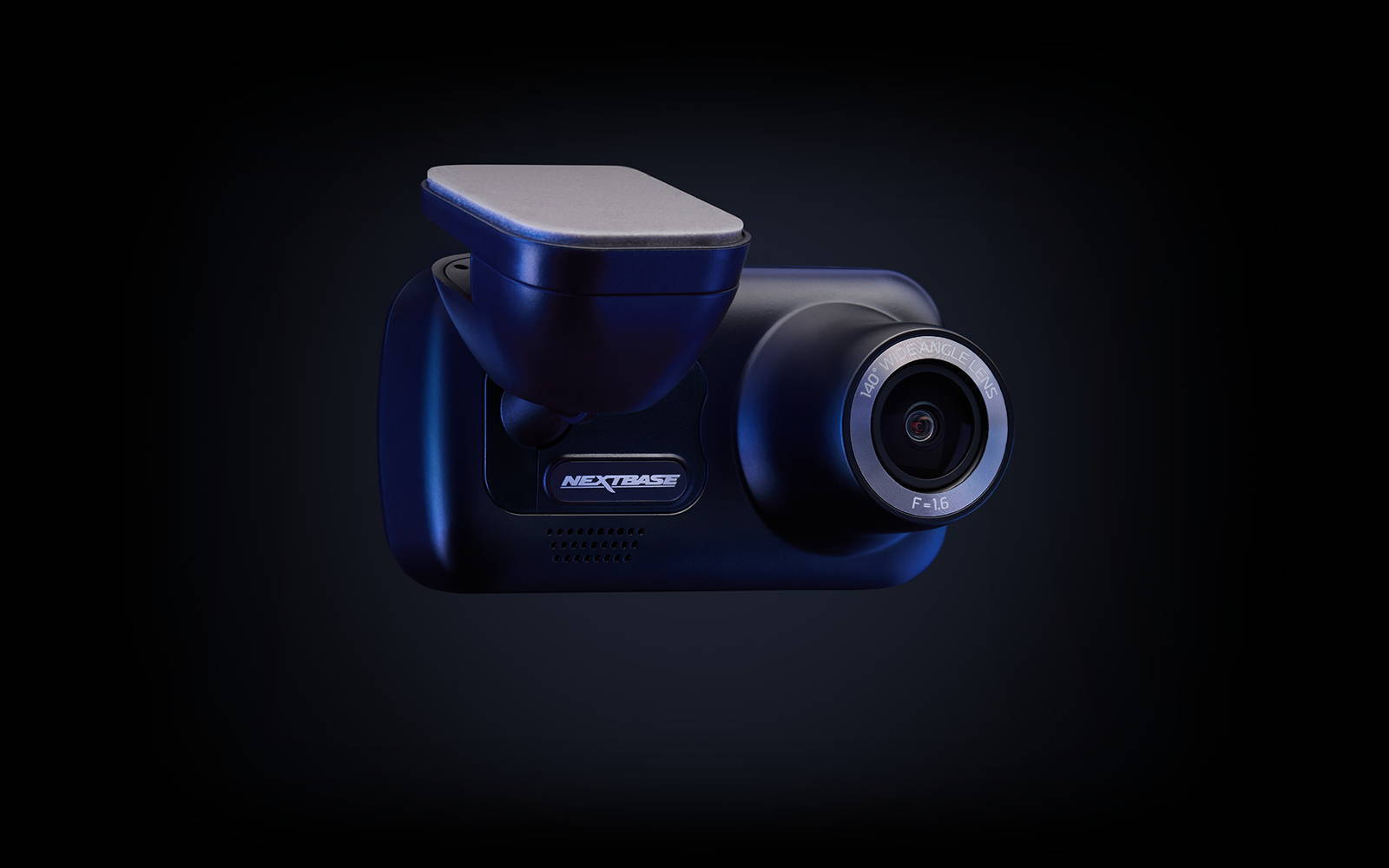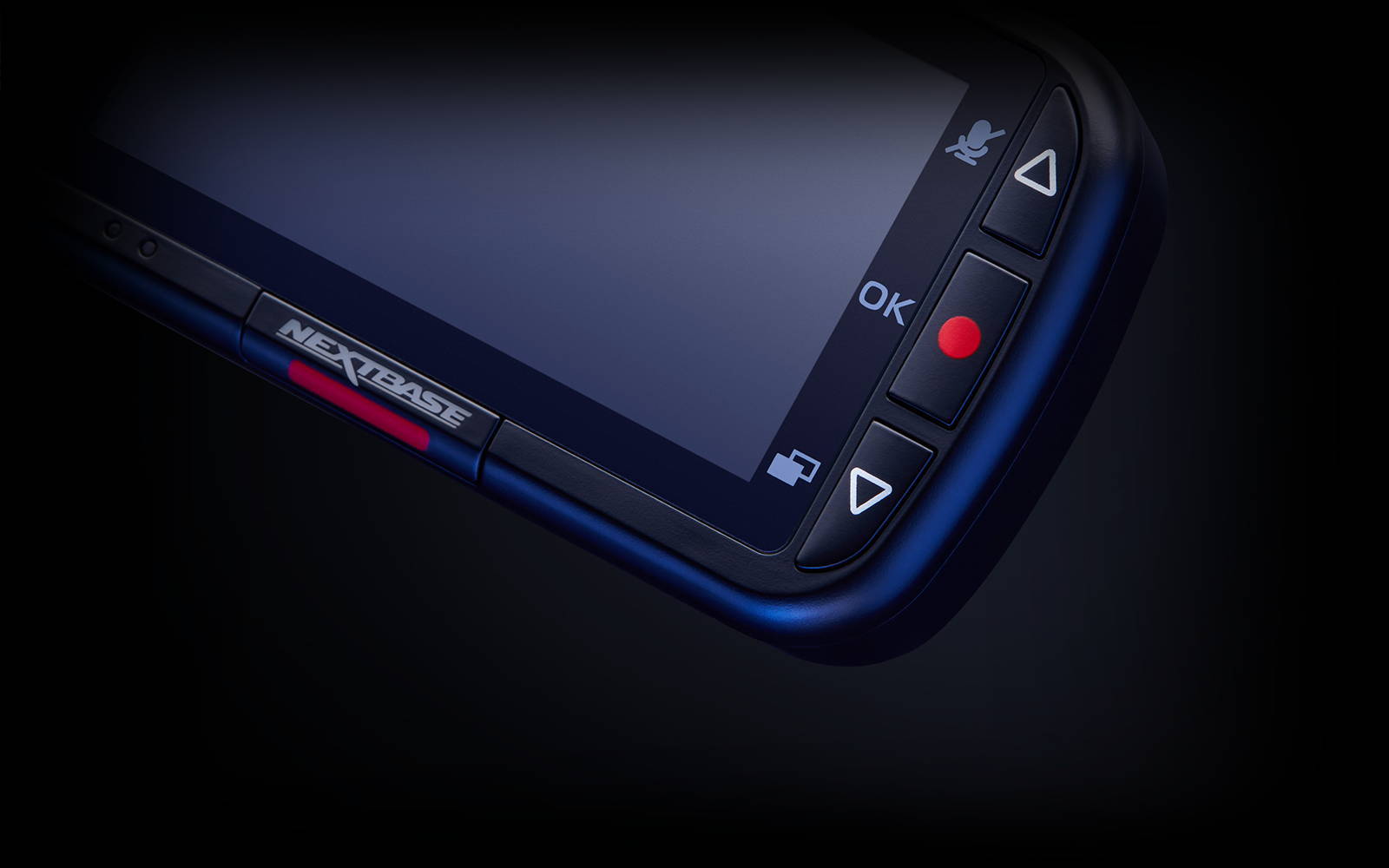 Ideal for Front & Rear recording, the 222XR records in full 1080p HD. Attach the bespoke Rear Wired Window Camera via the supplied 6m cable to record in 720p Standard HD for all-round protection.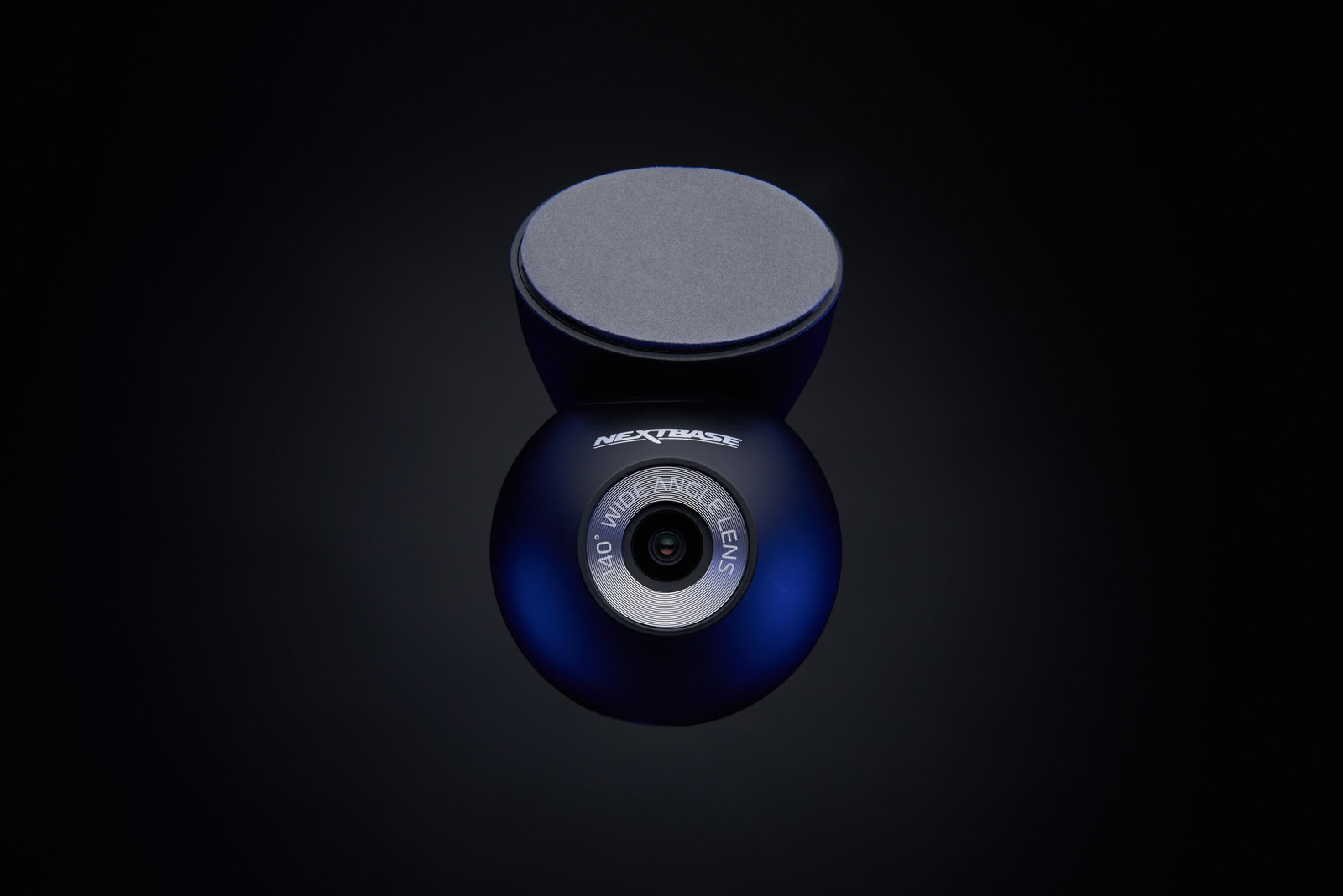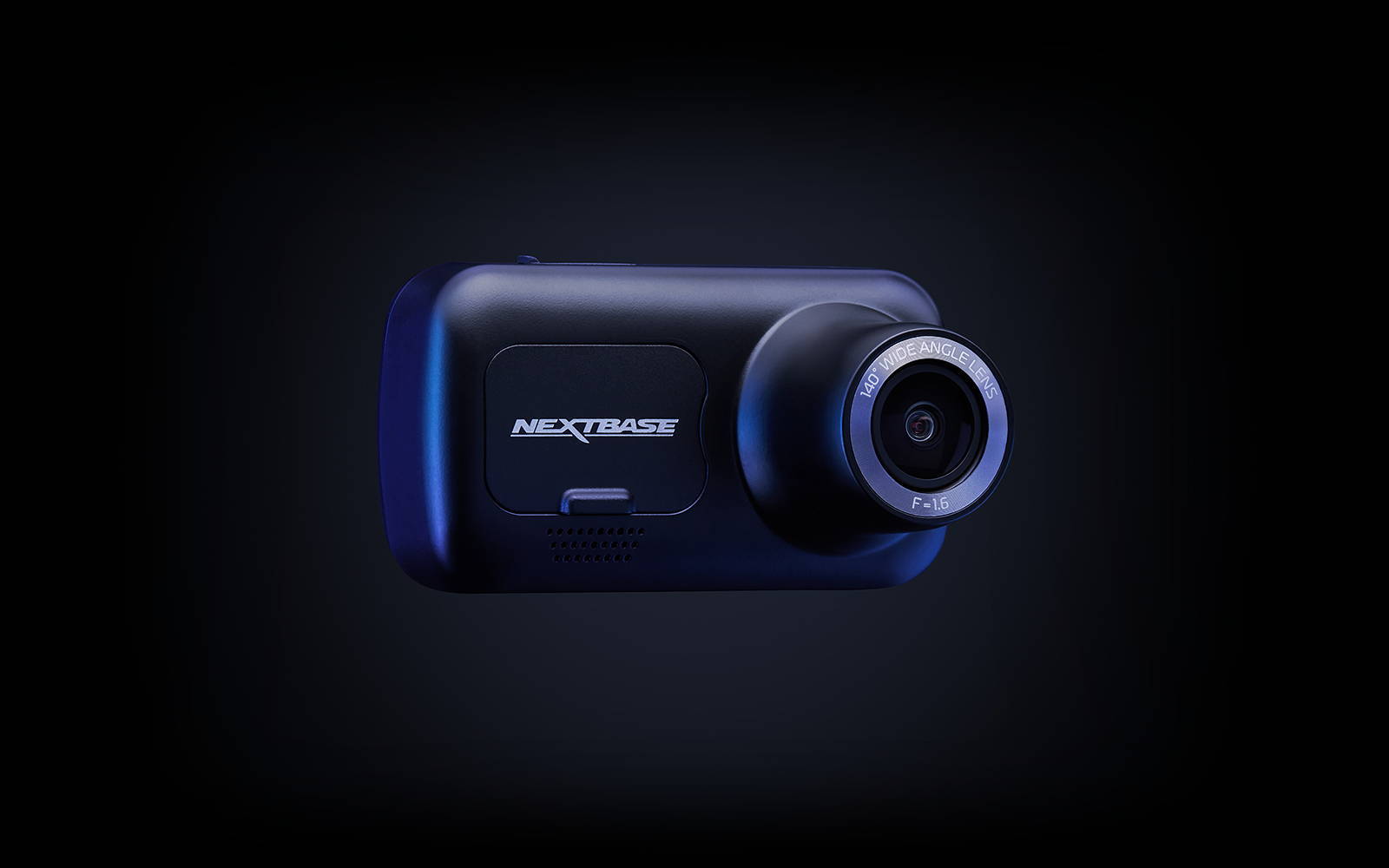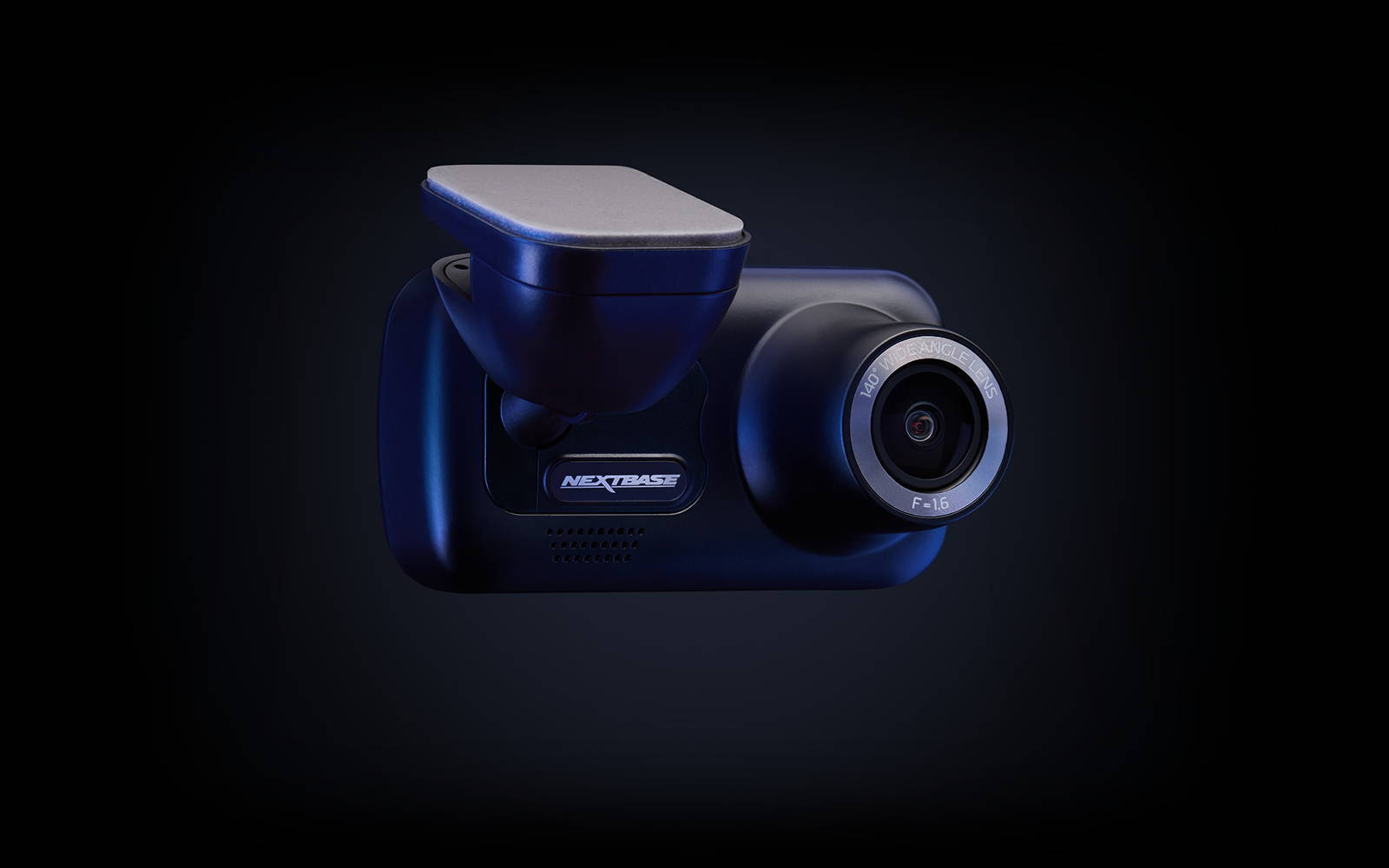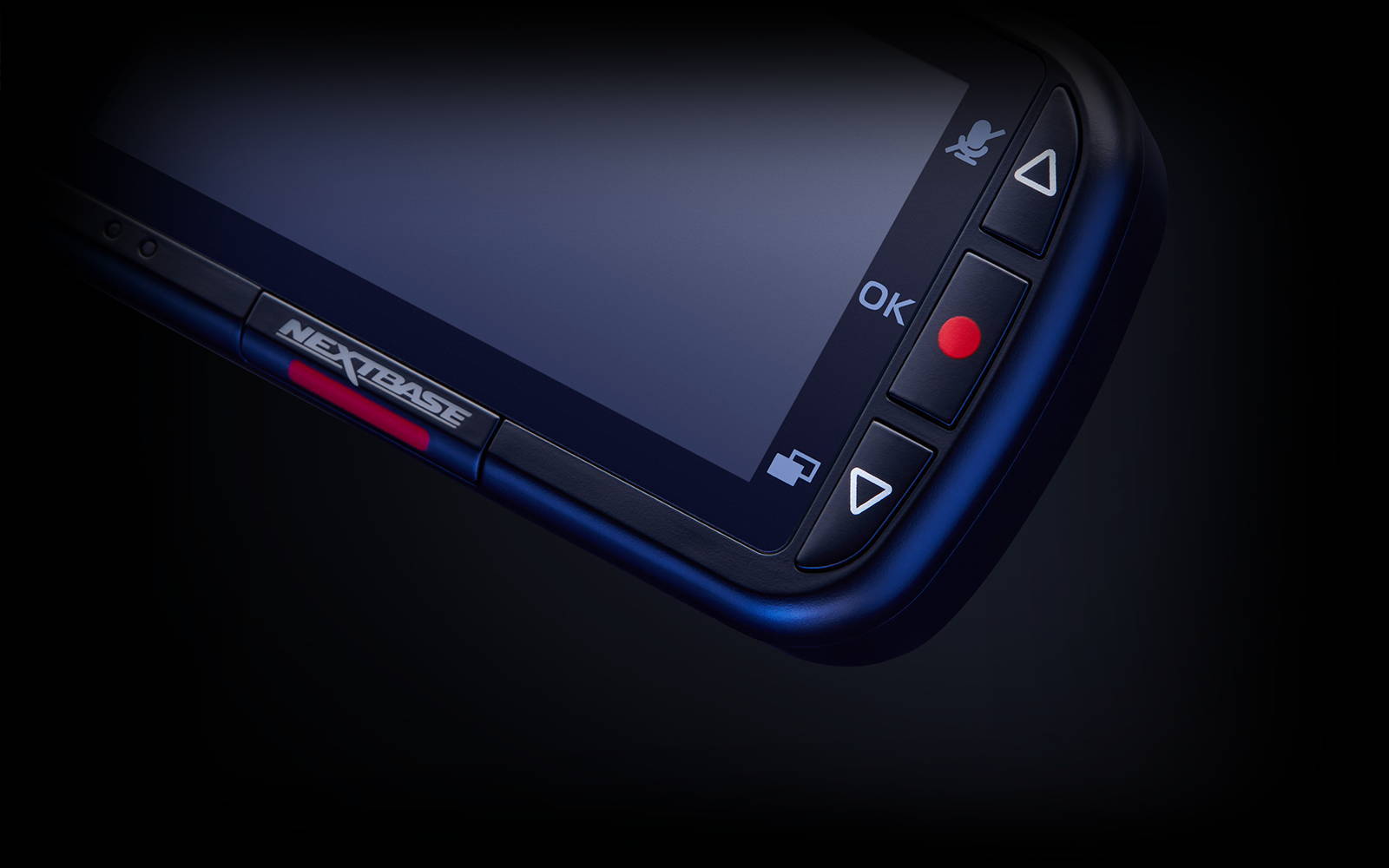 All-round Protection Stepped Up
The 320XR and Rear Window Camera is the ideal solution for all-round protection on the roads in full HD quality. The 320XR front cam captures every detail of the road ahead in 1080p full HD at 30fps, with the aid of a 140° wide viewing angle.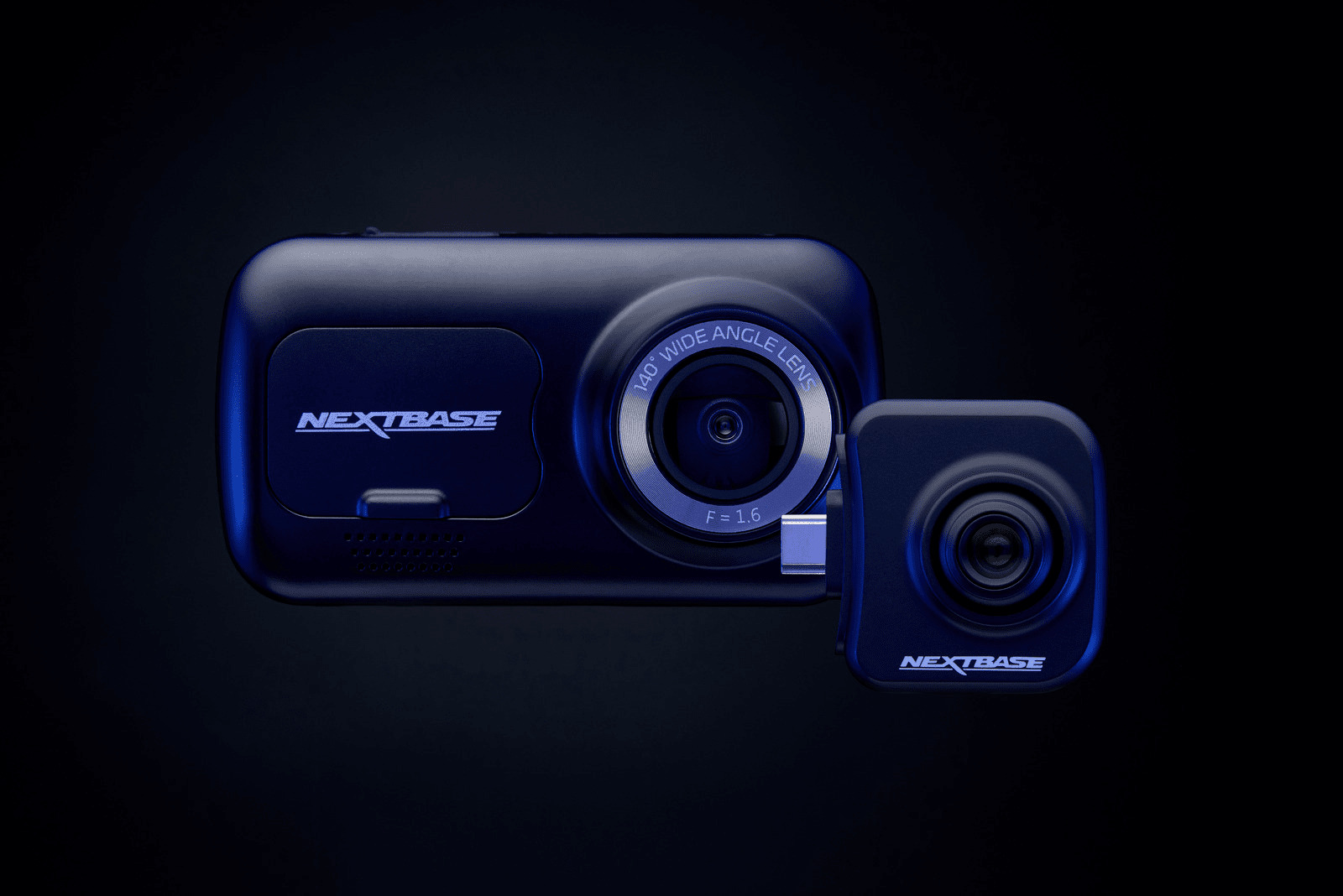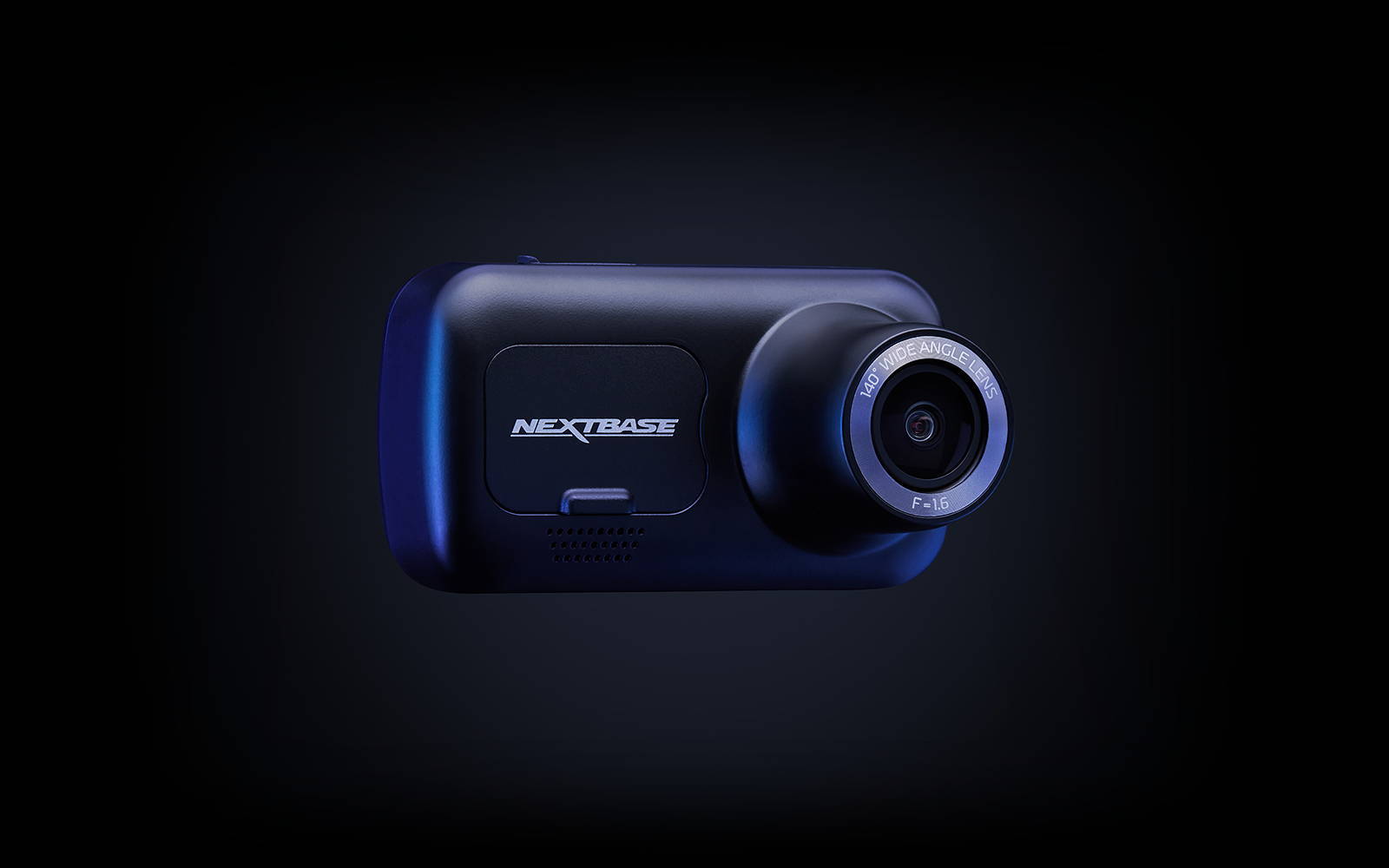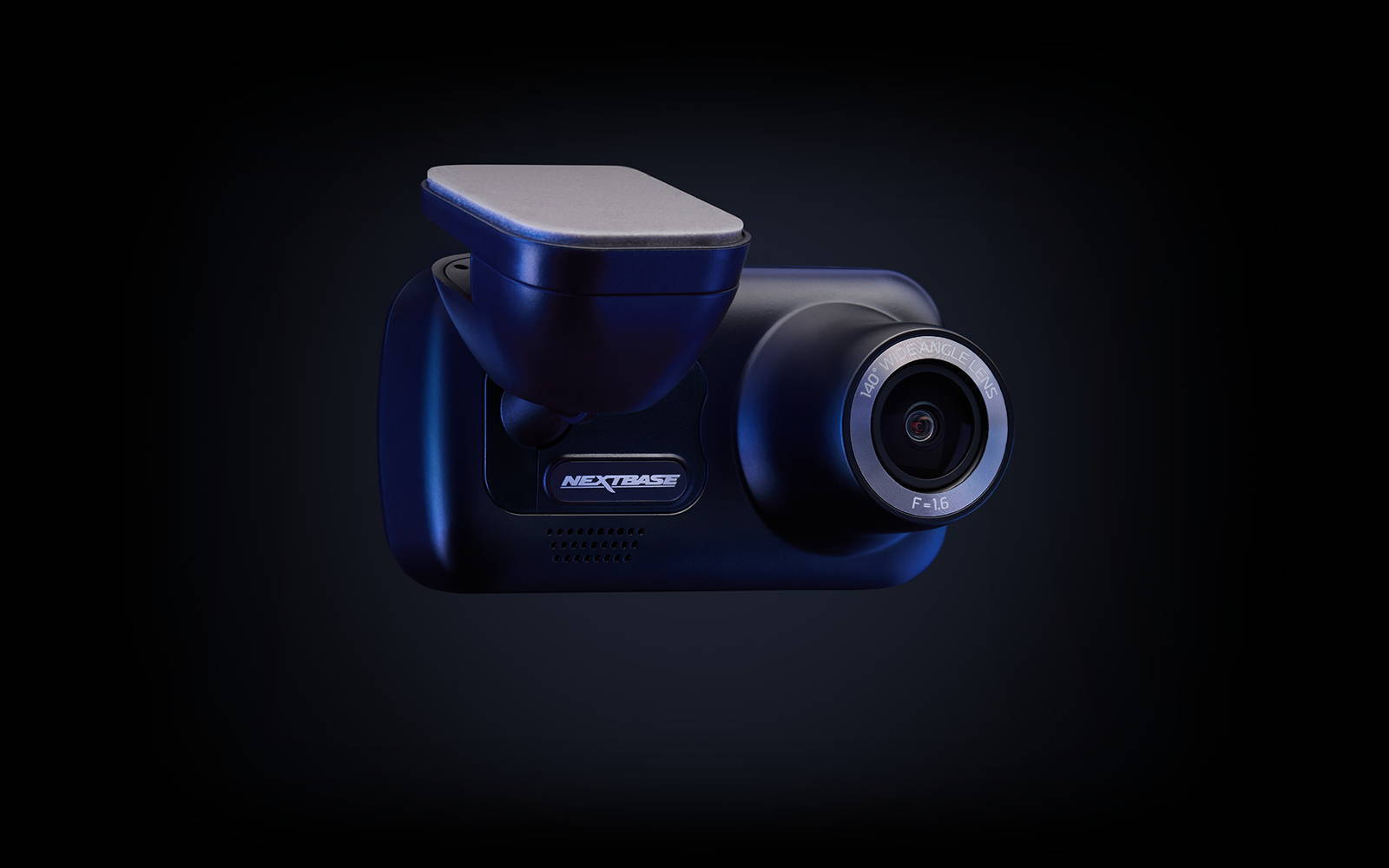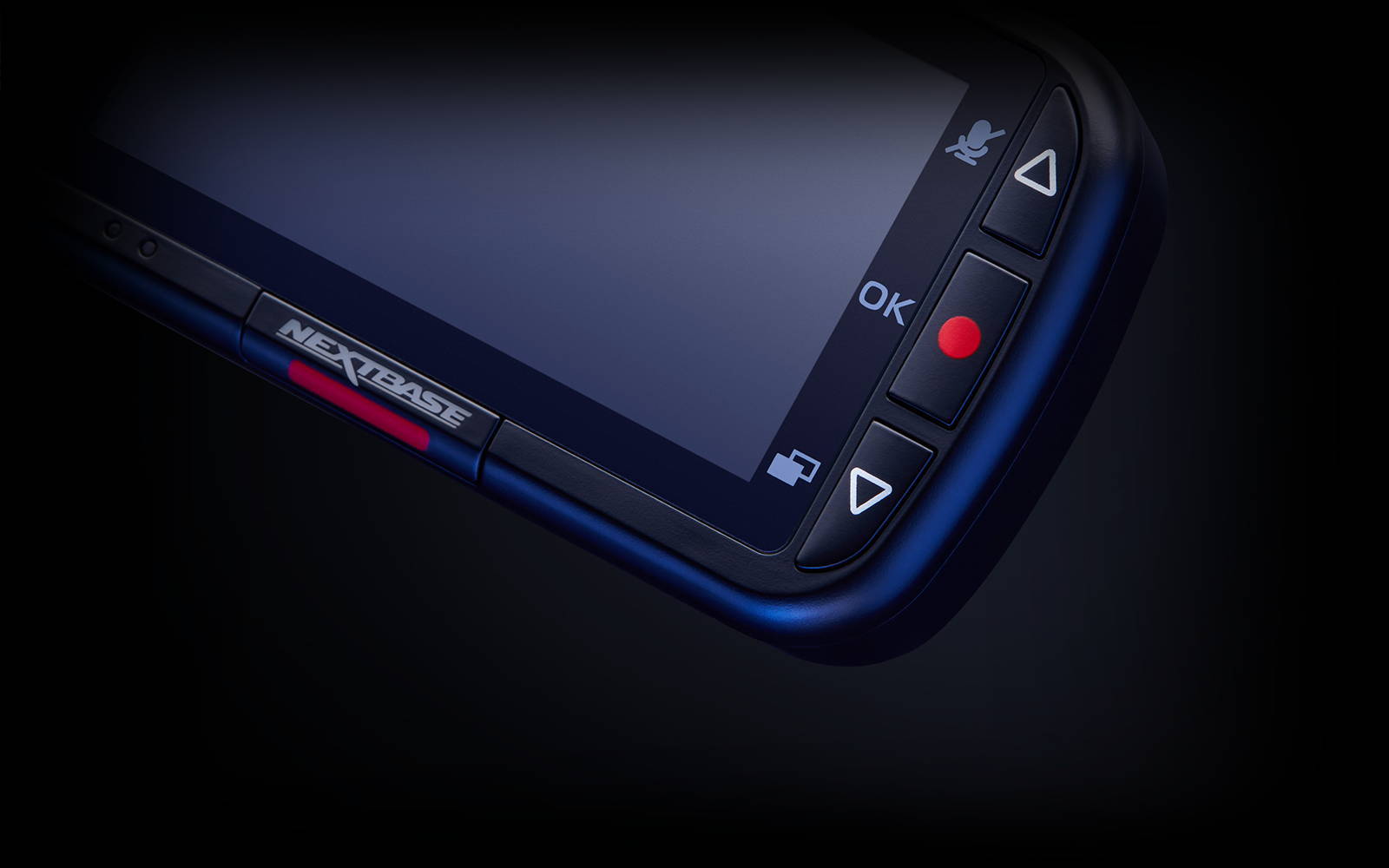 The 122HD sets the standard for an entry-level Dash Cam with improved 1080p HD recording on a 4G lens. It includes Intelligent Parking Mode, keeping your vehicle protected when parked, as well as the new style Click&Go PRO Mount for easy installation and setup. The Nextbase 122HD is ideal for the first time driver.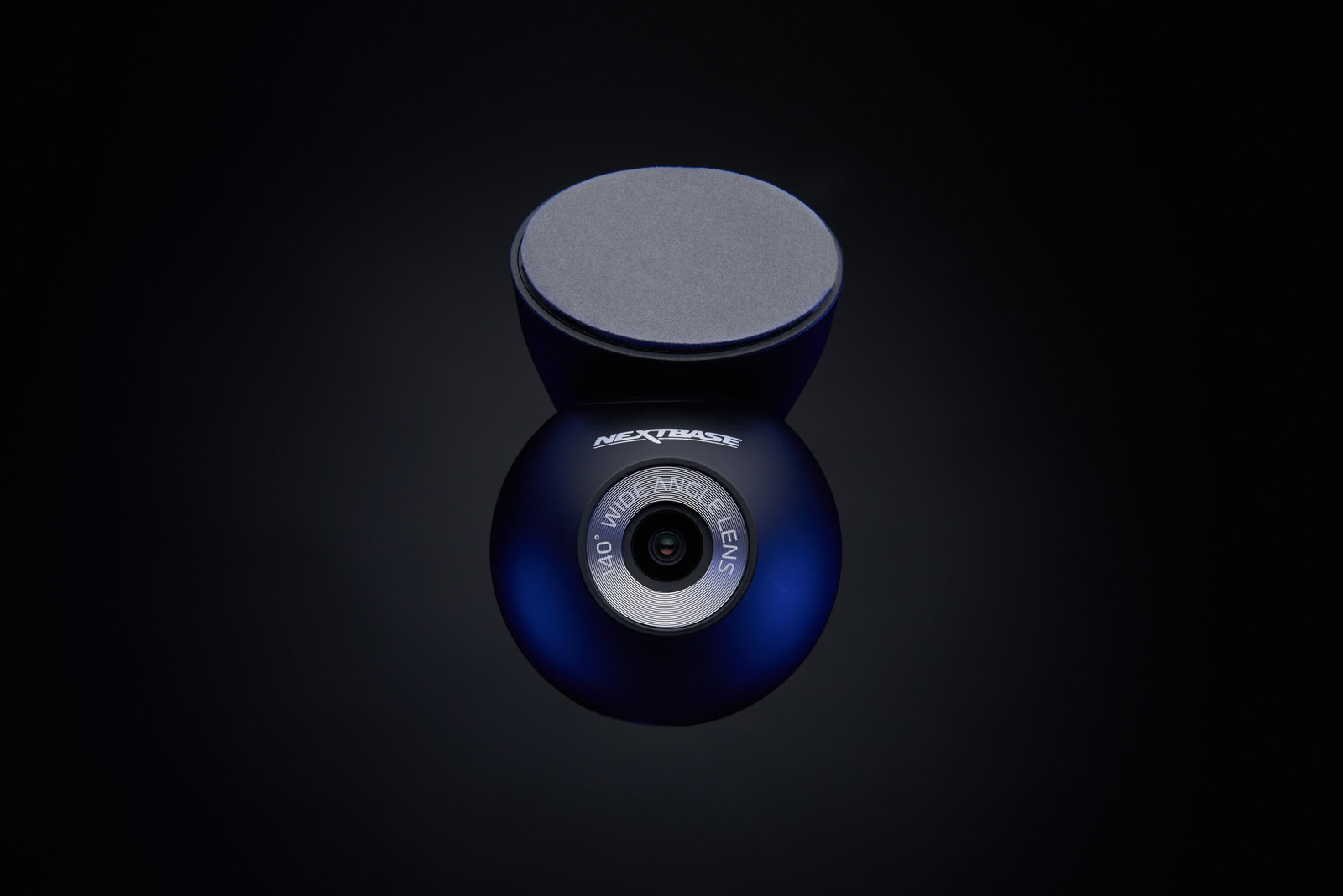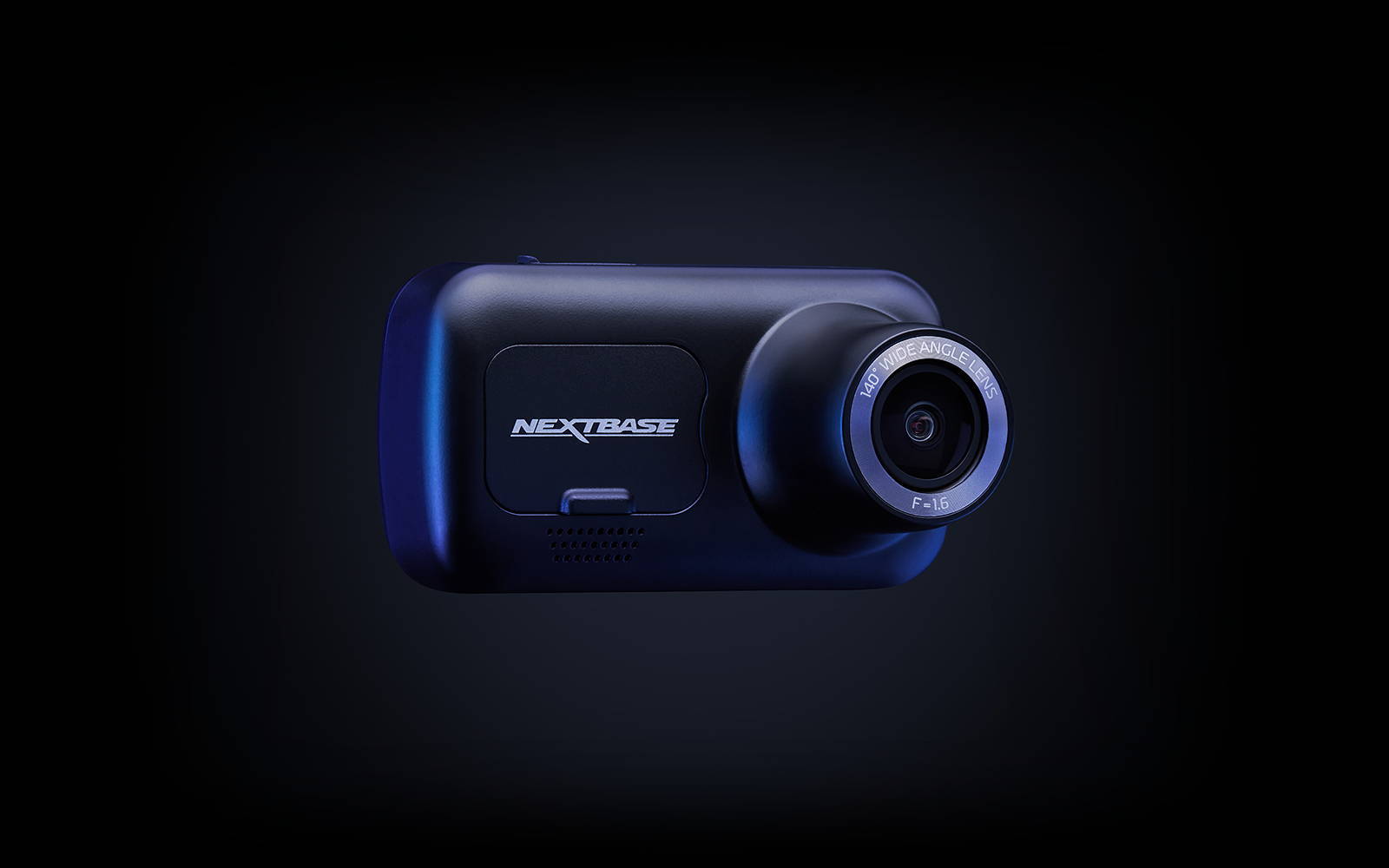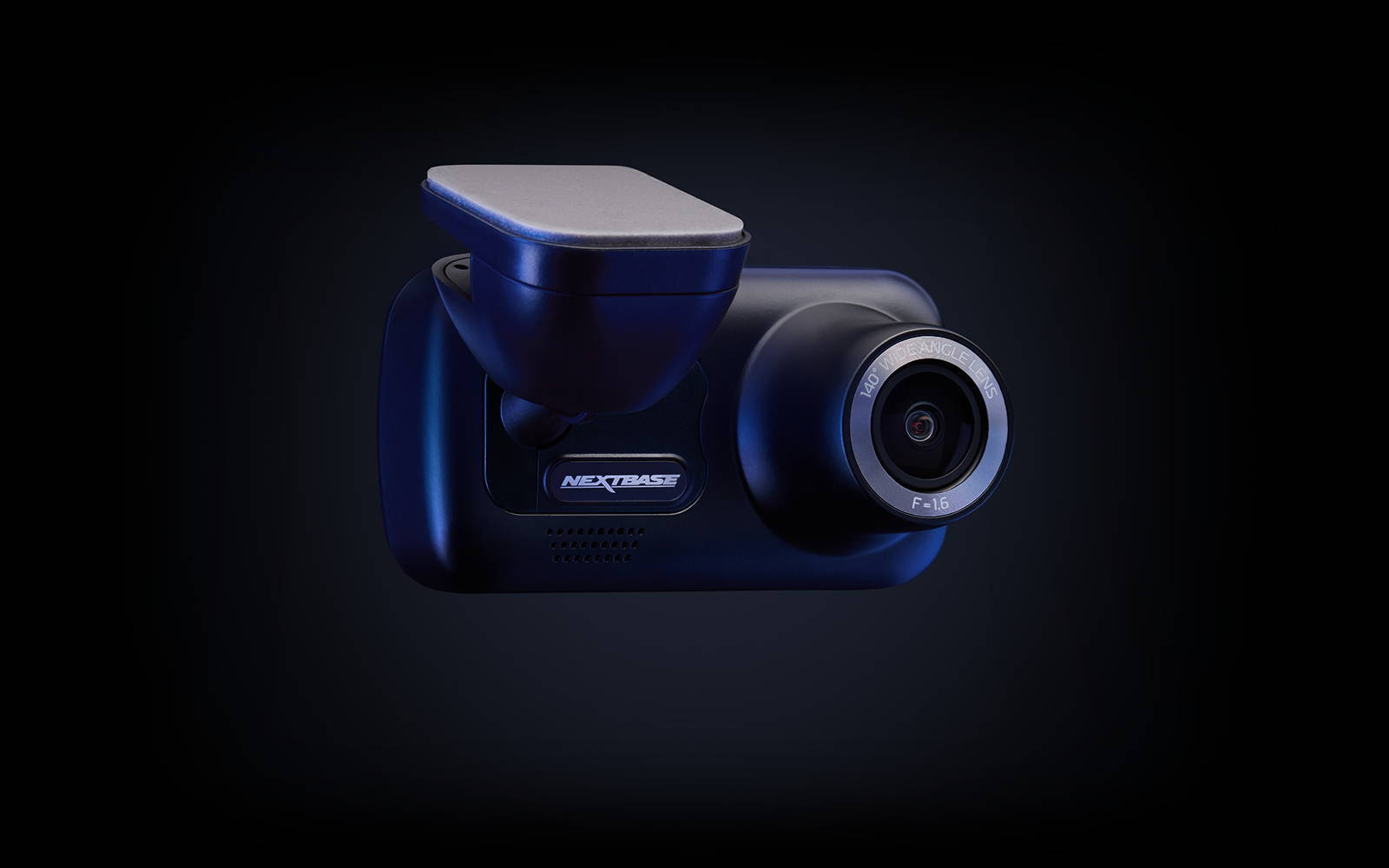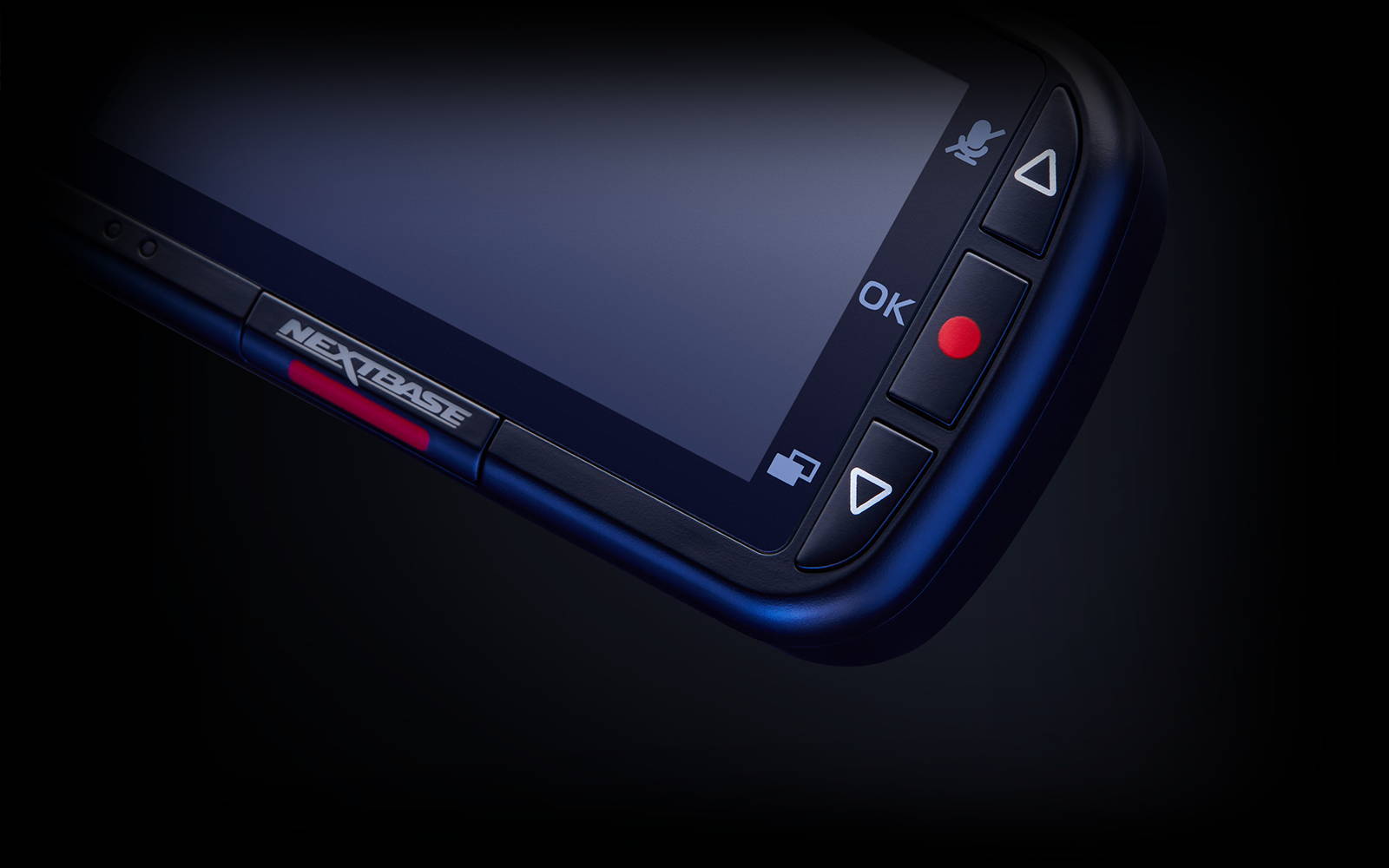 Discover which Dash Cam is right for you
Answer a few questions to reveal the perfect Dash Cam for your life.
Pair it with your Dash Cam to create a front and rear Dash Cam and know you have all the angles covered.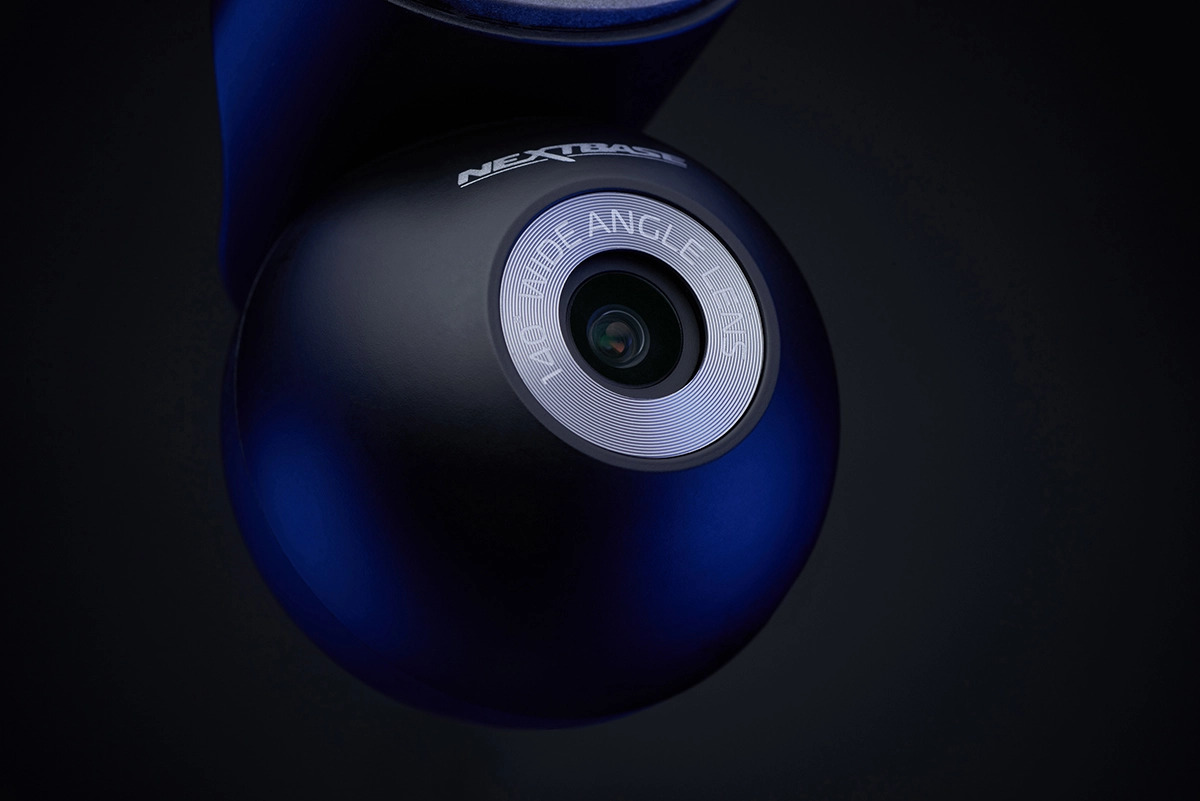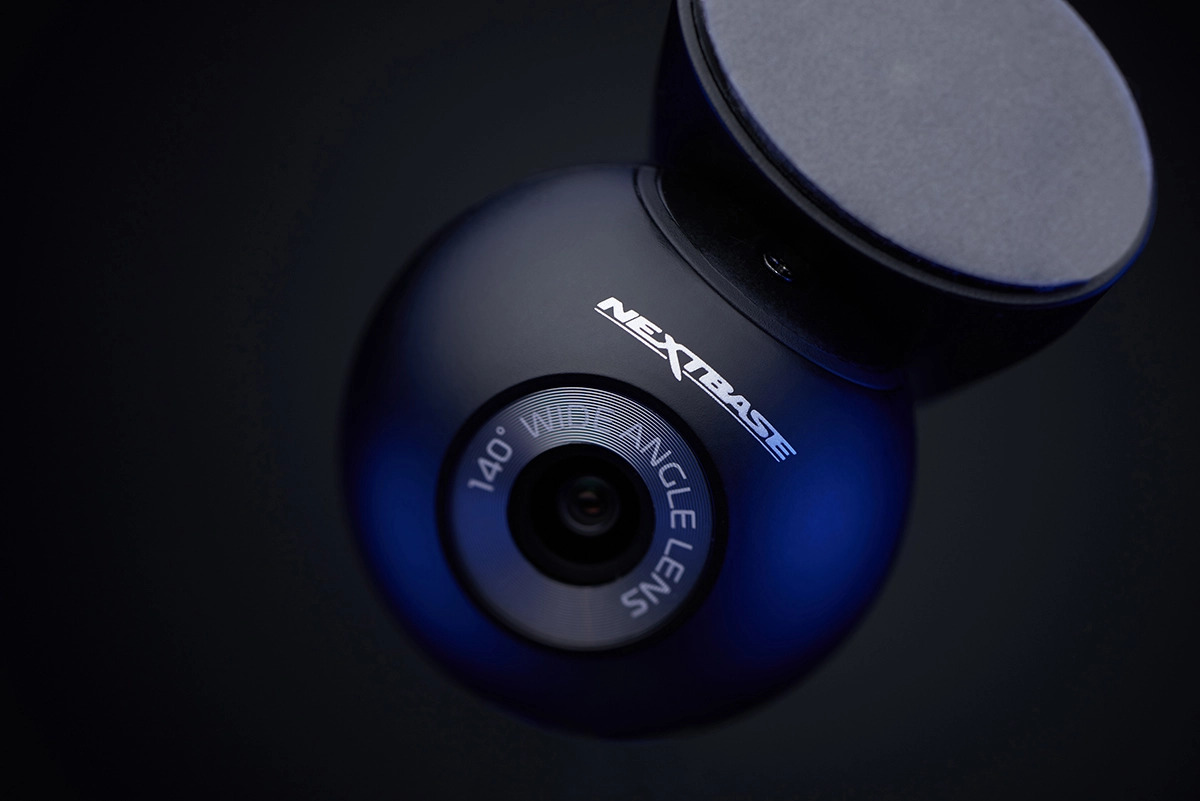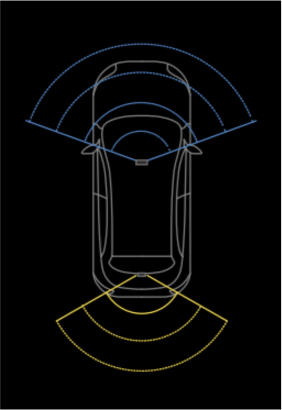 This camera connects directly to your Dash Cam and records the rear view of your journey, so if there's a rear impact, you'll be covered.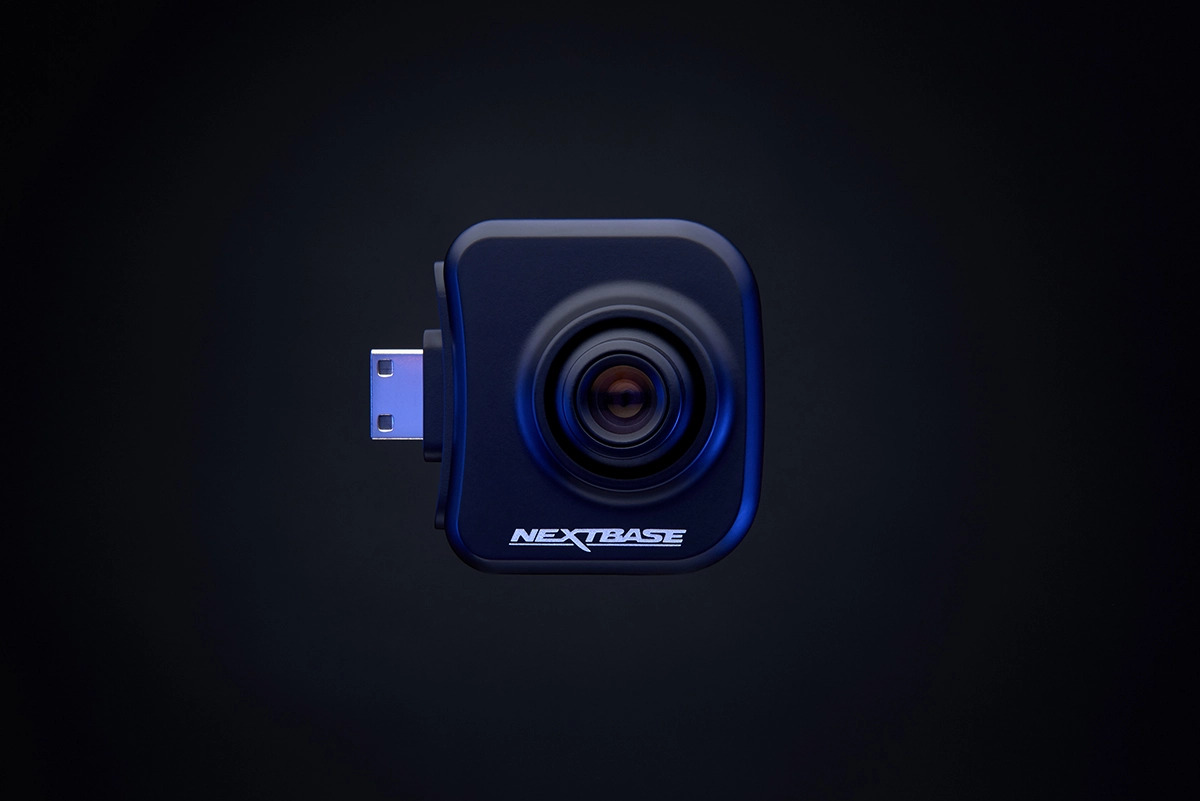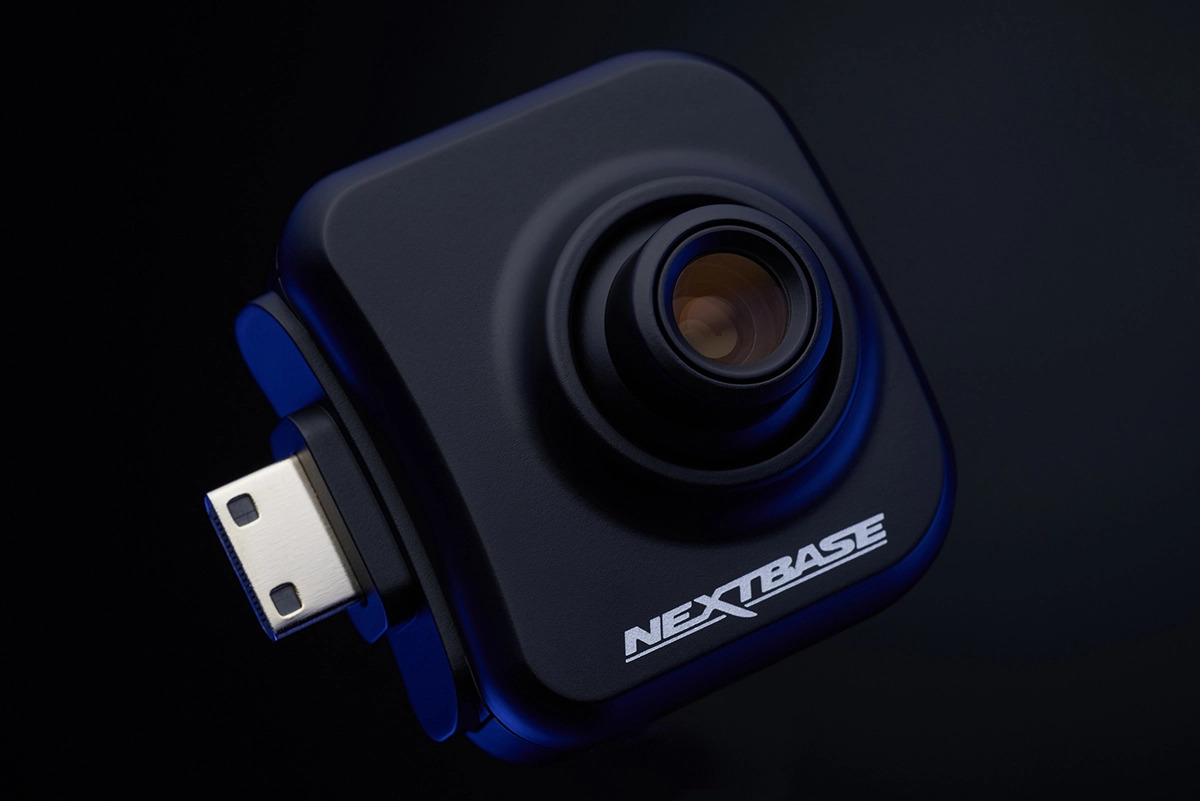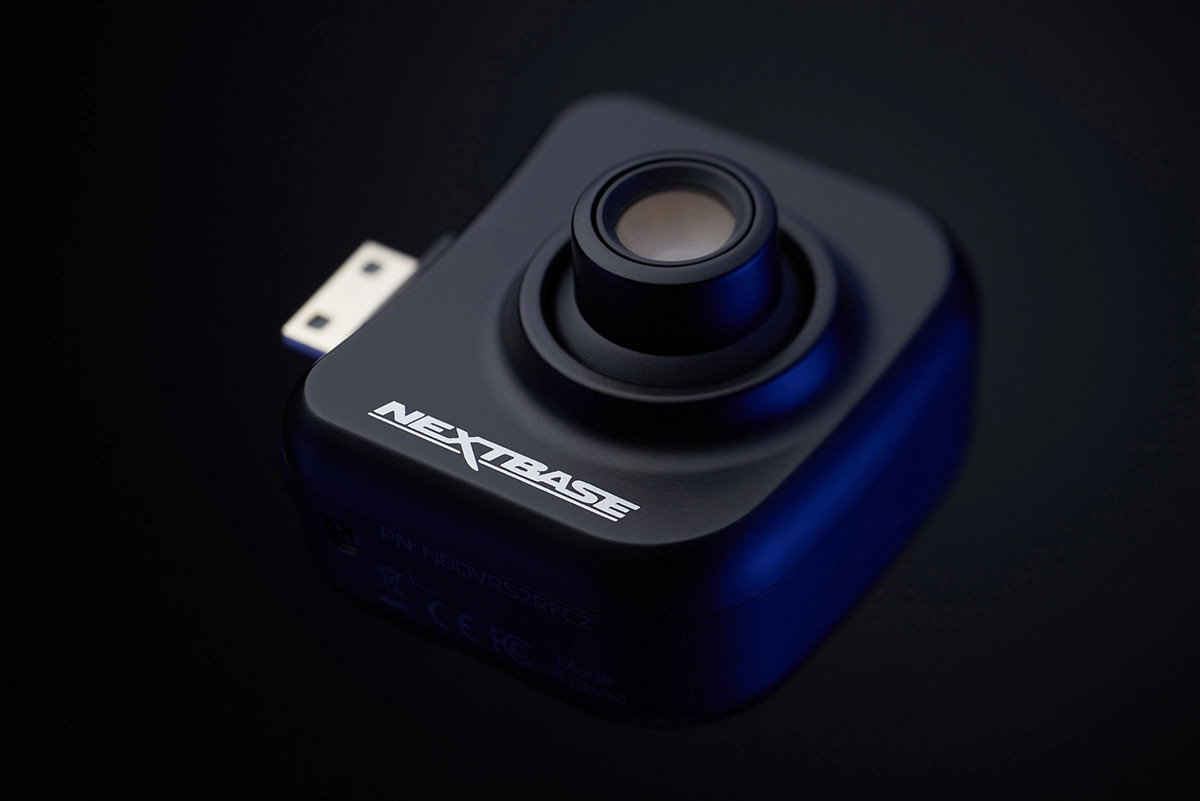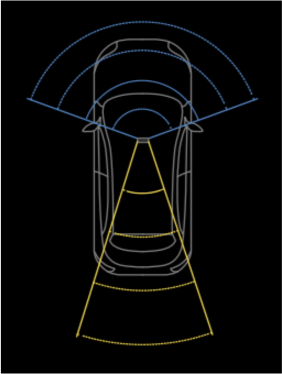 Capture vehicles beside you as well as your passengers for a complete view of everything that happens inside and around your car.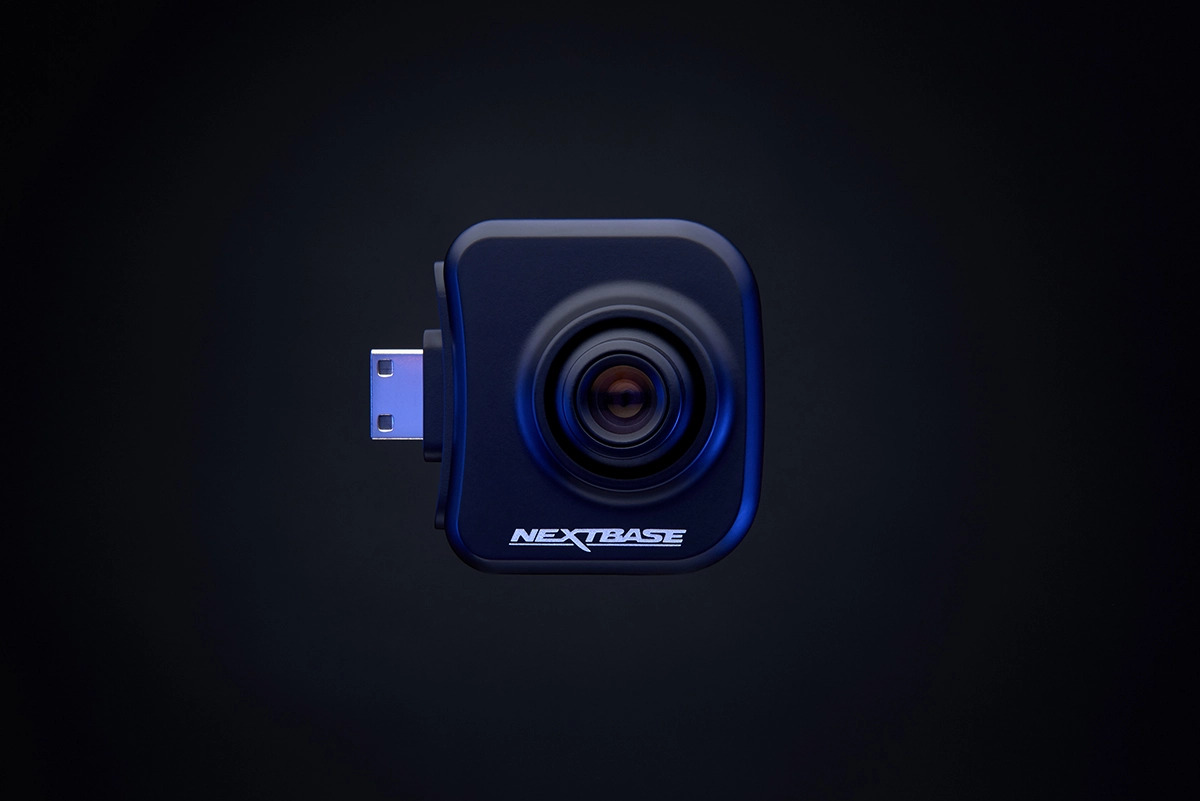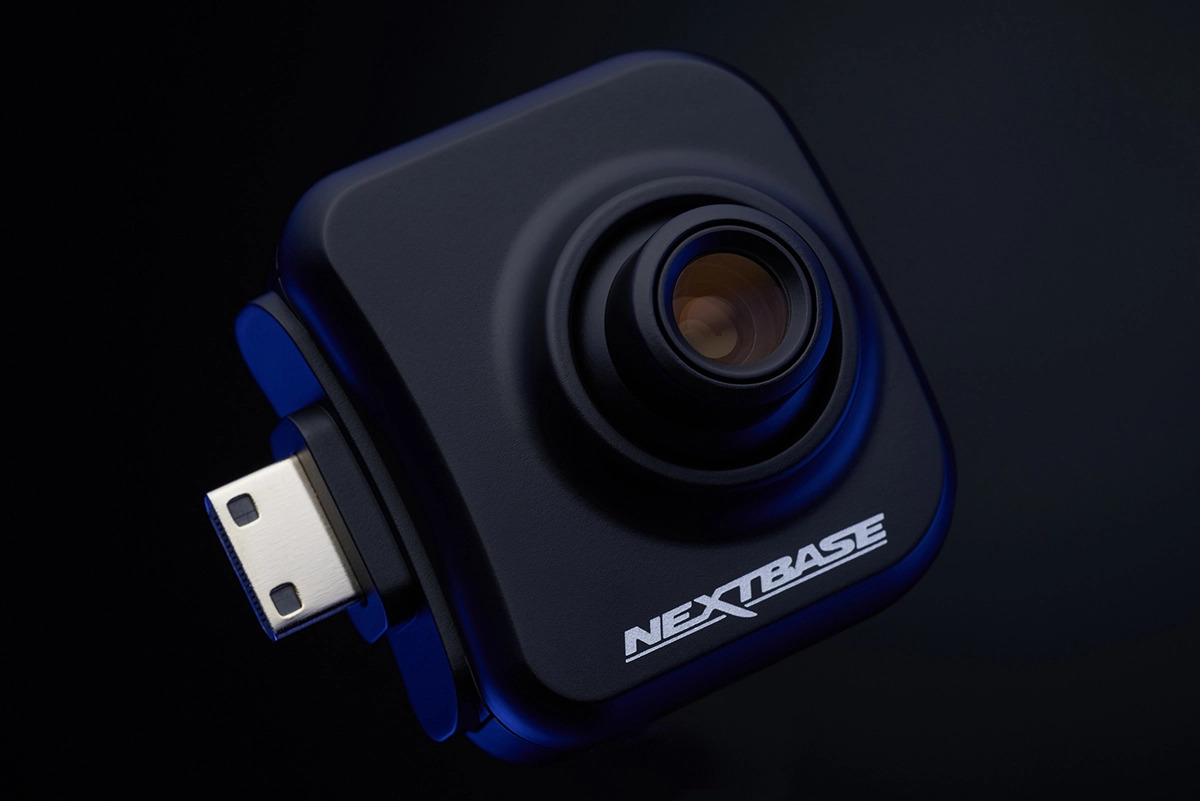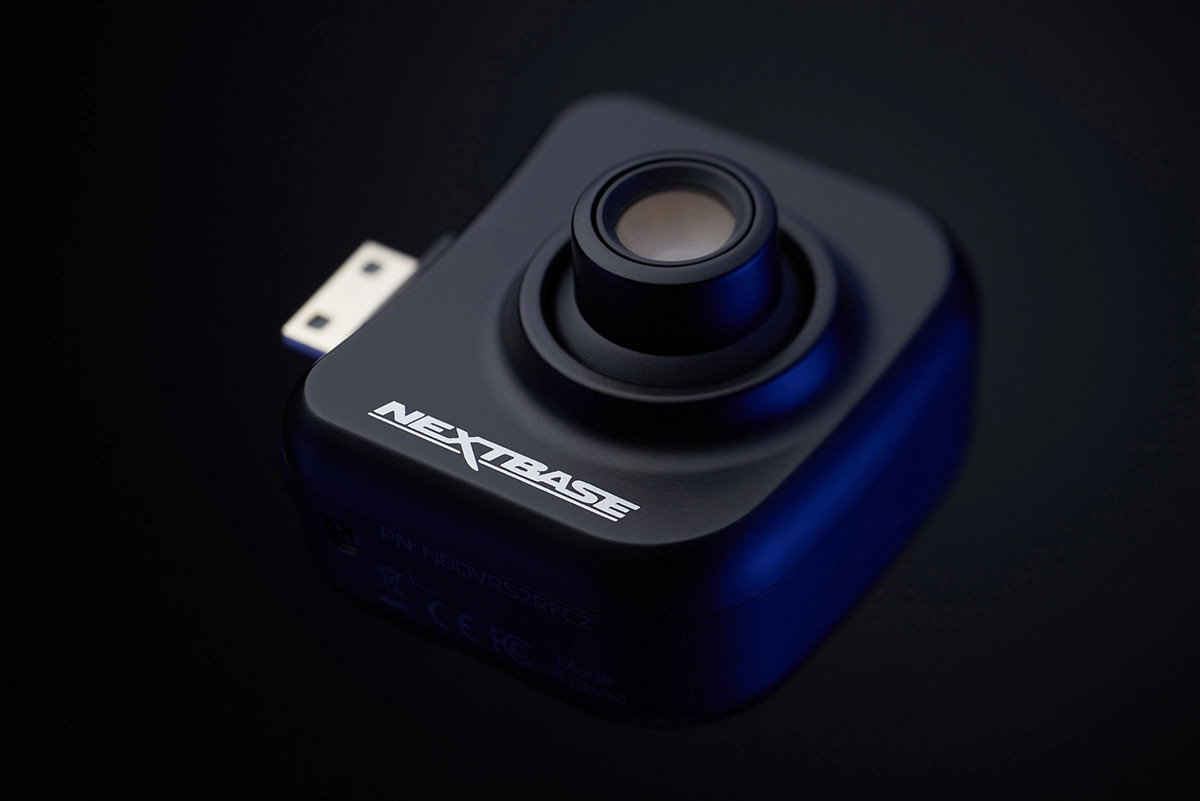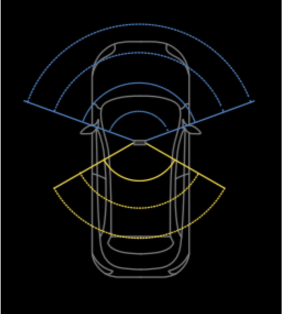 What better gift than safety and piece of mind? Give a Nextbase e-Gift Card and let the one you care for decide which camera they prefer.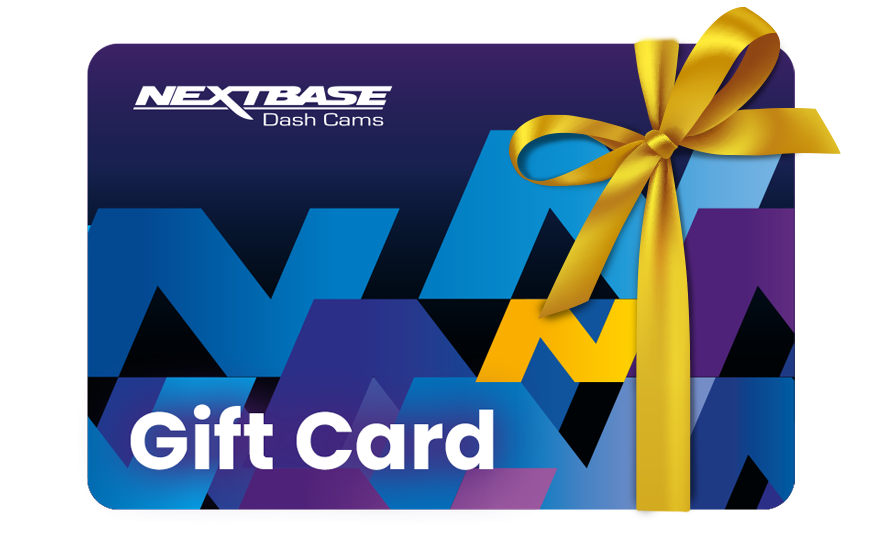 100% Certified. Up to 30% Savings.
Get great value with Dash Cams that were previously returned, exchanged or used as demos. Backed by a 6 month warranty.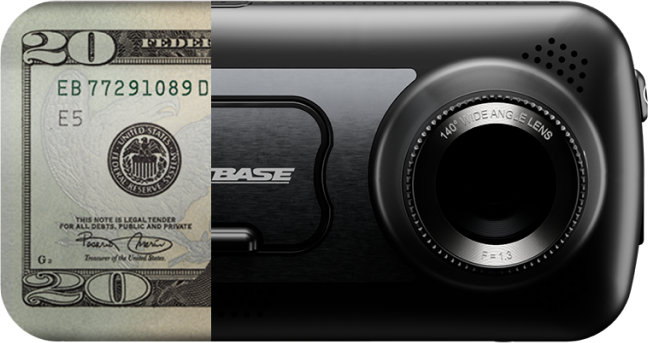 It's time to raise your car's iQ with the all-new smart Dash Cam from Nextbase. The Nextbase iQ, which is available in 1K, 2K, and 4K resolution models, provides a smart driving experience with every feature designed to help you predict threats, protect your car and step in before something happens. The Nextbase iQ is the world's first truly smart Dash Cam that goes above an beyond anything you have seen before.