Mother's Day Bundle
Overview
Specification
Installation
Mother's Day Bundle
Overview
Specification
Installation
$349.96

$199.99
or 4x $ 50.00
$349.96

$199.99
or 4 payments of $ 50.00
Save $150 with this bundle:
At a glance
Resolution:
Screen:
WiFi:
Bluetooth:
GPS:
Intelligent Parking Mode:
Emergency Response:
Alexa:
Polarising Filter:
Viewing Angle:
Lens:
Module Compatability:
What's in the box:
Theme:
Bundle heading:
Bundle description:
hide-field:
show_bestbuy:
Dashboard Category: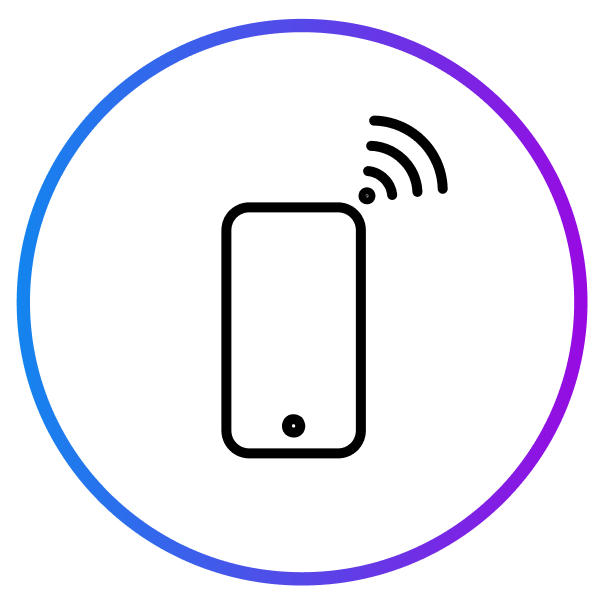 Connectivity
Sync and share
With Bluetooth 4.2 and Wi-Fi connectivity, the ultra-reliable 322GW will automatically sync files straight to your smartphone or tablet—and it's easy to share footage using the MyNextbase Connect app.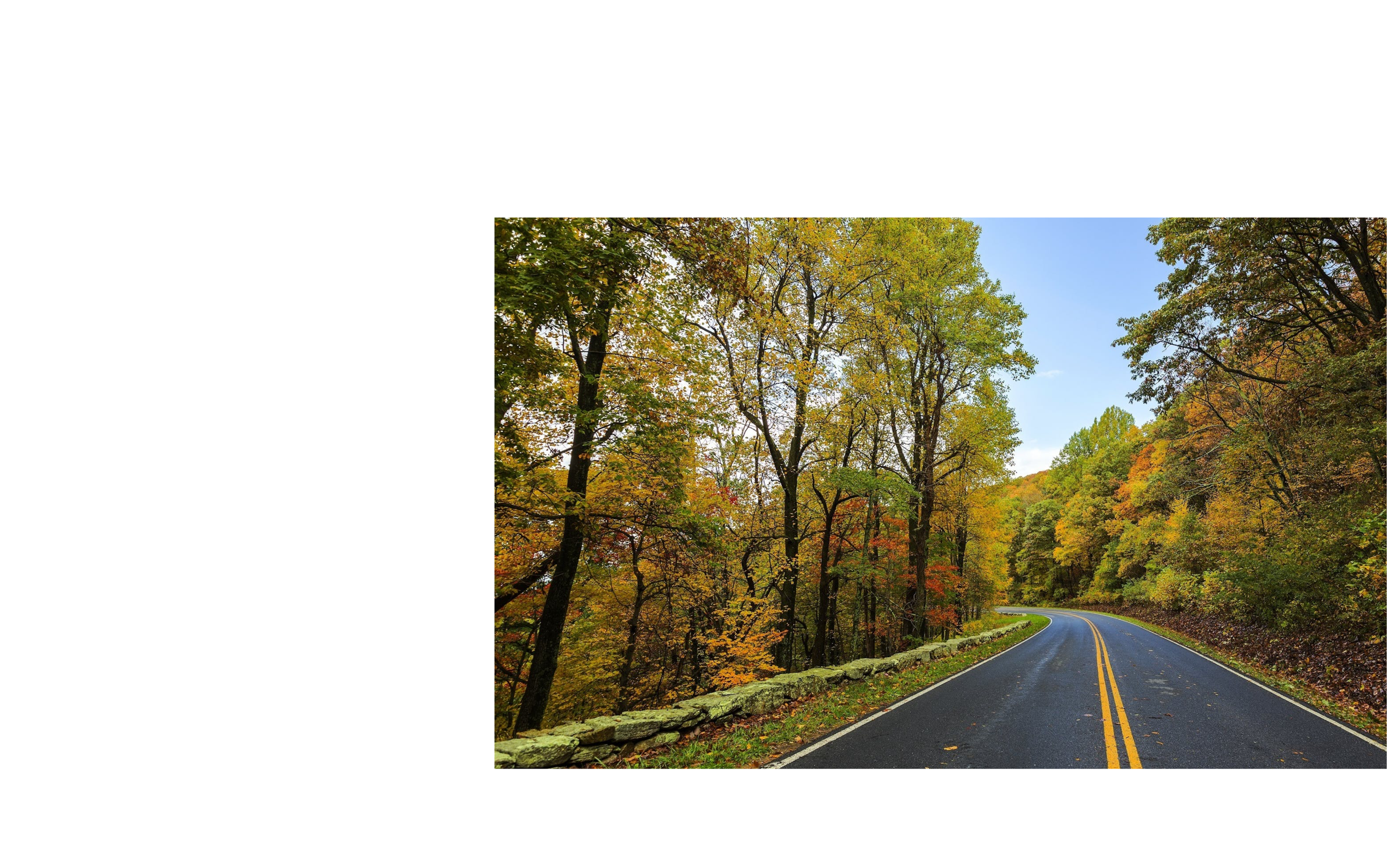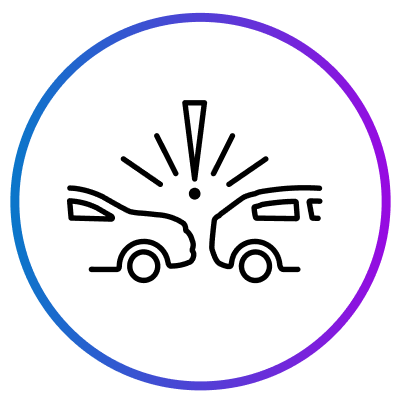 Intelligent Parking Mode
With Intelligent Parking, your Dash Cam will start recording when someone bumps your car.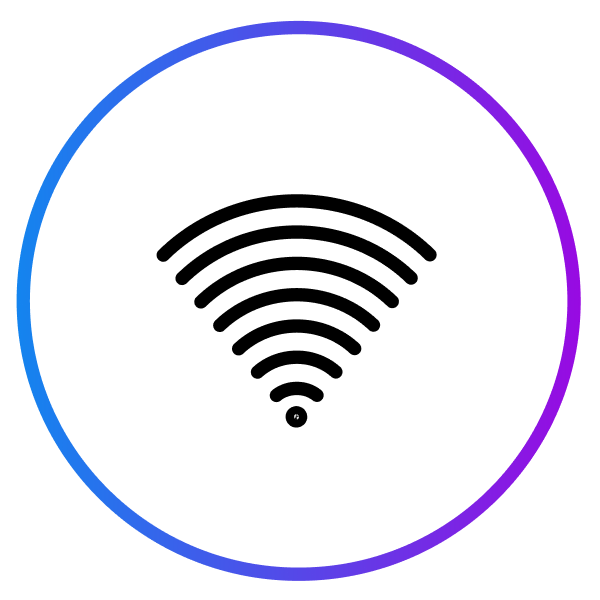 Wi-Fi
Easy to connect
With QuickLink Wi-Fi and the MyNextbase Connect app, you can easily download and share footage to your smartphone or tablet.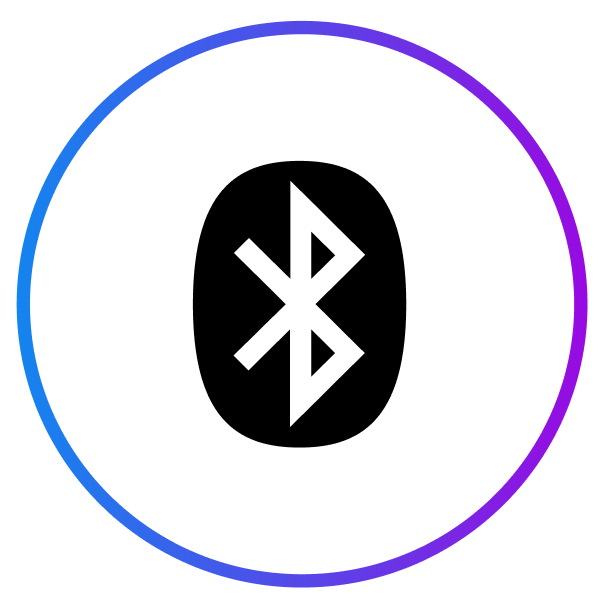 Bluetooth Low Energy
Share video seamlessly
Select interesting videos to share to your Bluetooth-enabled smartphone. Plus your Dash Cam will automatically send crashes to your smartphone.*
*Minimum phone requirements are Bluetooth version 4.2, Android 8 or above and iOS 13 or above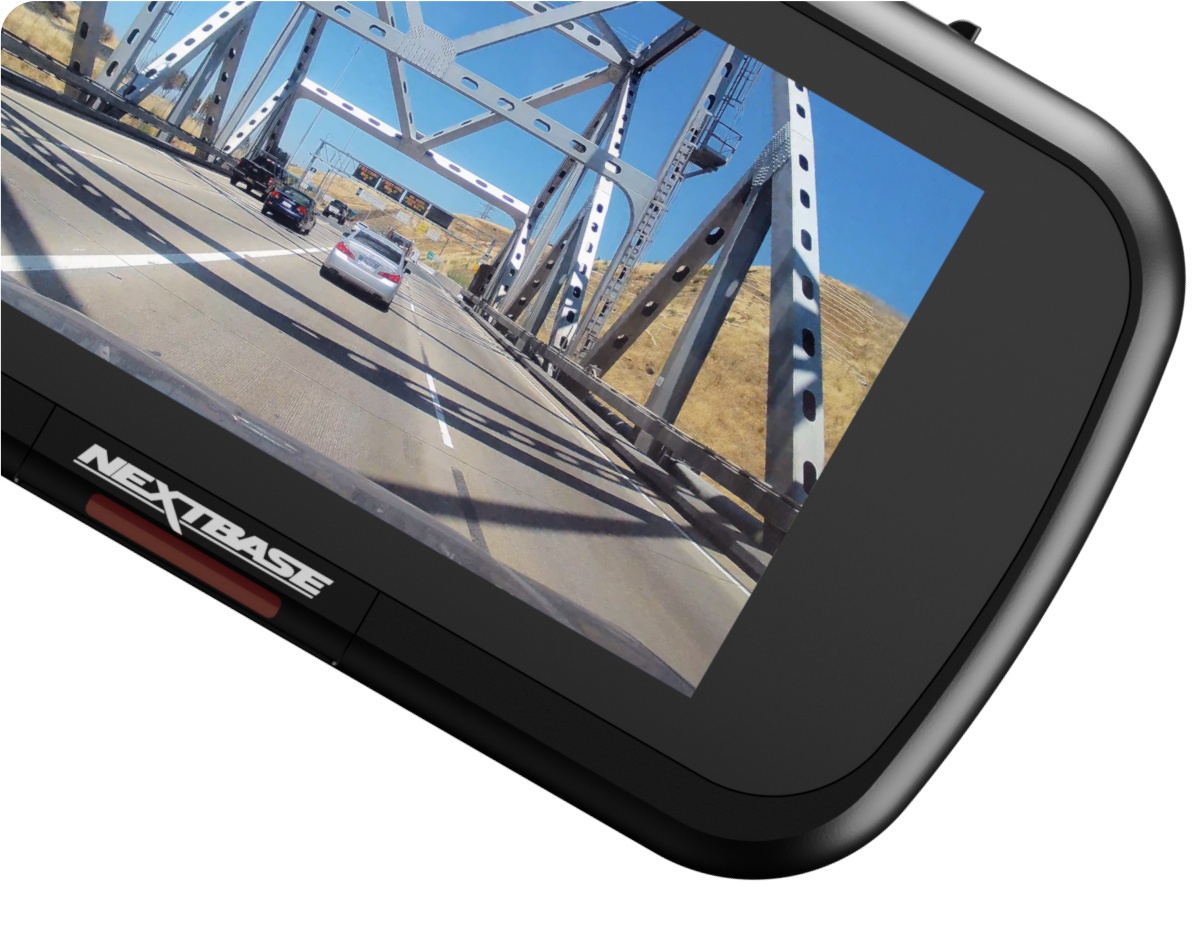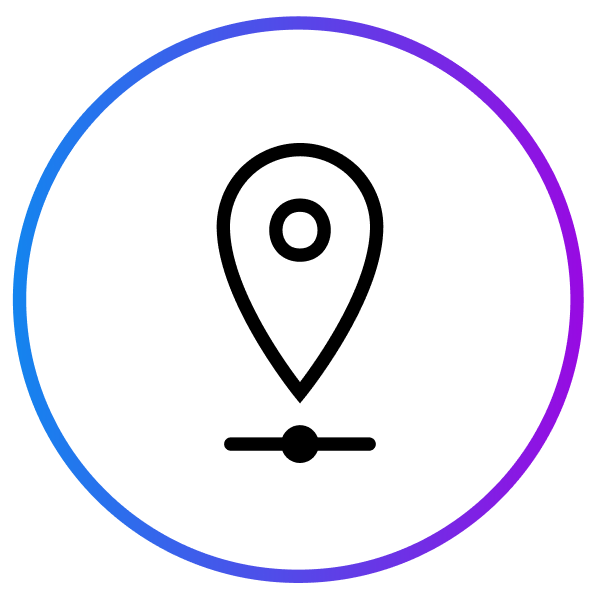 GPS
Record speed & location accurately
Improved 10Hz GPS with the aid of Google Maps accurately records speed and location data.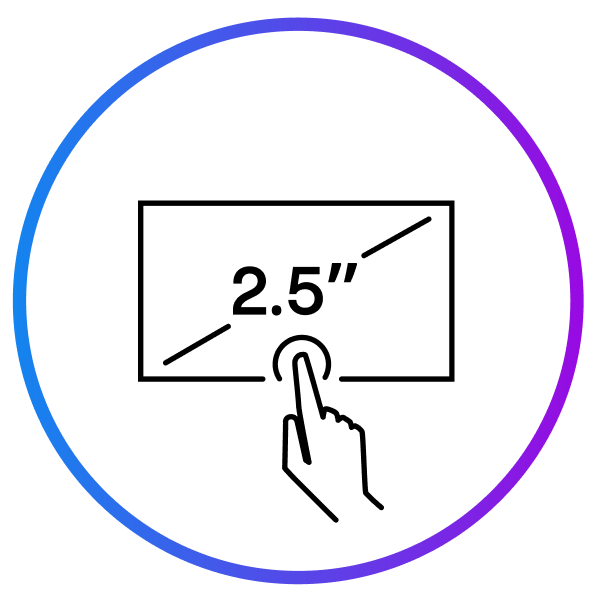 2.5" HD IPS Touch Screen
Touching is believing
The 322GW's 2.5-inch HD IPS Touch Screen makes menu selection, playback, and file-sharing easier than ever before.
1080P HD recording
Get all the details
The 322GW records in full 1080p HD at 60fps with an improved 6G glass lens, so you can capture essential details like road signs and number plates.
*An SD card designed for Dash Cam use is recommended with this model.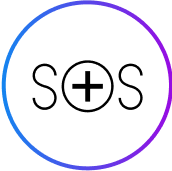 Emergency SOS response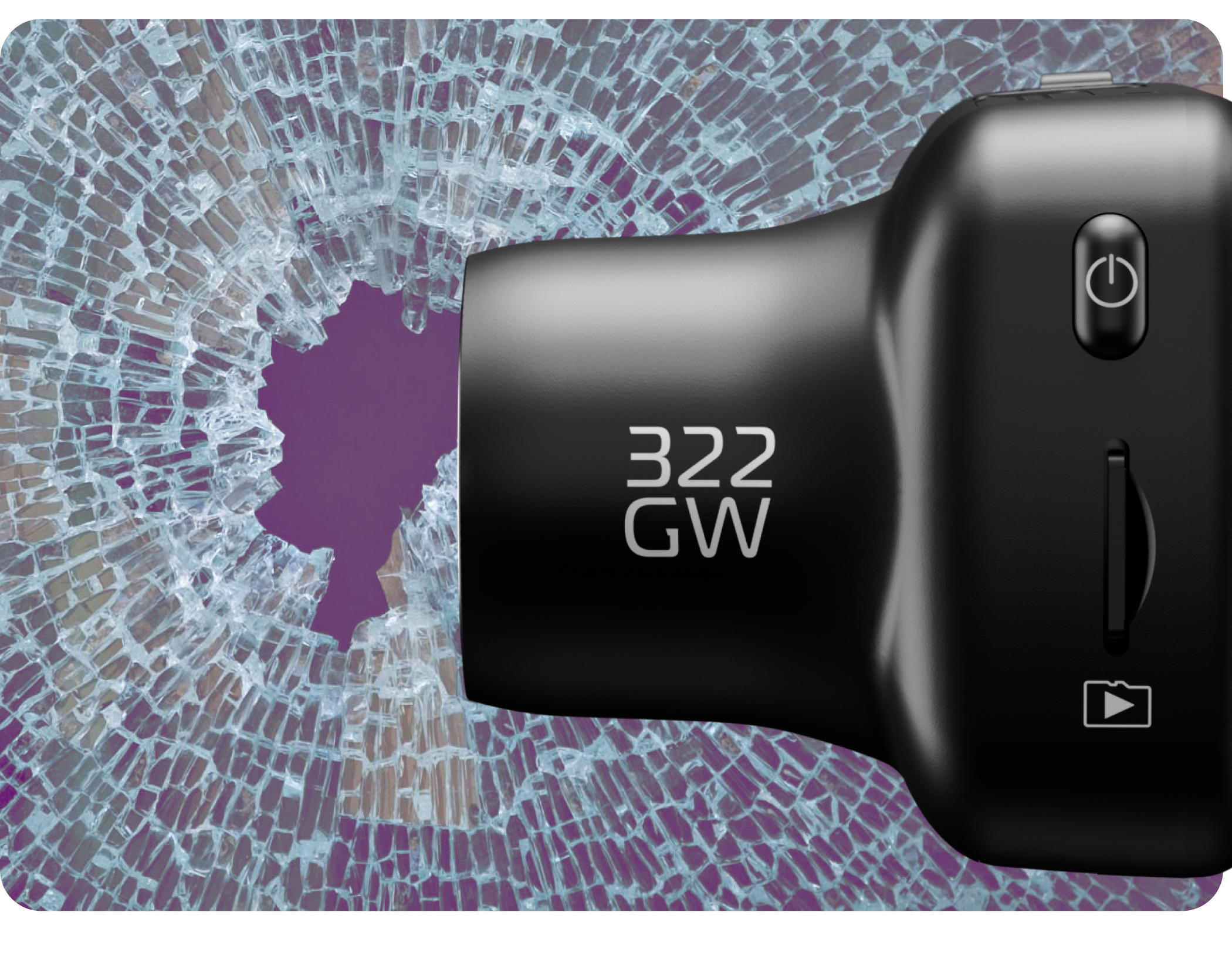 In an accident, Emergency SOS tells emergency services where you are, so they can get to you quickly. You can even pre-save data to share with emergency responders like blood type, allergies, and medical history.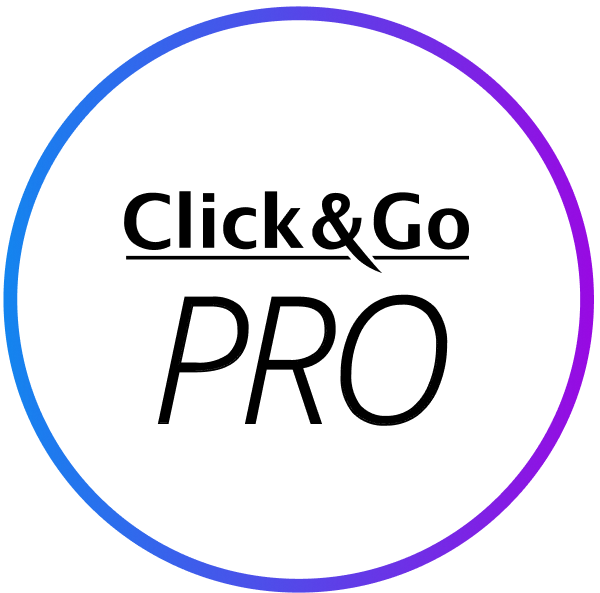 Click&Go PRO GPS Mount
Easy to attach
The exclusive Click&Go PRO GPS mount uses high-strength magnets, instantly linking the mount's power source to the Dash Cam.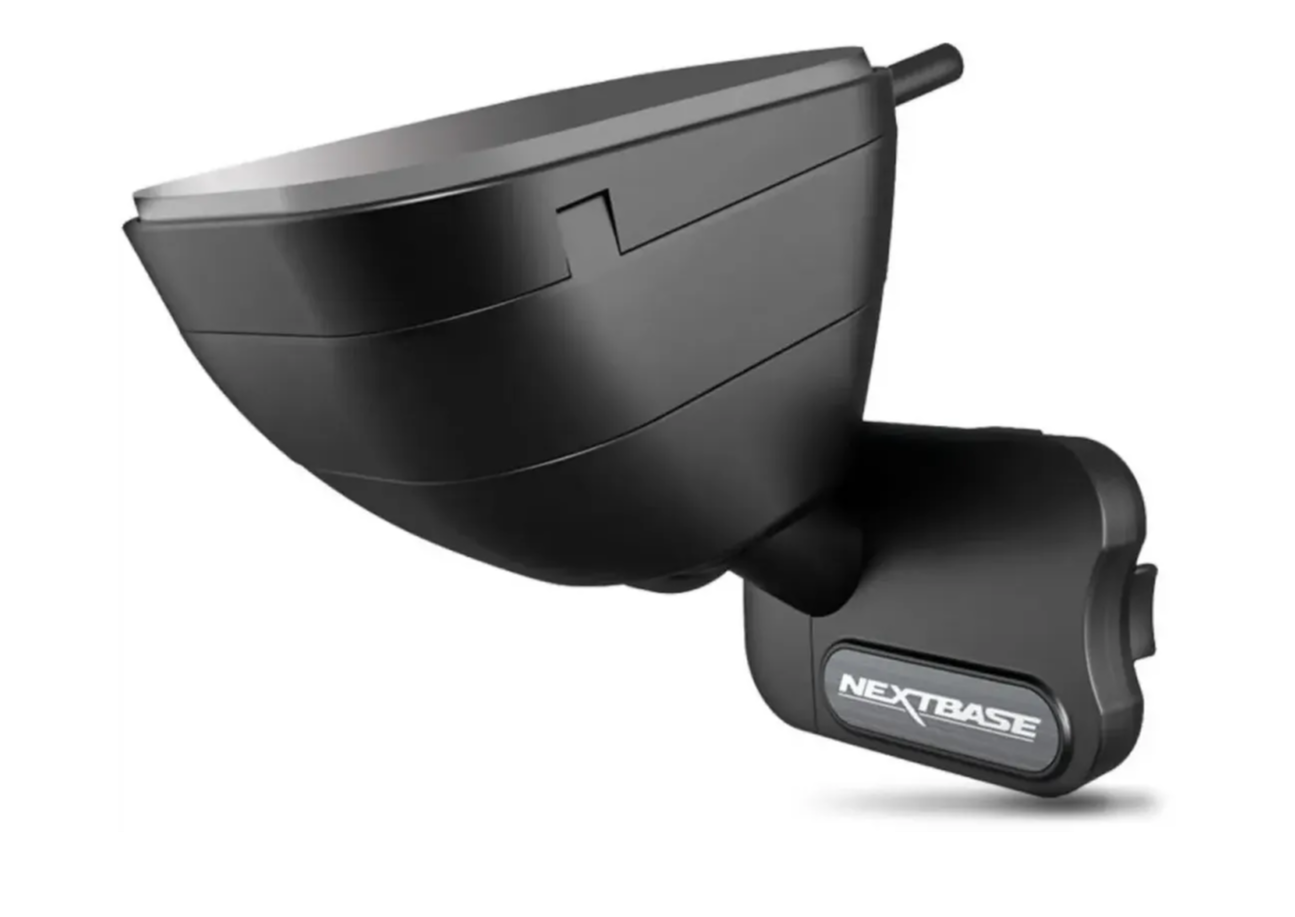 Discover our rear-view cameras & accessories
Pair it with your Dash Cam to create a front and rear dash cam and know you have all the angles covered.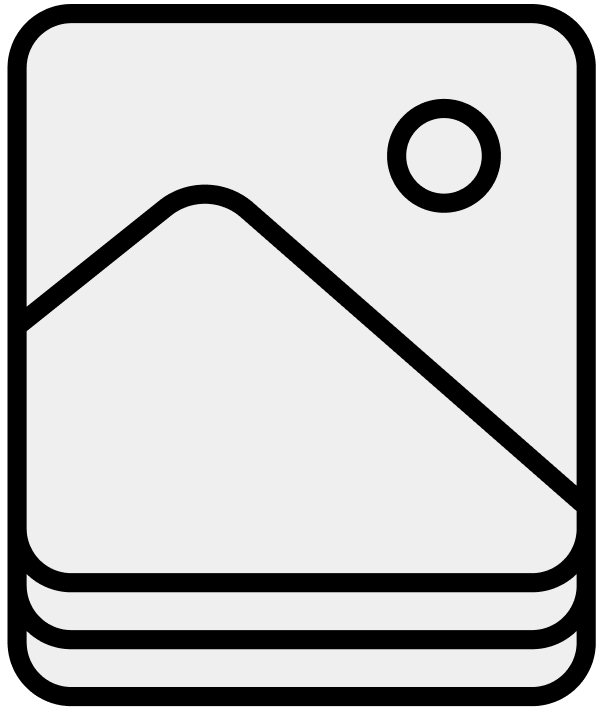 gallery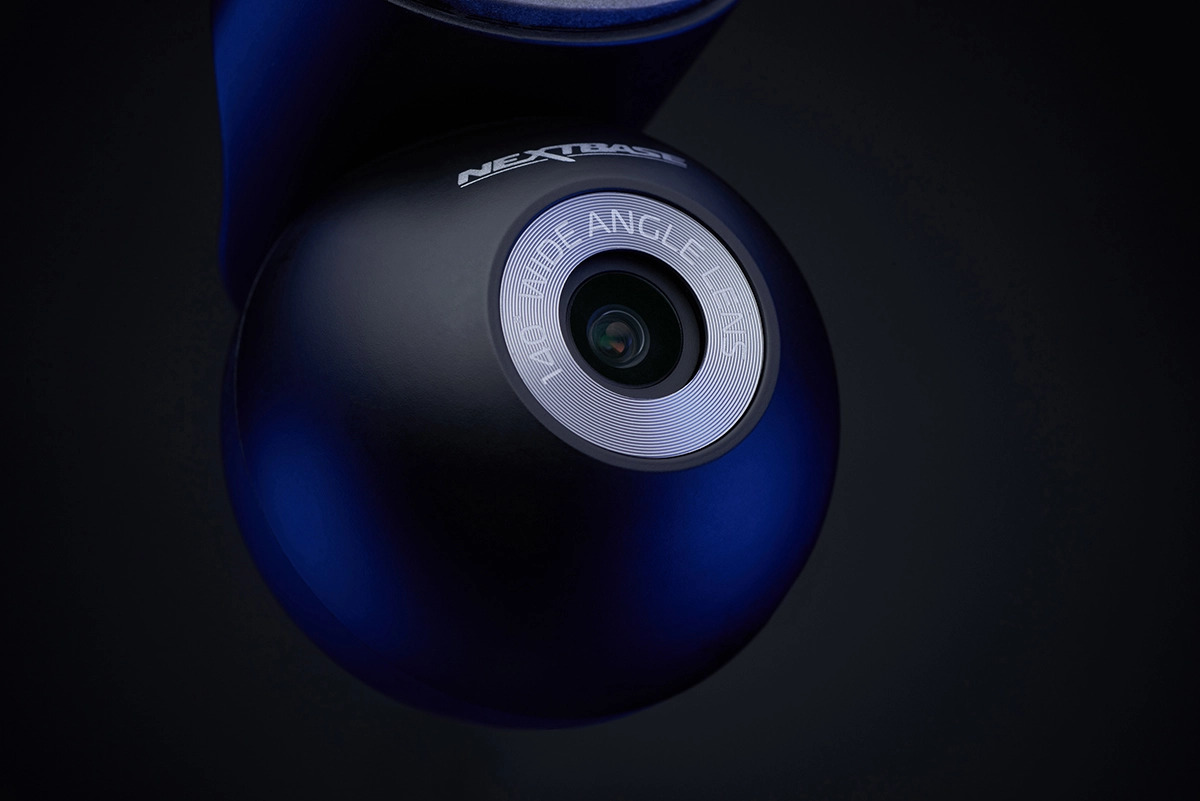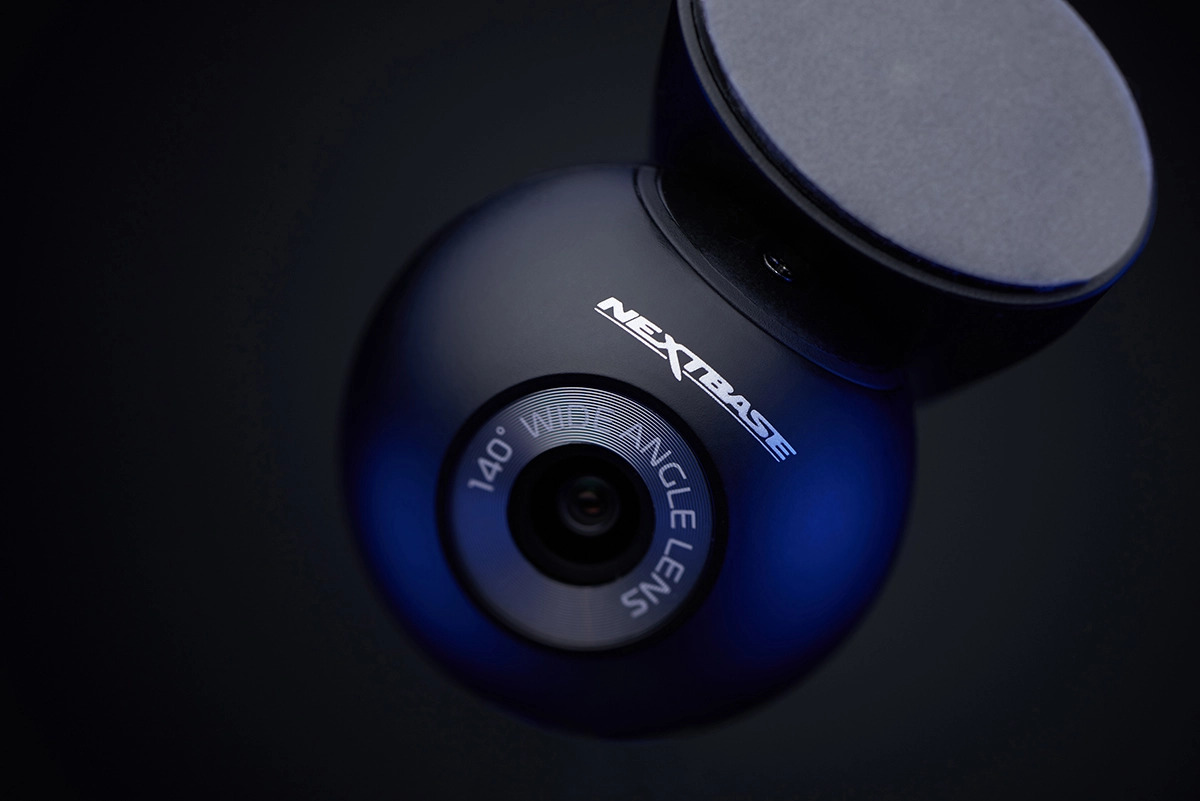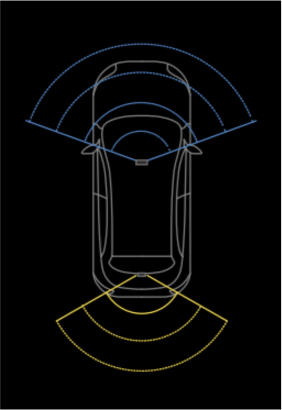 This camera connects directly to your Dash Cam and records the rear view of your journey, so if there's a rear impact, you'll be covered.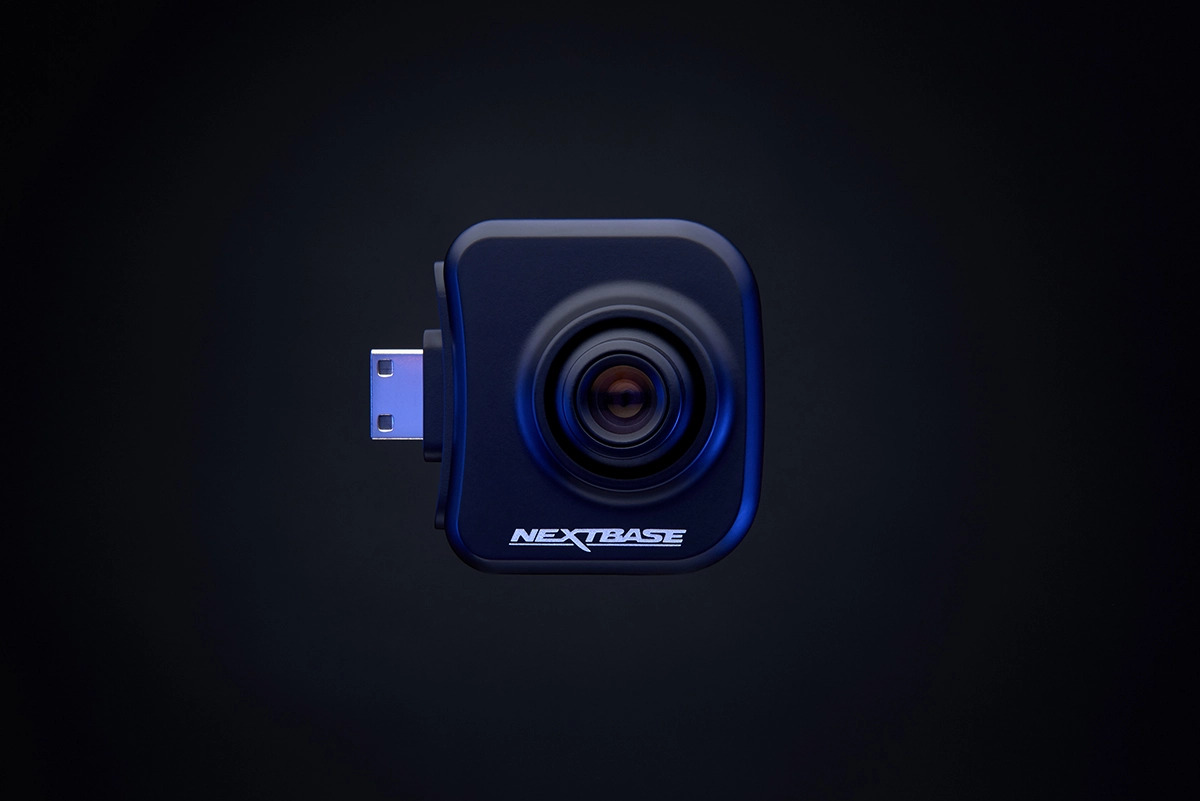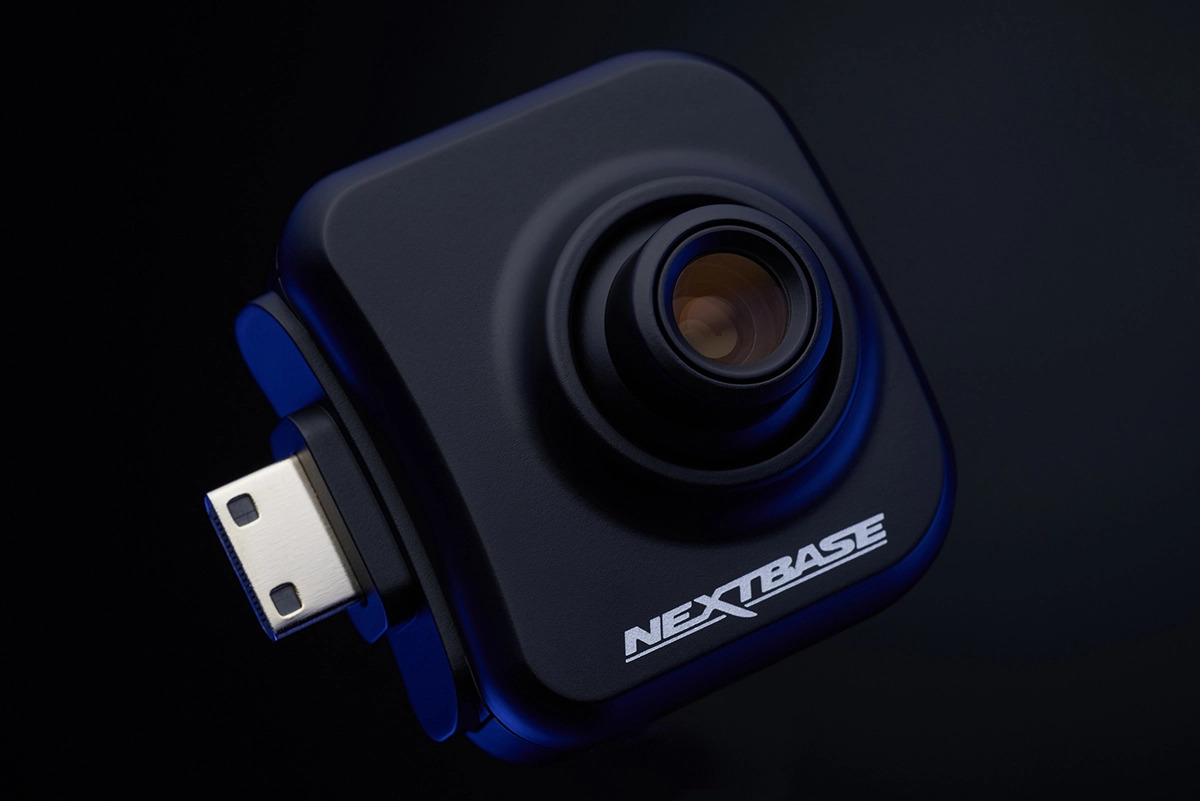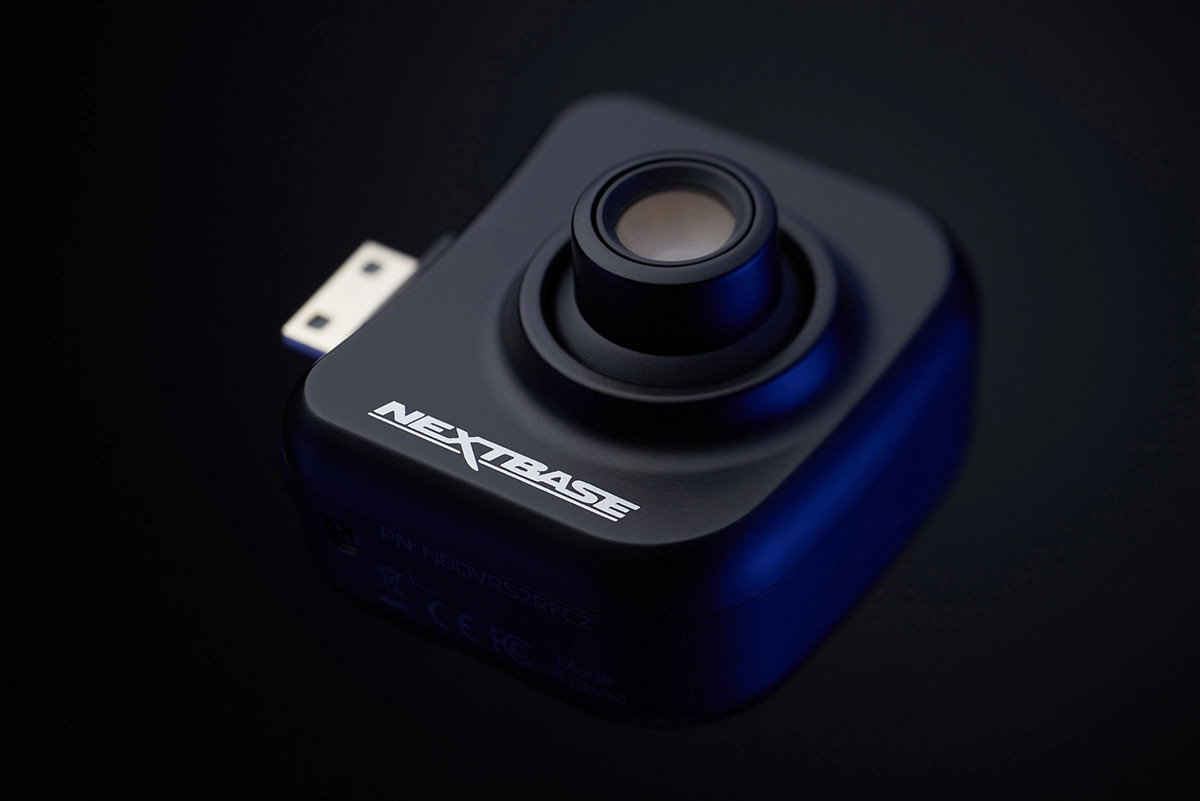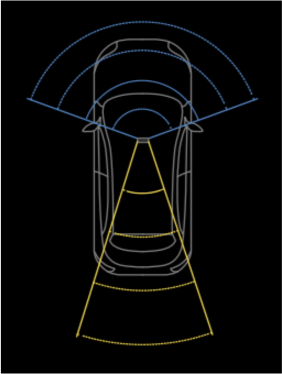 Capture vehicles beside you as well as your passengers for a complete view of everything that happens inside and around your car.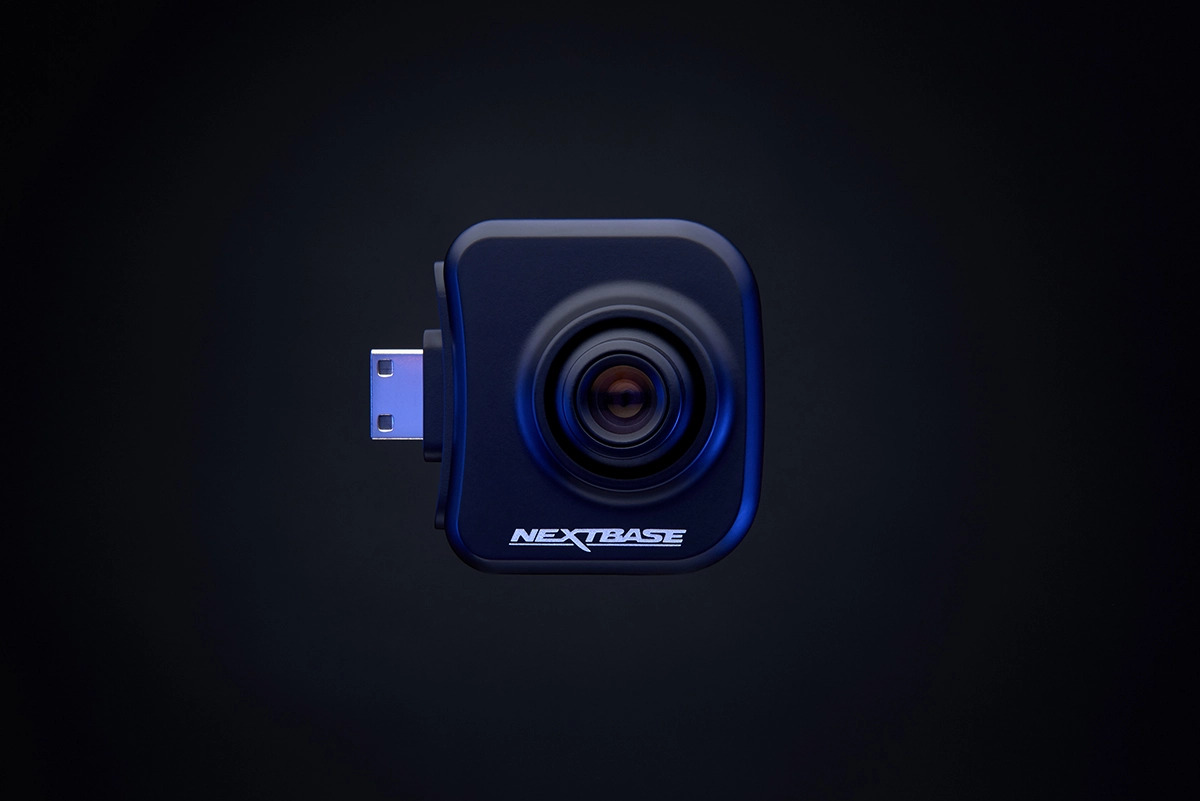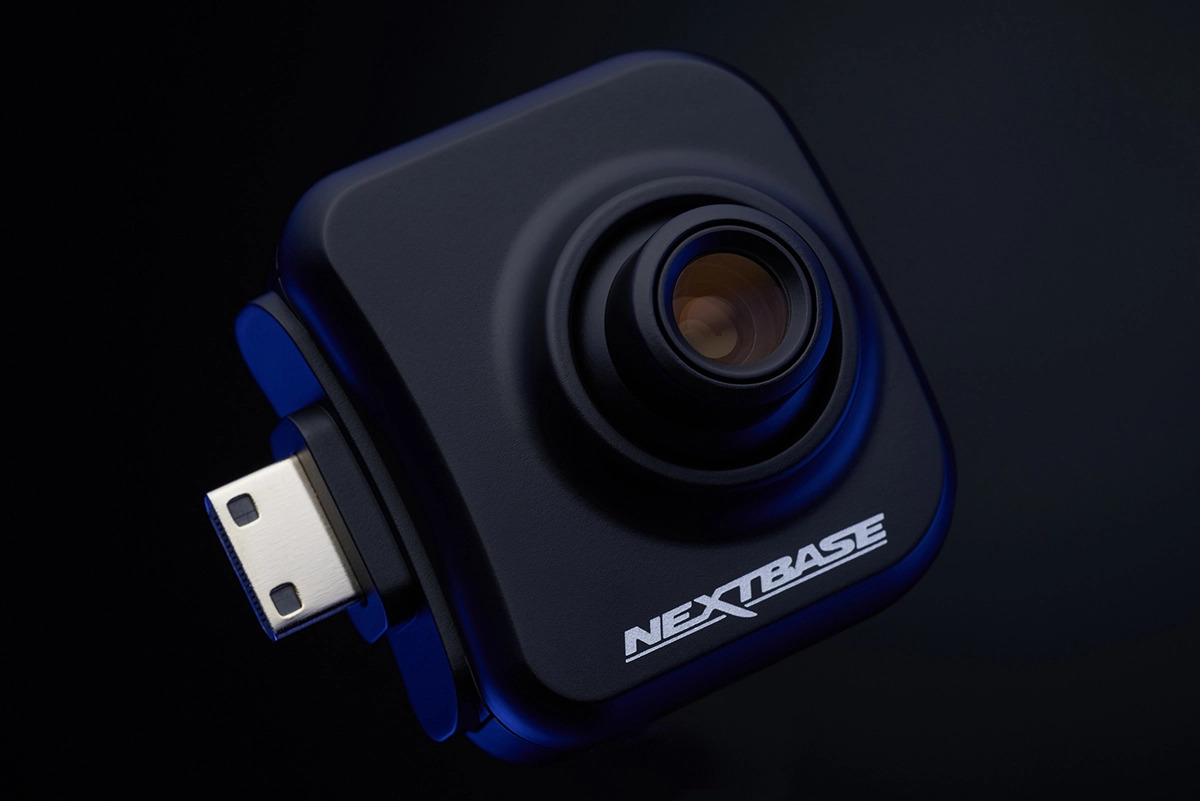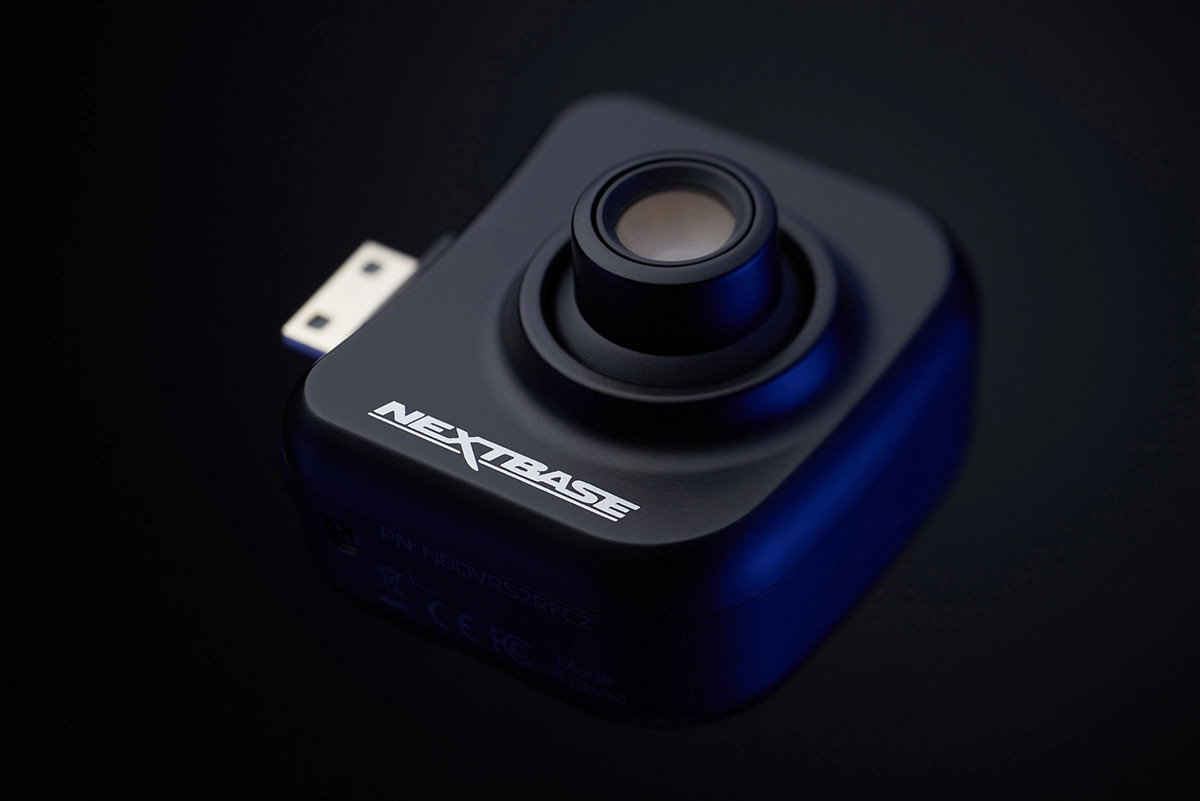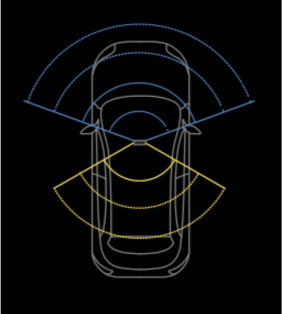 Learn more about the 322GW
The 322GW is packed with features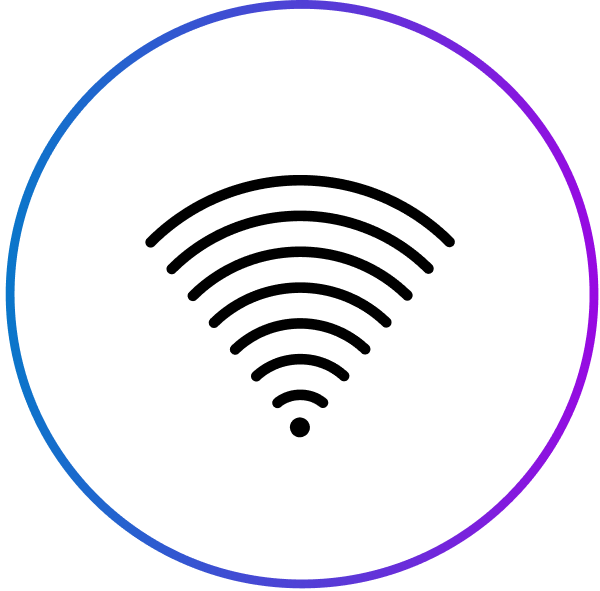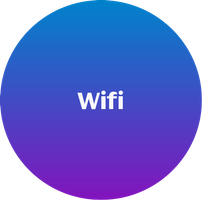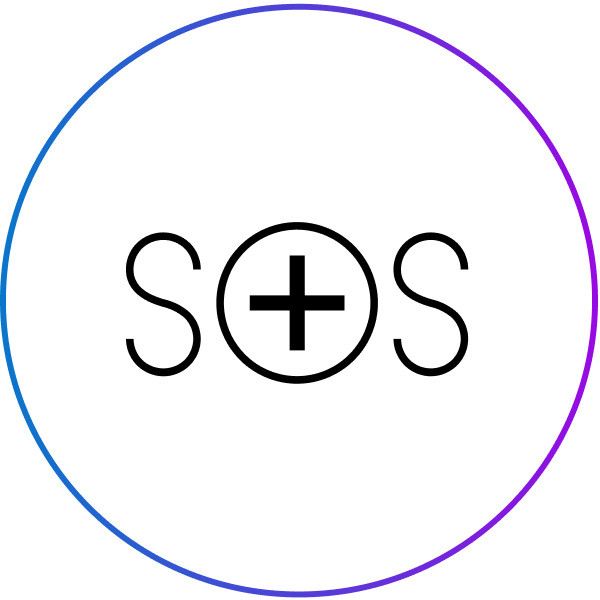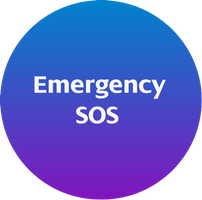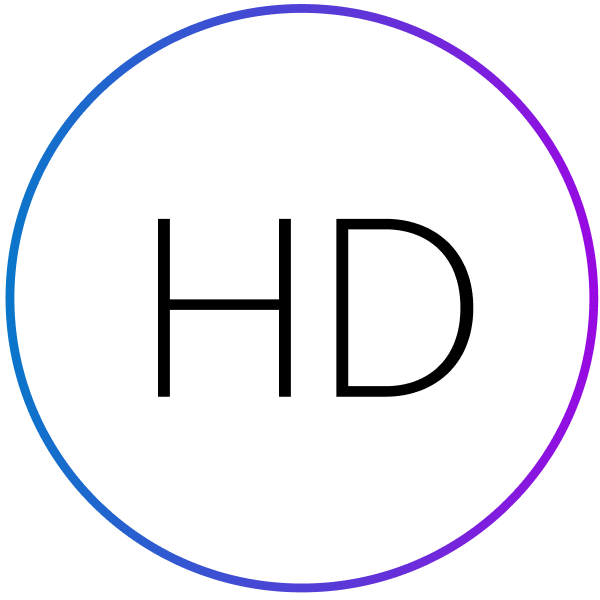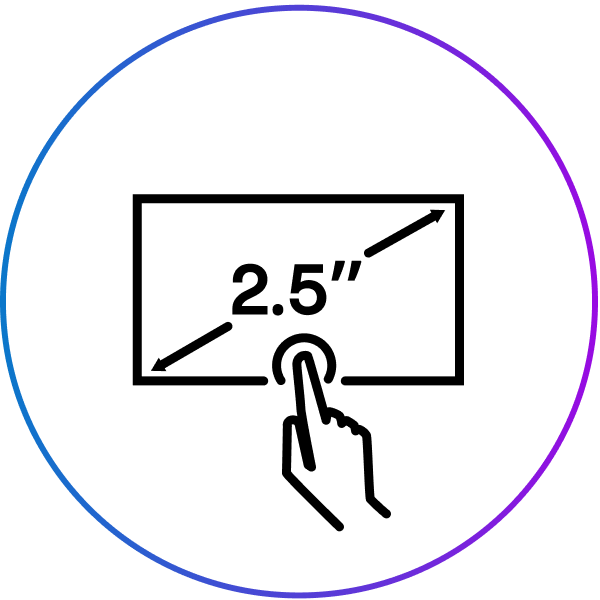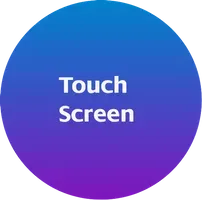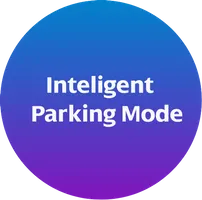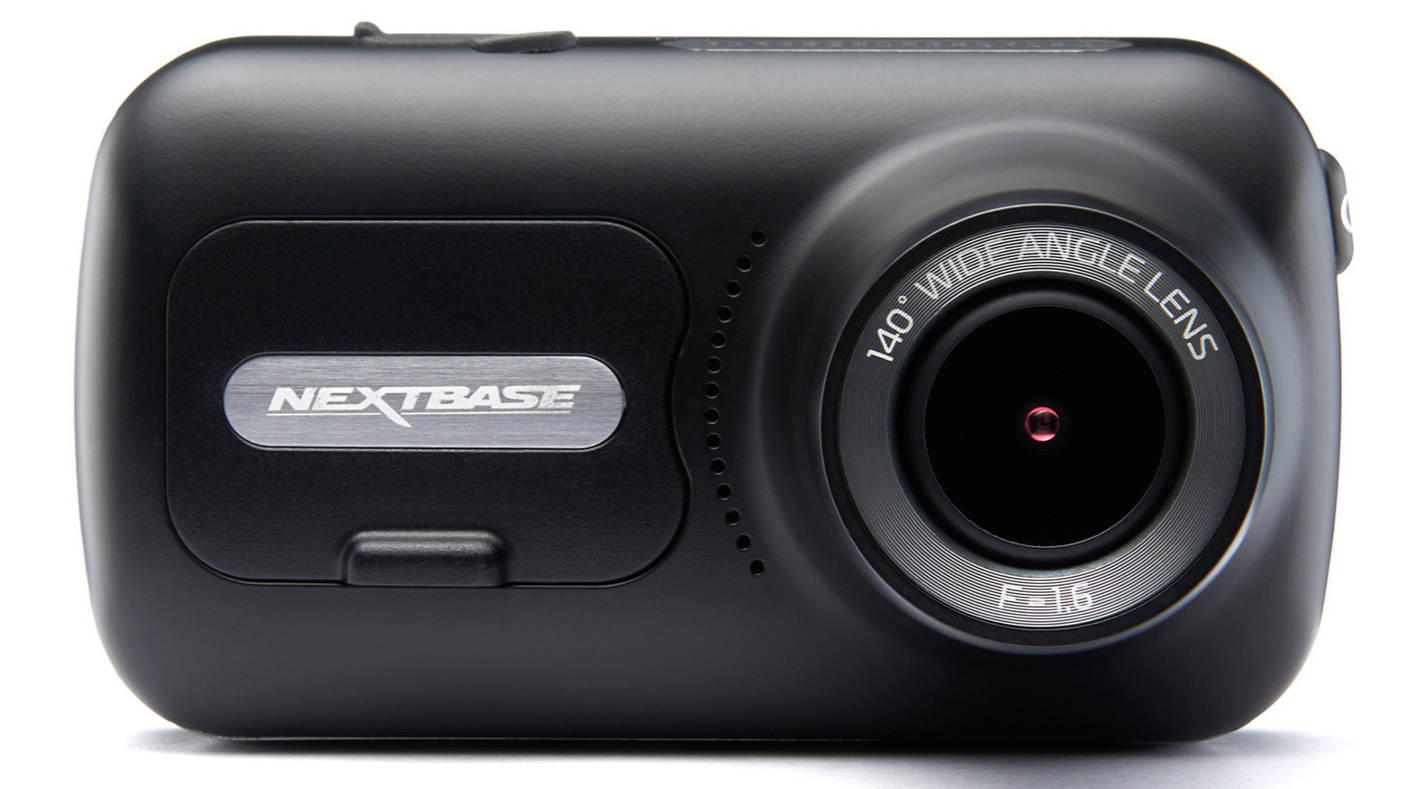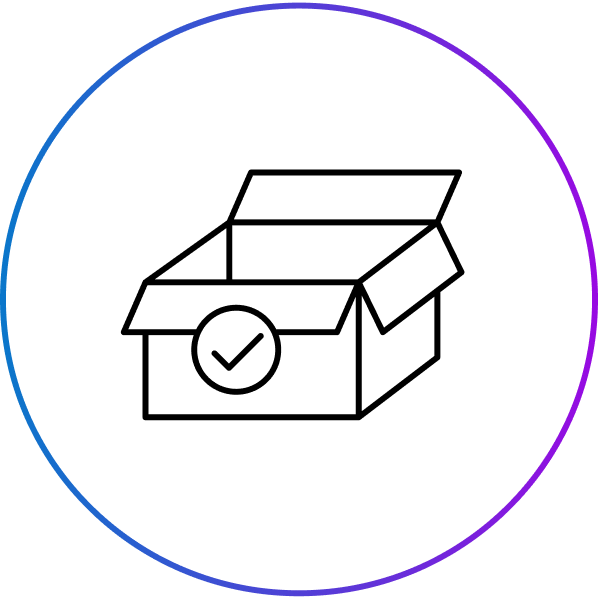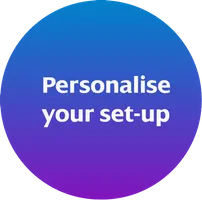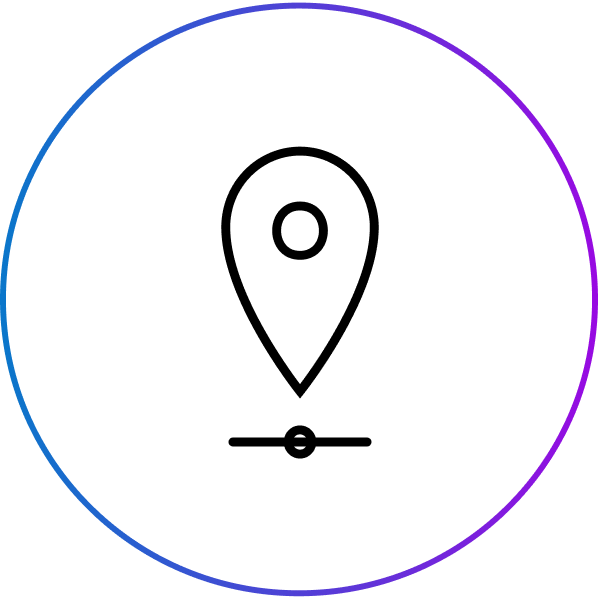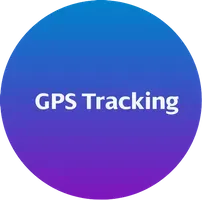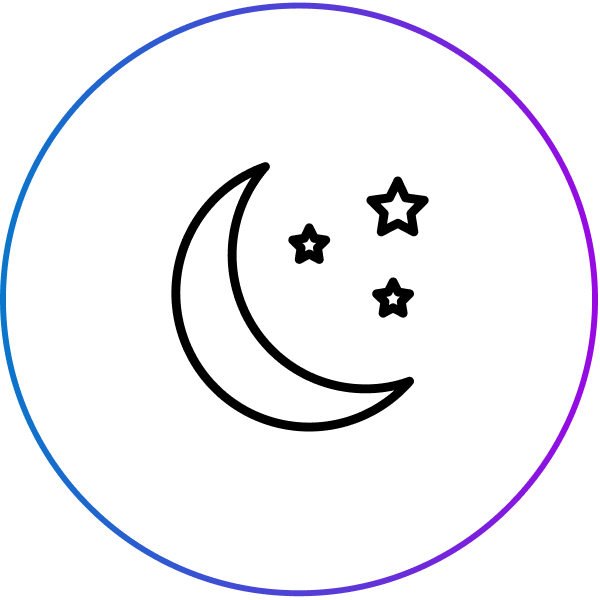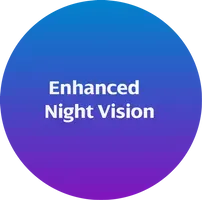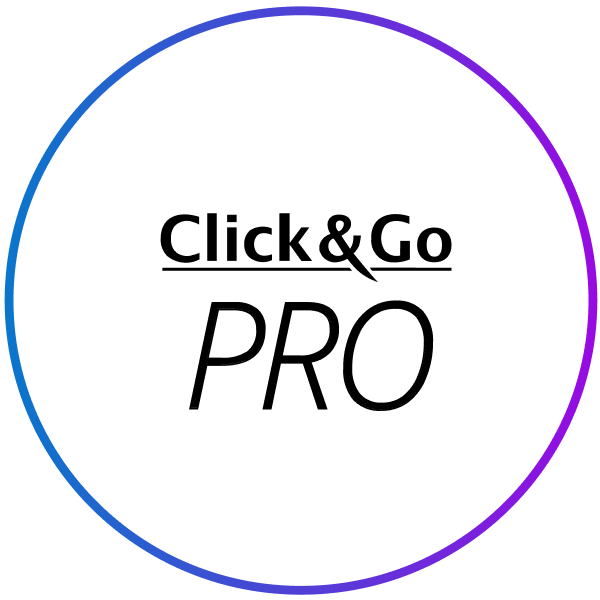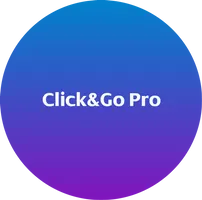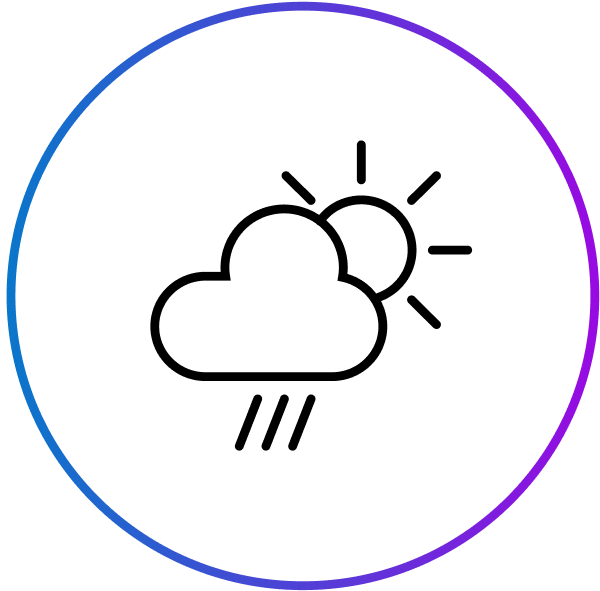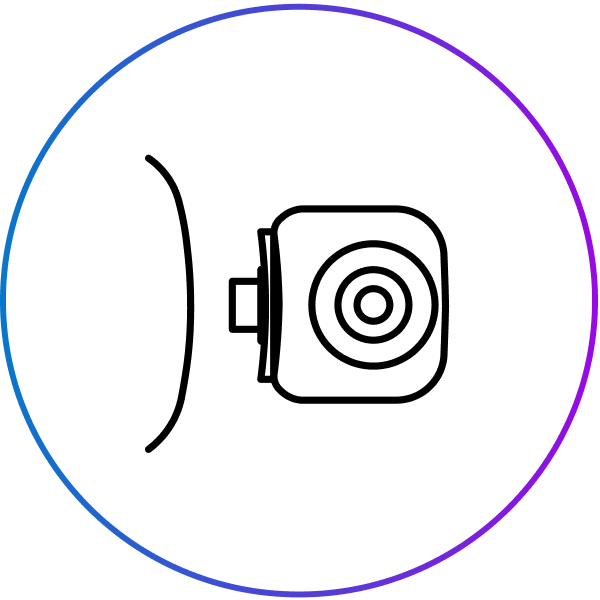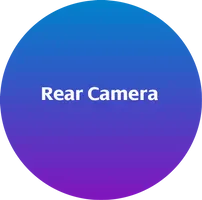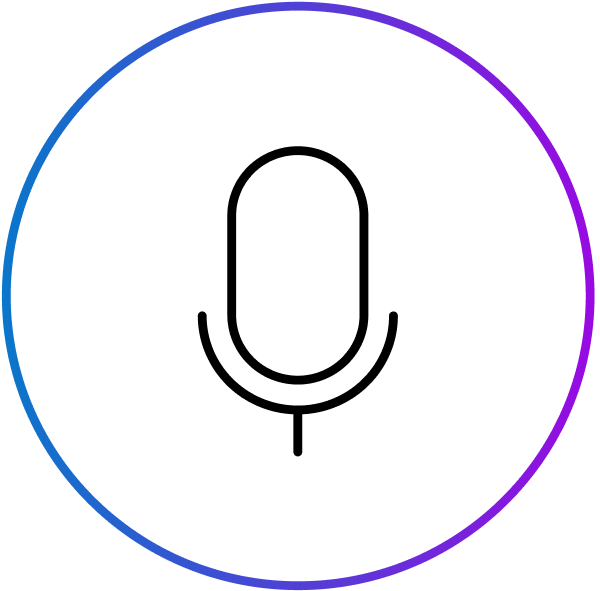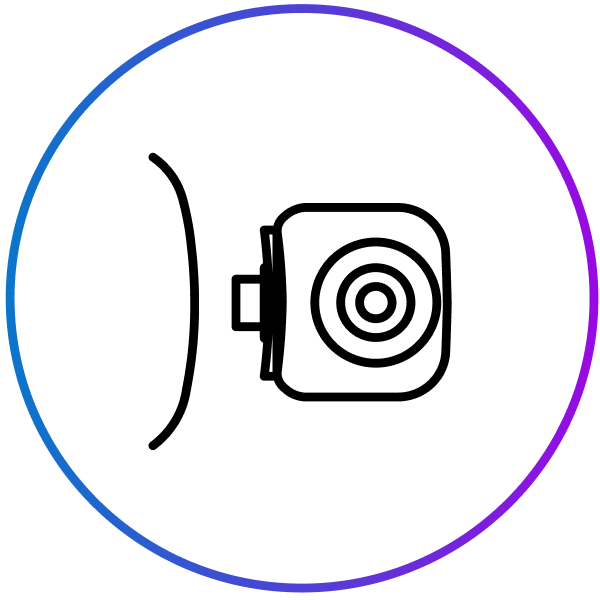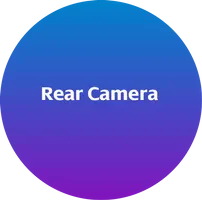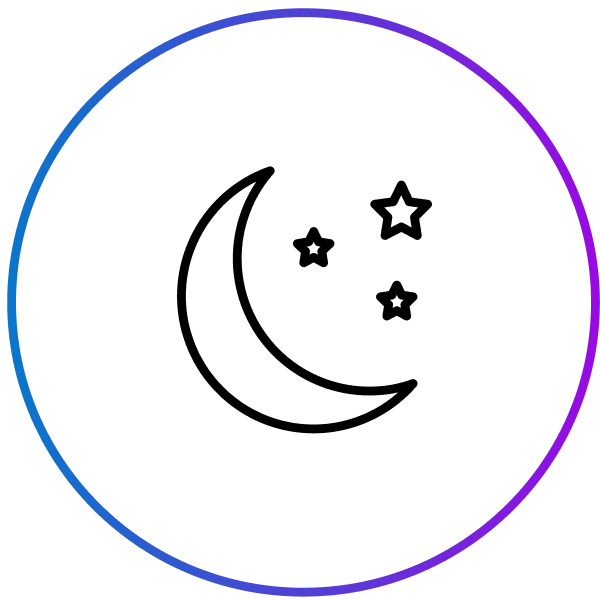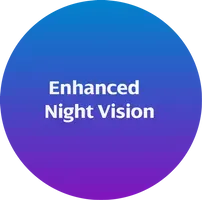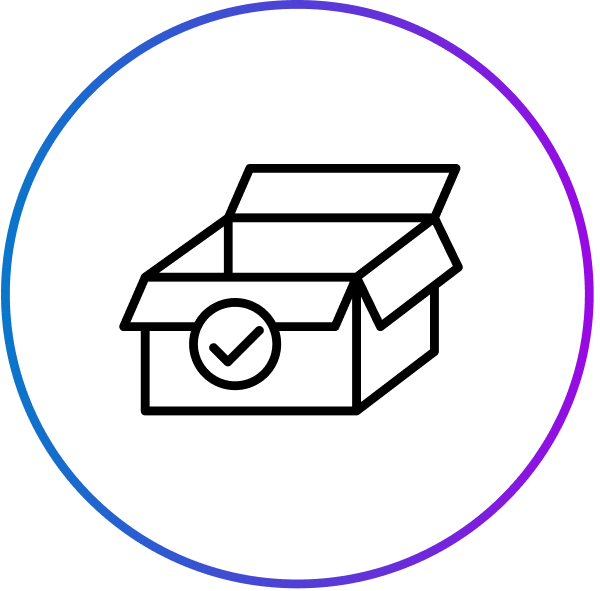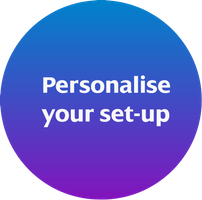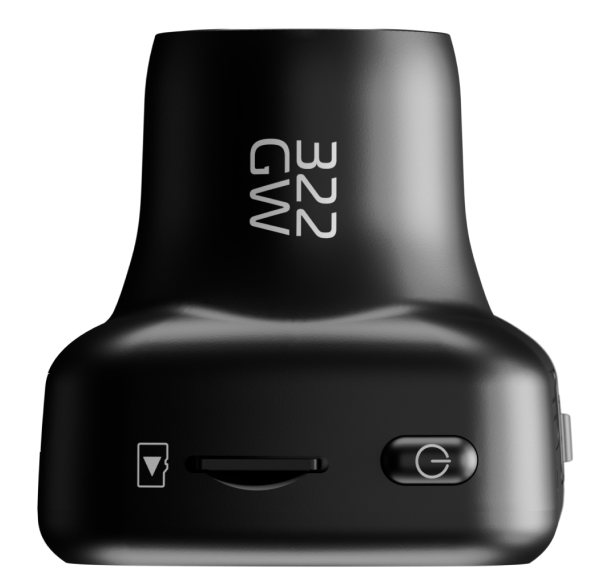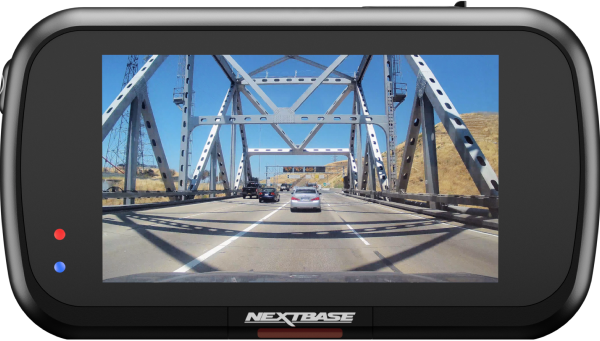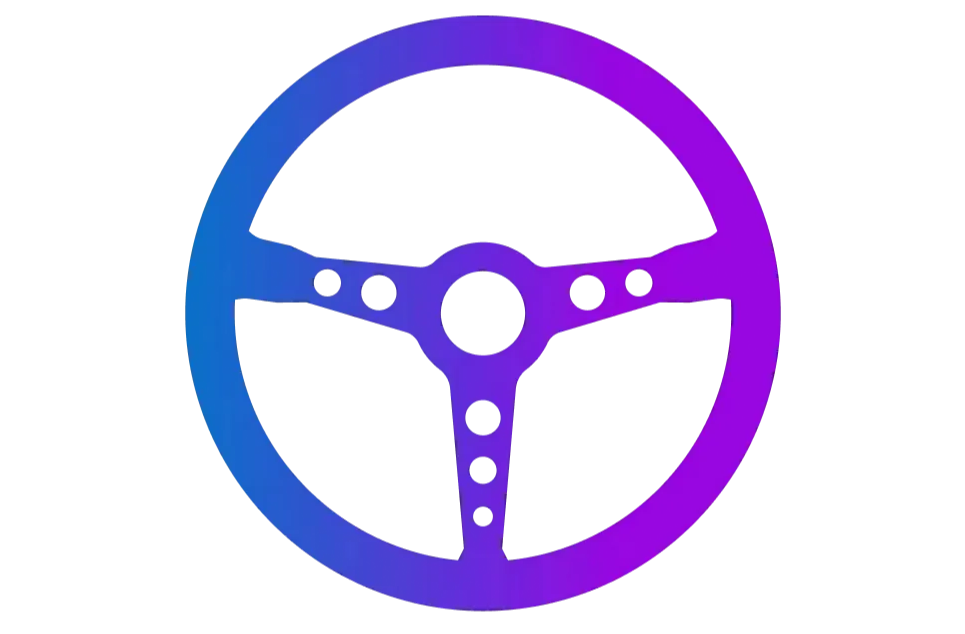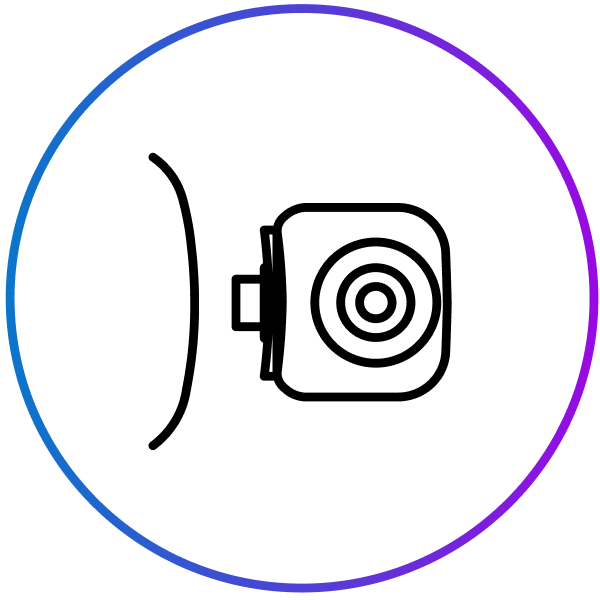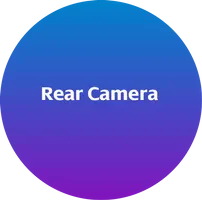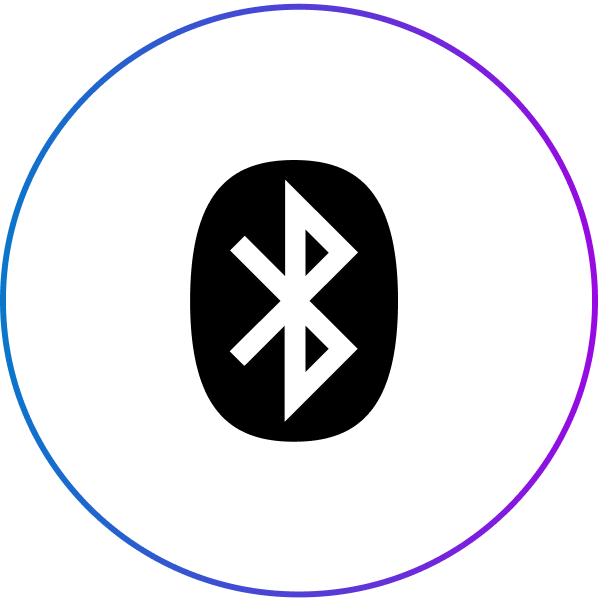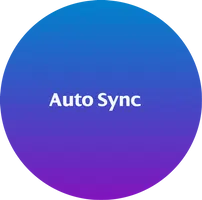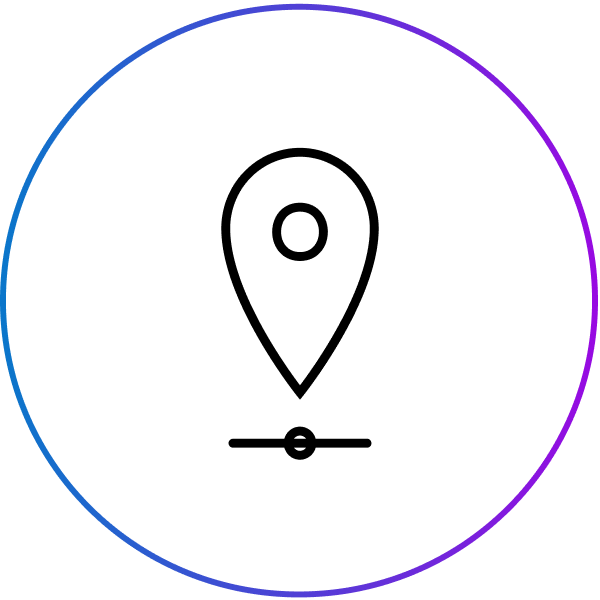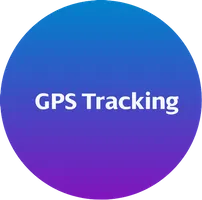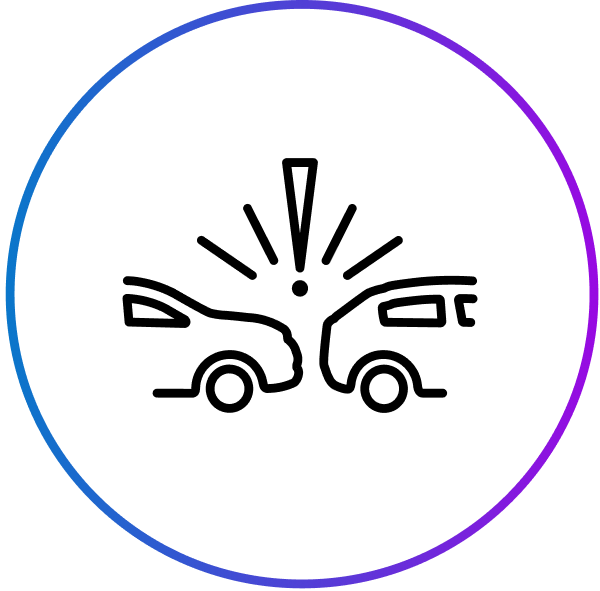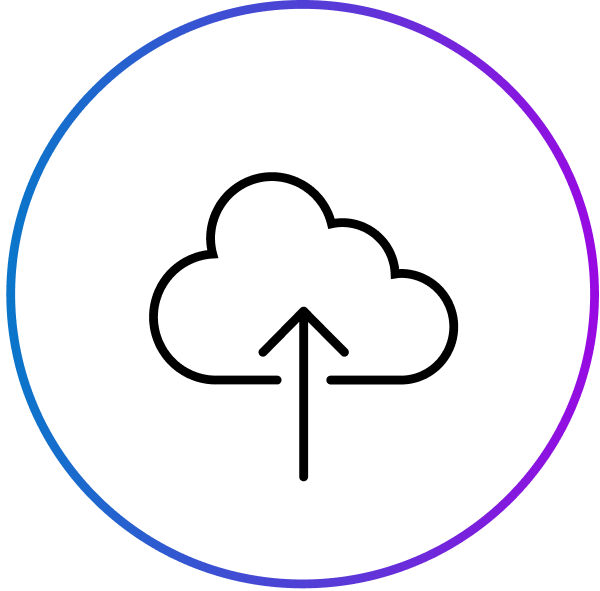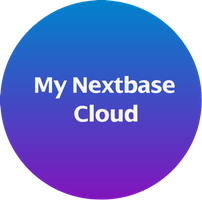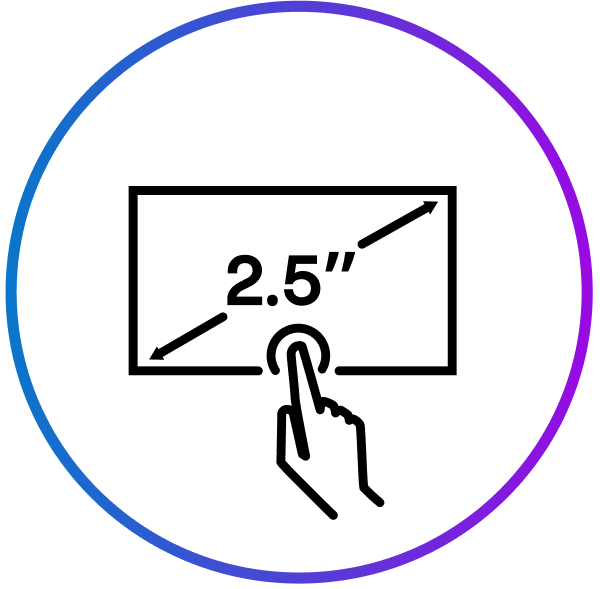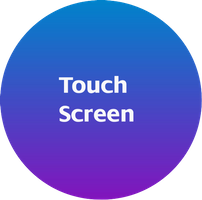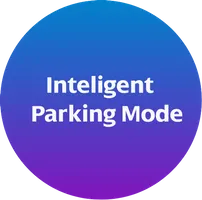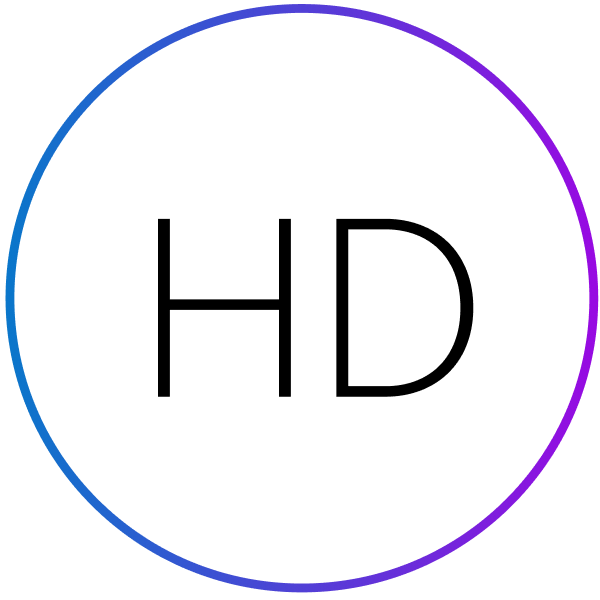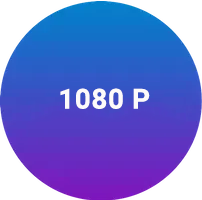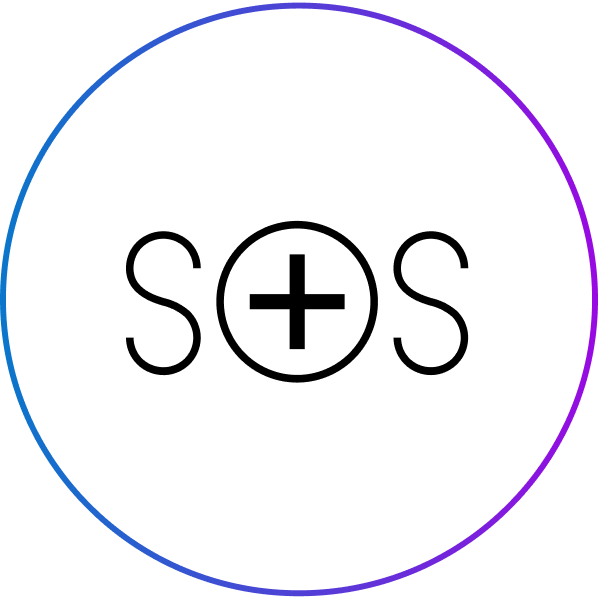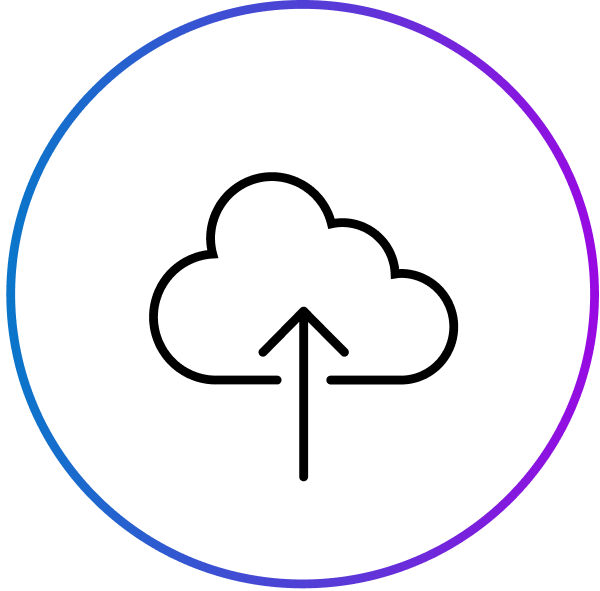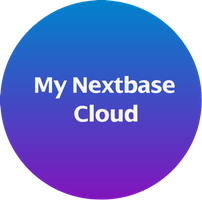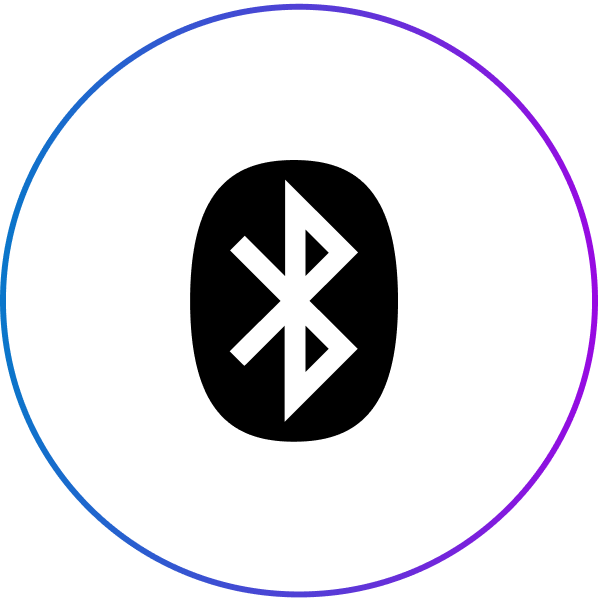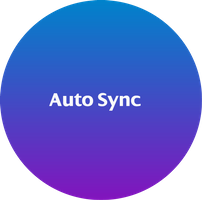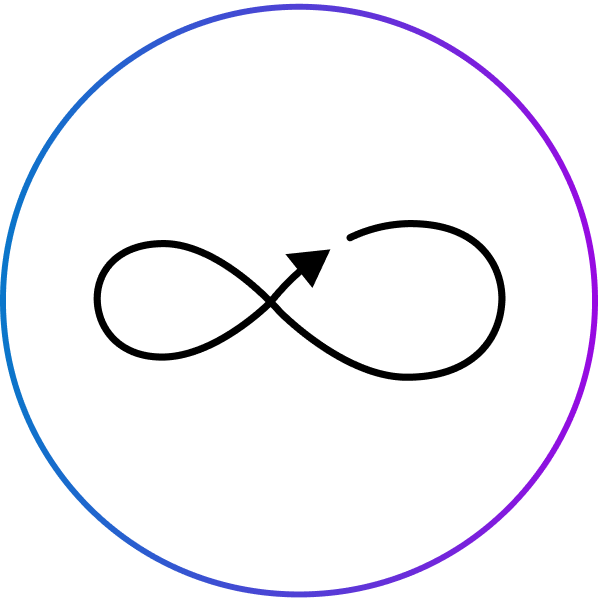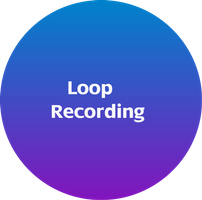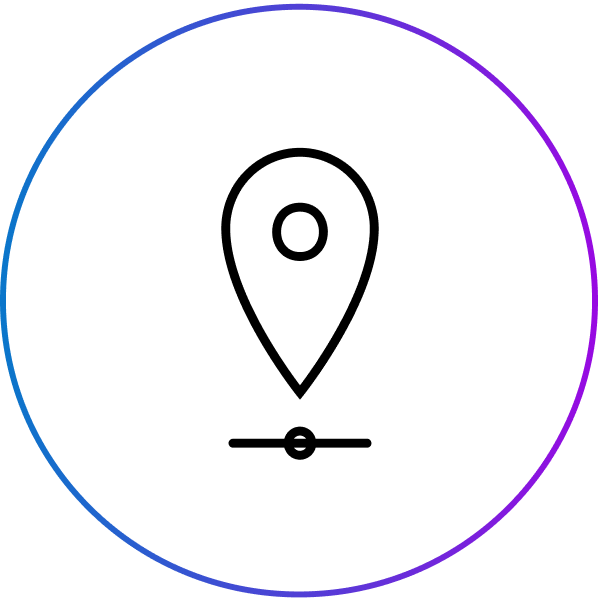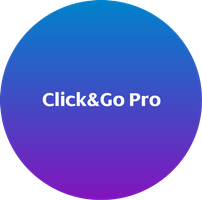 HD Resolution

Emergency Response

Touch Screen

WiFi
Intelligent Parking Mode
Enhanced Night Vision

Wide Viewing Angle

Loop Recording

High Dynamic Range

Reflection Free Lens

Alexa

Auto Sync

GPS Tracking

Click &Go Pro Mount

G-Sensor

Wide Dynamic Range

Touch Screen

Emergency Response

HD Resolution

Emergency Response

Touch Screen

WiFi

GPS Tracking

Wide Viewing Angle

Loop Recording

Auto Sync

GPS Tracking

Click &Go Pro Mount

G-Sensor
Enhanced Night Vision

Wide Dynamic Range

My Nextbase Suite

WiFi
Intelligent Parking Mode